Two years since the formation of Switchover Media, the independent broadcaster based in Rome has quickly become a major player in kids television in the highly competitive Italian marketplace. Recently it launched a licensing division to expand its marketing and promotions portfolio.
The fledgling company, which was formed in July 2009 as the result of leveraged buyout of Jetix Italy from The Walt Disney Company, operates three channels: kids free channels K2 and Frisbee and pay channel GXT.
The company's name was chosen to reflect the switch from analog to digital television sets for 2012.
The LBO was led by former Fox Kids/Jetix management execs Francesco Nespega, managing partner; Giuliano Tranquilli, content development and programming partner; Giorgio Rossi, commercial development and marketing partner; and Annalisa Muratori, finance and administration partner.
Since the launch, Switchover Media has climbed the ratings and is steadily the No. 1 kids broadcaster in Italy with audience
ratings reaching 1.6 million Italian families (25.3 percent of population), and an average audience share of more than 11.7 percent, according to Auditel/AGB, June 2011.
"We are extremely satisfied by the ratings performance of K2 and Frisbee," says Nespega. "The success of our channels is clearly based on the national rollout of digital terrestrial which is going to be completed in 2012 and is causing a continuous migration of TV viewing from the traditional general entertainment networks to the new digital channels. K2 and Frisbee now represent a fantastic platform which we are making available to our content partners and advertising investors to promote their products and franchises."
For the fiscal year 2011 (ended on June 30), Switchover Media reported an increase of 115 percent in revenues versus FY 2010, according to Nespega.
The independent Switchover Media is gaining momentum in the competitive Italian kids TV market with such big players as Rai and Mediaset and strong international players such us Disney, Turner and Viacom.
Switchover Media recently announced a deal with Japanese distributor d-rights Inc. to air the new animated series "Scan2Go" (52 half-hour episodes). The animated space adventure series, which features motor racing contests involving model cars driven with special power cards, debuted on K2 in Italy last month.
"The animated series 'Scan2Go' is a story about speed, friendship and thrilling adventure," says Tranquilli. "A perfect mix that fits the brand values of K2. 'Scan2Go' is one of the top shows of next season's programming line up."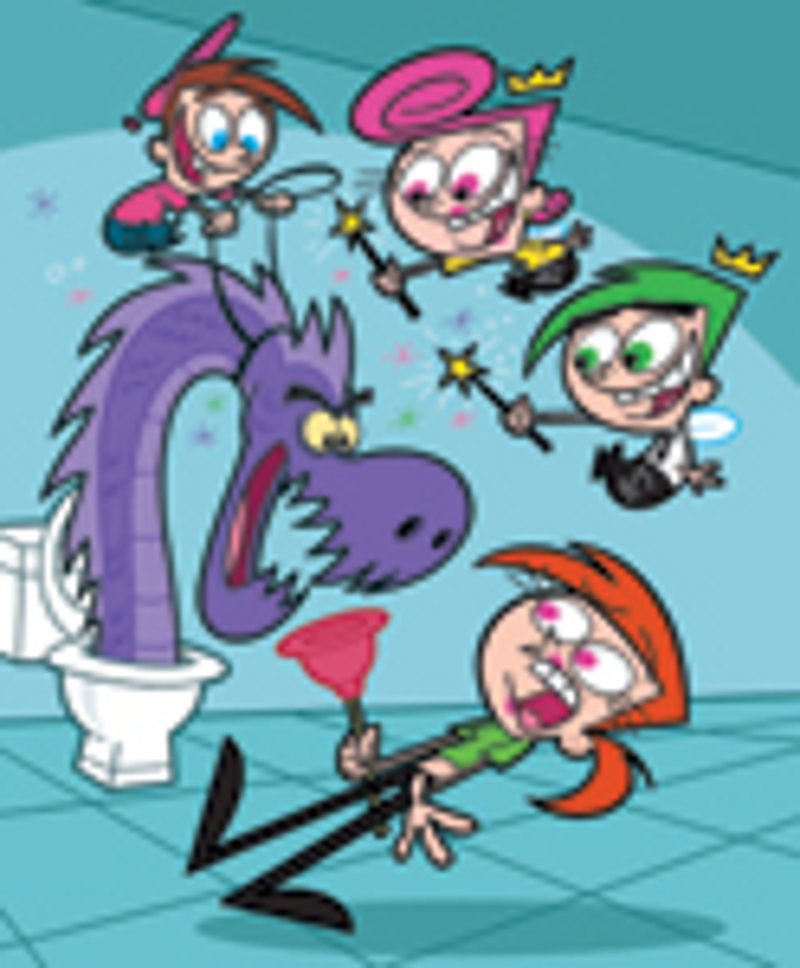 The Switchover Media portfolio consists of three channels each with a clear identity and target audience.
K2 channel aims at kids ages 5-12 and families focusing on boys (60 percent boys/40 percent girls) and combines action/adventure with a strong comedy. The programming line-up includes: animated series "The Fairly Odd Parents," "Pokémon Saga," "Mr Bean," animated reality show "Total Drama," "Scan2Go," fantasy comedy "Sidekick" and "Hot Wheels Battle Force 5."

Frisbee channel aims at kids ages 4-10, with girls representing 60 percent of viewers. Top shows include: "Pucca," "W.I.T.C.H," "Sabrina," live action "Goosebumps" and "The New Addams Family," preschool series "Babar 3D," Latina teen comedy "No Puede Ser" and animated comedy "Braceface."

GXT pay channel, which is targeted to a young male audience of 15-34-year-olds, is distributed exclusively through the Sky Italia entertainment package to 4.6 million households. GXT's programming lineup is based on extreme action, reality and sports entertainment including "WWE," "Ninja Warrior," "American Gladiators," "Guinness World Records" and "Takeshi's Castle."
"K2 and Frisbee operate in an extremely competitive market with over 20 kids dedicated channels. It has been very important to set K2 and Frisbee as two complementary brands, each one with a well defined positioning. We have been doing this quite successfully so far but it is mandatory to strengthen and keep this content strategy in the course of time," says Tranquilli.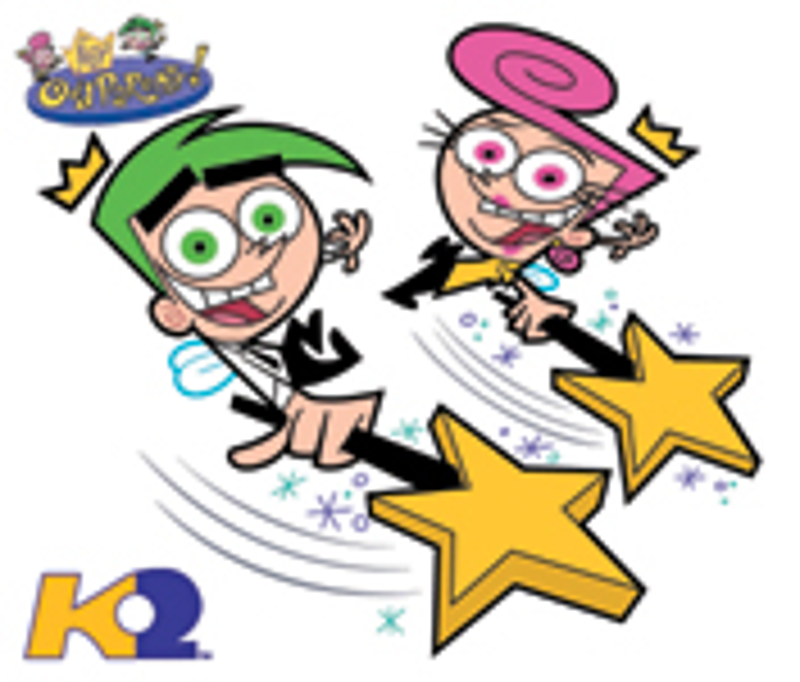 Another key factor in the broadcaster's growth strategy was the recent launch of Switchover Licensing, the in-house licensing unit headed by Tiziana Barbuto, senior licensing manager, who has held executive positions at Victoria Licensing & Marketing (Mattel), Oregon Scientific and Giochi Preziosi.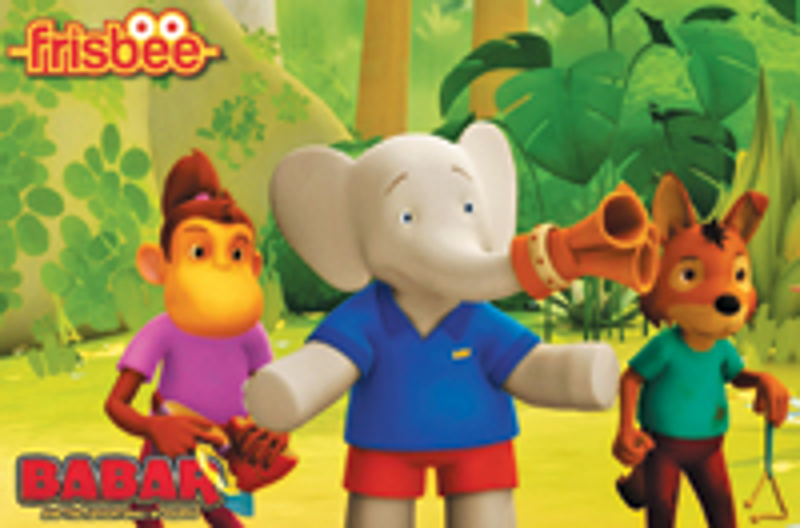 "Licensing, brand marketing and franchise management represent the natural extension of kids targeted TV," says Nespega. "In the current development stage of our TV business, the launch of our new licensing division is an obvious step to fully exploit the wide coverage of our channels."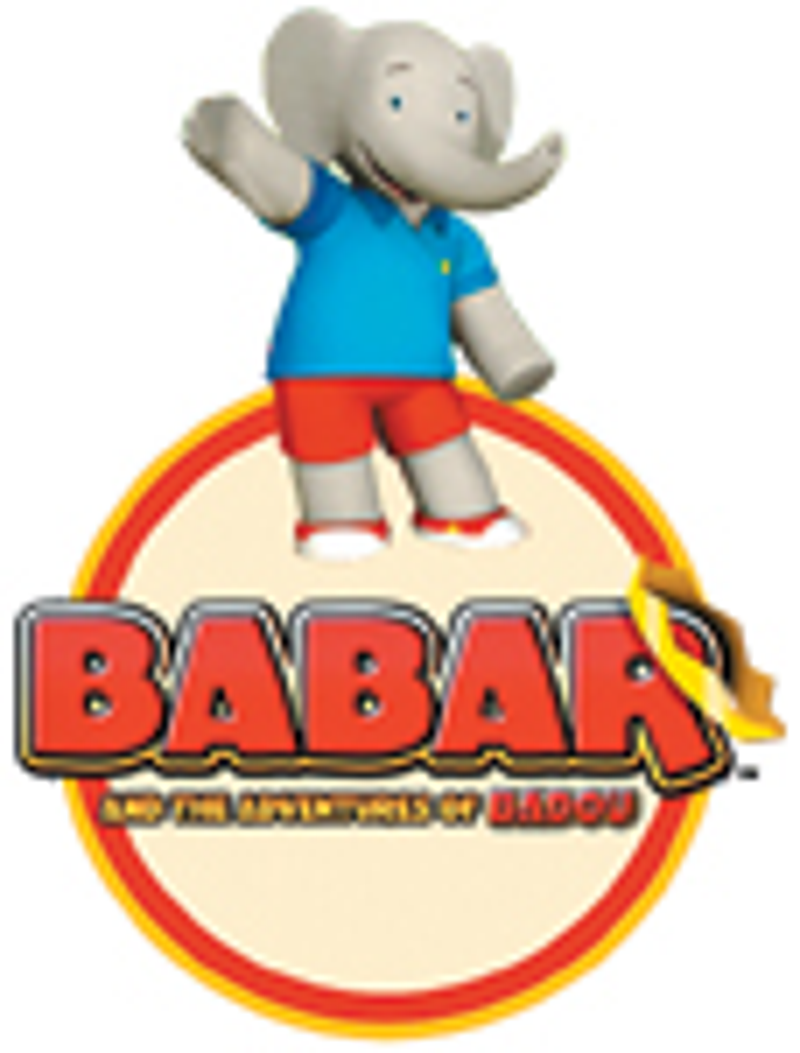 According to Barbuto, the goal of Switchover Licensing is to build a strong licensed portfolio focused on three to five key properties per channel in the next three years.
Barbuto believes that Switchover Licensing can coordinate licensing and brand marketing plans with the networks editorial plans and that the company's deep knowledge of the fragmented Italian market, and the understanding of distribution and consumption dynamics, provide an advantage in the marketplace.
Subscribe and receive the latest news from the industry.
Join 62,000+ members. Yes, it's completely free.
You May Also Like
Loading..