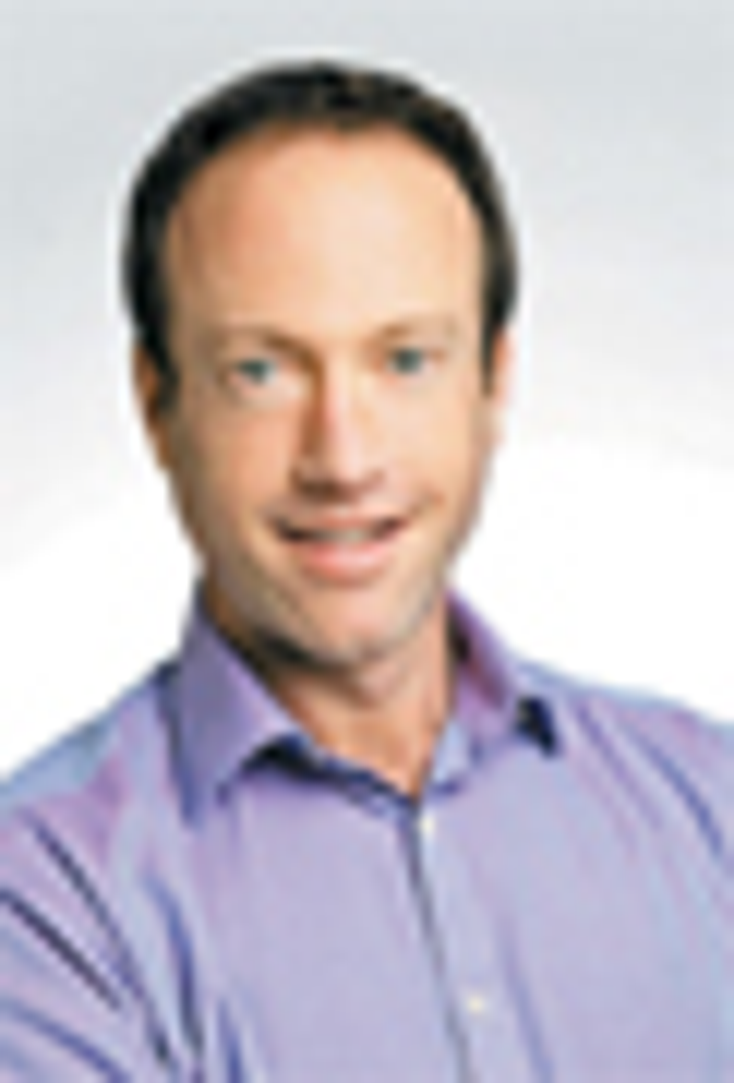 Shushybye founder Steve Syatt has parlayed his love of music into a multi-faceted preschool property with broadcast and licensing support.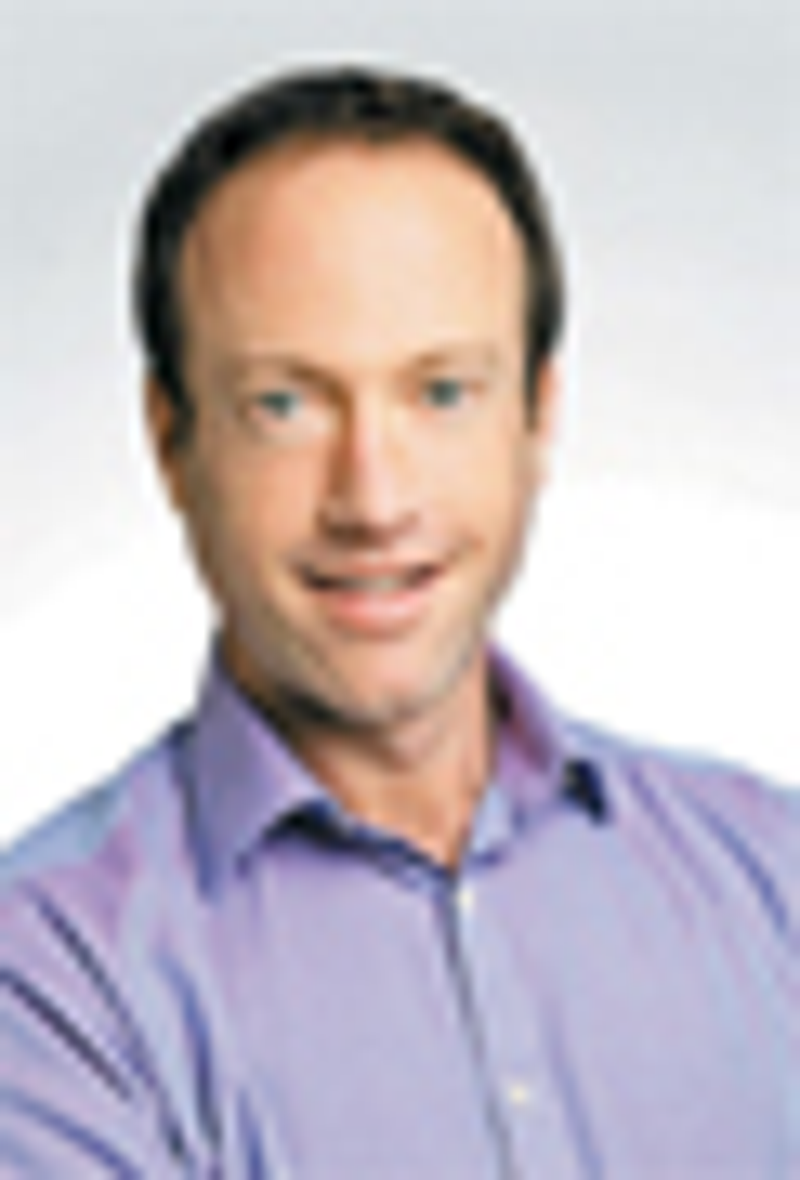 What happens when the owner of a public relations firm decides to push his own property?
In the case of SSA Founder and CEO Steve Syatt, the outcome is infant- and preschool-aimed Shushybye, which now boasts broadcast, publishing, sleepwear, and toy support. But, admittedly, "it took a lot of work to get to this point," says Syatt, who first conceived of Shushybye—a combination of the words "shush" and "lullaby"—as a way to help his then 3-year-old son fall asleep through a series of stories and songs about the "Shushies." Both his son (now a college journalism major) and daughter served as a testing ground for Syatt's ideas.
To help further realize his dream, Syatt saved money for five years in a "Shushy fund" to finance an initial printing of books and CDs, manufacture plush toys, and create costumes for performers to wear at live gigs. One big bonus is the well-equipped recording studio Syatt built in his home, where the initial Shushybye CD was recorded, mixed, and mastered. By the time
2004 rolled around, The Shushybye Company was established to further exploit the bedtime brand.
Rock On
"Shushybye relies heavily on music, so it only made sense to begin by launching The Shushybye Dream Band," explains Syatt. "There are two versions—the costumed character version and the live stage version, which features lead singer Michael North backed by a five-piece band, as well as the Shushy characters, led by Snoozles, Dozie, and Zeez."
According to Syatt, the band encompasses a diverse range of musical genres from rock, rhythm and blues, and swing to Latin and country. The band also inked a deal with SGBH Boston Video, which distributes
The Shushybye Dream Band Live On Tour
concert DVD, a feature-length special that includes 18 original sleep-themed rock songs and lullabies performed in front of an audience of 250 preschoolers and parents. In April,
The Shushybye Dream Band Live On Tour
further expanded its reach via a deal with online broadband partner
ReelTime.com
for digital distribution.
Meanwhile, last year Koch Records released the brand's debut CD,
Shushybye & Goodnight
, which subsequently won the iParenting "Greatest Products of 2006" award as well as the 2006 Family Choice Awards' "Best Preschool Music CD." On the heels of the CD release,
The Shushybye Show
began airing nightly on XM Satellite Radio's children's channel, XM Kids. A second CD from Koch Records,
Close Your Eyes
, will be released this fall.
One of the more exciting partnerships, says Syatt, is with music management firm Pat's Management Company (PMC), which signed on to handle live touring and music publishing representation for The Shushybye Dream Band.
"PMC is best-known for managing Green Day and All-American Rejects, but top executives Pat Magnarella and Chris Allen were looking to expand into kids' entertainment and felt that Shushybye, with its emphasis on original music, was a perfect fit," says Syatt, who adds, "I was literally floored when they got in touch, and my daughter, who is a huge All-American Rejects fan, couldn't have been more pleased." This summer, the Shushybye Dream Band will be hitting the House of Blues in Hollywood, where it will be performing monthly as part of a kids' music showcase.
Sleep Support
"The real turning point for Shushybye," says Syatt, "was the property's TV debut, which targets infants up to age two, as opposed to the band, which is aimed at ages three to six." The first "Shushybye Baby" episode launched last month on BabyFirstTV, which is available on DirecTV and Dish Network, as well as several Comcast and Charter cable systems.
"I have finished producing and editing 26 episodes," says Syatt, adding that the show, which will air twice daily, "features 26 of the original Shushybye songs, performed by Michael North and the Dream Band. The show also presents value-oriented bedtime stories, Dream Wishes from kids, and a 'Let's Go Shushybye' segment that presents parents and children with helpful sleeping tips."
The brand is also getting an international boost, thanks to BabyFirstTV's launch in the UK (BSkyB); the Middle East (Showtime Arabia); and Mexico's satellite and cable providers Sky Mexico and Cablevision Mexico, respectively. According to Syatt, the channel will be adding key European, Asian, and Latin American territories throughout the balance of 2007.
On the licensing front, Shushybye secured a master toy deal with Jakks Pacific Toys. "They've been hugely supportive," says Syatt. "They're making the property a big part of their new preschool division, which also includes Bob the Builder and Barney, among other substantial brands." Additionally, continues Syatt, "Our debut book,
Close Your Eyes
, will release in September via master publisher St. Martin's Press. I also produced a Read-Along CD that is narrated by XM Kids' morning personality Kenny Curtis and features three Shushybye songs." And this fall, licensee Adorable Kids Inc. is set to roll out a line of sleepwear. Going forward, says Syatt, "The focus will be on raising financing for a half-hour series on a major preschool platform."
Subscribe and receive the latest news from the industry.
Join 62,000+ members. Yes, it's completely free.
You May Also Like
Loading..