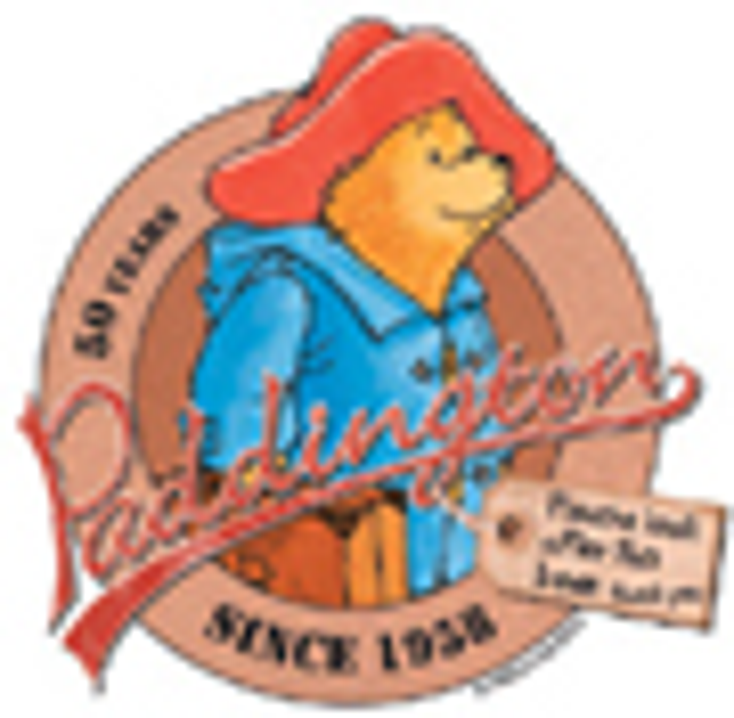 European Perspective
The end of July saw the worldwide launch of the much talked about Eternity II board game from Tomy that carries with it the possibility of a massive cash prize. You can see how this could be attractive to board game players, and the launch at Hamleys store on London's Regent Street on July 27, the day before it went on sale online and in stores, was given added spice by the presence of the game's inventor, Christopher Monkton.
Having visited Hamleys earlier in the same week and also whizzing around the store's Web site, I was once again completely taken aback by how much product—licensed and otherwise—there is in the market. The word "saturated" comes to mind.
Second guessing what choices consumers will make must be something of a dark art for retail buyers—who show their great skills by getting it right so often, but never do so 100 percent of the time—and I can see why a US$2 million prize makes a great incentive to buy the game and, as we say, give it a great point of difference.
And it
is not just the proliferation of board games that overwhelms. The number of characters generated through broadcasting, film, publishing, gaming, and art concepts must run into many tens of thousands. And there are new ones launched virtually every month.
A Matter of Trust
Talking to UK-based licensing agents, I have been asking what the major issues in the industry are for them. One answer that keeps coming back to me was that there was simply too many brands and properties on the market—and, hence, too much product vying for sales in the same market sectors.
In this context, I can see why heritage characters and products are such staples at the moment, and why we're seeing the latest versions of Transformers, The Simpsons, even a teenaged Harry Potter benefiting from the hype. Parents and grandparents are buying toys with brands that they already trust because they loved them as children themselves. Personally I'm looking forward to Paddington Bear's birthday next year.
It's unfortunate then, that trust has taken a bit of knocking in the UK with inquiries underway in both the BBC and ITV about editorial standards. And the BBC has been fined by the UK's broadcasting watchdog Ofcom for fiddling a telephone phone-in competition on holier-than-thou Blue Peter of all programs.
The cynical among us might not be all that surprised by the shenanigans on phone-ins. But with broadcasting and licensing so tightly interwoven, could there be a trickle-down that affects the trust in licensed product that comes out of programming? After all, consumers pay a premium for brands because they have built a relationship with them, a loyalty and, by extension, trust.
The saturated market is not a new issue in the European market, but enquiries into standards in broadcasting very much is and needs to be closely watched over the coming months.
Subscribe and receive the latest news from the industry.
Join 62,000+ members. Yes, it's completely free.
You May Also Like
Loading..