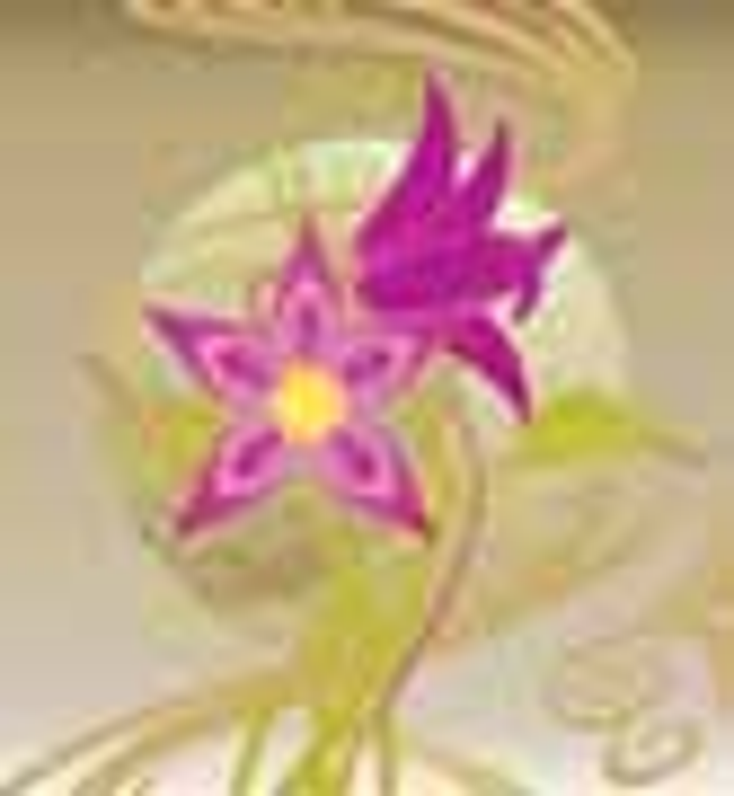 ]>The United States Postal Service delivers a special assortment of licensed products featuring the archived art that once decorated its postage stamps.
The Postal Service licensing program aims to showcase its vast archive of images, trademarks, and logos by building brand extensions that tie back to core equities of trust, reliability, perseverance, and art," says Maria Pell, manager, licensing and online services, United States Postal Service (USPS). After all, reliability, perseverance, and trust are at the core of the Post Office's objective—to deliver for the American people. Says Pell, "The images that have decorated postage stamps over the years narrate the story of the nation's great history and are a testament to its people, events, and celebrations of life."
The Postal Service, headquartered in Washington, D.C., has more than 37,000 local branches. According to The PEW Research Center, the Postal Service is among the most trusted government agencies; and The Gallup Organization
reports that the USPS' Customer Satisfaction Index averages 96 percent. Such reliability and trust mark an ideal starting point for brand extensions. The USPS has been granting permission for use of its stamp images for nearly 20 years, but the licensing program in its current form was not formalized until 2002. It enables new sources of revenue, private-sector innovation, and consumer connections via diverse products and channels. It also opens up opportunities to work with small businesses.
The USPS currently has approximately 135 licensees that span a variety of categories. Its art is used internally for promotional and premium items such as plush and magnets. It also is featured on products such as stationery, small desk items, key chains, and plush distributed in postal retail outlets. In addition, the USPS has distribution in commercial channels, which is an area it recently targeted for growth. This growth includes expansion into the mass market and mid- to upper-tier levels. The new licensing program kicked off this past holiday season with the first edition of fashion accessories created from postal art. Via a recent collaboration with Elaine Gold Enterprises LLC (EGE), the USPS granted permission for Gold to create accessories using its archival images. Gold was involved in the design of a series of accessory lines and scarves for Anne Klein, Ellen Tracy, and Jones New York, as well as her own collection. Her design credentials ensured that the accessories would be sophisticated and stylish, yet portray the traditional values of the USPS brand. Pell believes, "Gold's designs have a sense of fun and beauty, and her accessories, like our stamps, can turn everyday items into messengers that transform the way we dress into something more meaningful."
Gold's collection, which was unveiled for the 2004 holiday season, consisted of starter bracelets, charms, complete bracelets embellished with charms, as well as silk scarves. The products debuted at Lord & Taylor and tied in with its elaborate holiday presentation. In addition to hosting the First Day of Issue stamp dedication ceremony at its flagship Fifth Avenue store, the retailer also dressed up its windows, which were themed "Delivering the Joy." They featured vignettes of postal employees delivering holiday mail in historic settings. Images of last year's holiday stamps were a prominent design element. In addition to the festive décor, celebrity entertainers, customers, and cheering crowds joined the festivities. The Deputy Postmaster General remarked that the crowd was one of the most enthusiastic he had ever seen at a stamp dedication. "New Yorkers aren't easy to impress, but we literally stopped traffic," notes Pell. A temporary post office was established within the store, and everyone who attended the dedication received collector keepsakes. New York and national media covered the event.
Other USPS distribution channels now include Hecht's, which currently carries the USPS' Love collection that debuted in January, and consists of scarves, charm bracelets, tote bags, greeting cards, and umbrellas. For the spring/summer season, USPS will deliver T-shirts, rain boots, rubber mules, umbrellas, cosmetic cases, tote bags, and messenger bags. As of press time, suggested retails had not been determined. In addition, USPS-branded shipping and mailing supplies are available at Kmart, Wal-Mart, Home Depot, Big Lots, and via several office supply catalogs, but there's more to come."We're interested in building a strong presence in the mass market," concludes Pell. "We aim to produce licensed merchandise that everyone can own and enjoy. Our stamp art has multicultural appeal. Because it translates well for licensed merchandise, it has special significance across many markets." Since many of the stamp images and trademarks have worldwide appeal, within the next few years, the USPS seeks to position its licensing program on a global stage.
Subscribe and receive the latest news from the industry.
Join 62,000+ members. Yes, it's completely free.
You May Also Like
Loading..