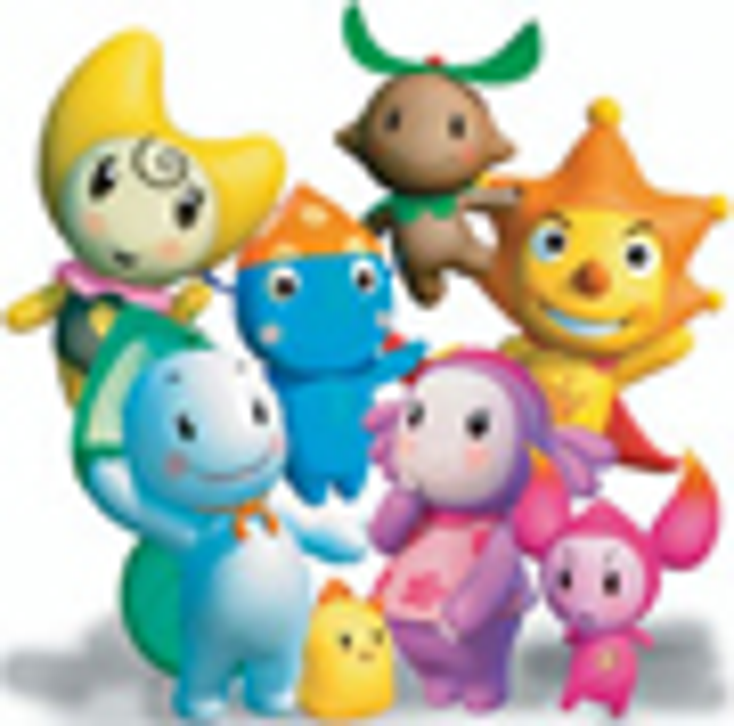 License! Global presents its annual roundup of the best of the new at this spring's MIPTV.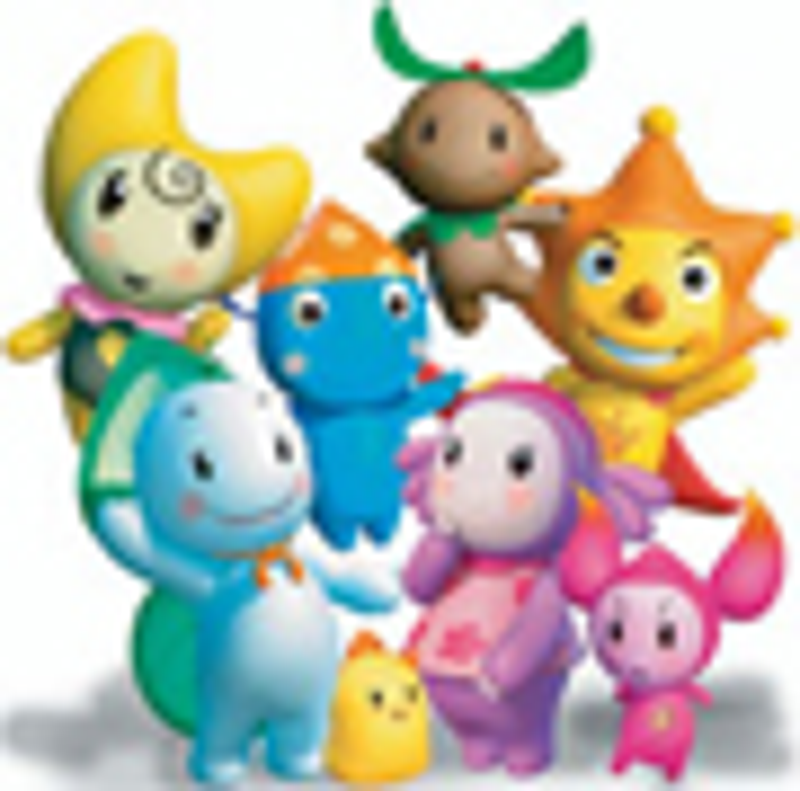 With more than 13,000 attendees, MIPTV is the leading content market for audiovisual and digital media. Each spring, buyers and sellers gather in Cannes to present and preview the latest in entertainment. This year's show will be held April 7–11 at Palais des Festivals. Among the properties being showcased this year:
A Shot at Love
Having spent several years building her career and turning herself into the most popular girl in the history of MySpace, Tila Tequila is finally ready to find someone with whom to get serious—with the help of the new MTV series, "A Shot at Love." In keeping with its edgy programming, the network is moving 16 eligible men—as well as 16 eligible women—into Tila's mansion, and, during the course of each 60-minute show, over a run of 10 weeks, Tila will narrow down her suitors. Every episode will culminate in a dramatic ceremony, which, promises MTV, will be "unlike anything you have ever seen before."
Britain's Got Talent
Meanwhile, FremantleMedia is also having a huge success with a search for an entirely
different sort of talent. Last year, following up on the success of "America's Got Talent," the company launched "Britain's Got Talent," to great success on ITV1. Peaking with an audience of 11 million, the show achieved a market share 86 percent above the ITV1 prime time for all viewers and 173 percent above that for adults 16-34. "Britain's Got Talent" also broke all BT records for the most votes received in a single minute. The second season is slated for the spring of 2008, and FME has already signed a master toy license with Drumond Park Group. First up will be Britain's Got Talent: The Game. Retailing for £19.99 ($39), the game promises to be much more than just a musical extravaganza, as it comes complete with a host of fun packed props to help the contestant's performance. Key licensing categories for 2008 include publishing, promotions, confectionery, and live events.
Noonbory & The Super 7
Whether "Noonbory & The Super 7" actually have talent is a moot point. What they do have are heightened senses and a very well-developed common sense, both of which they put to regular use in saving the day on their planet TooBaLand from the antics of a collection of super-silly villains. Distributed by Cookie Jar, the 26 x 30 minute series is a co-production between BBC Kids, Knowledge Network, Access Television, and SCN. Air date is to be announced.
Hero:108
Another set of comedic heroes are on offer in Taffy Entertainment's brand-new "Hero:108." Influenced by the Chinese novel,
The Water Margin
, and utilizing a unique collaboration of artists from Asia, Europe, and Hollywood, "Hero:108" follows the comedic adventures of a group of brave young defenders, determined to end a conflict between animals and humans in the Hidden Kingdom. Known as the First Squadron, the group includes the courageous Lin Chung, also known as Panther Eye, Mighty Ray, Mystique Sonia, and Jumpy Ghostface, and together they battle fierce creatures such as fire-breathing tigers, magic-lantern-waving zebras, and camels with seriously stinky spit. Aimed at 6-to 11-year-olds, the Flash-animated 22 x 30 minute series is a co-production between Mike Young Productions, Gamania Digital Entertainment, and Cartoon Network.
Mighty Jungle
Also concerned with nature, but this time with a preschool audience in mind, is "Mighty Jungle," the Decode Entertainment series of 26 x 11 minutes, which is debuting at MIP. Commissioned by Canada's CBC from producers Halifax Film, "Mighty Jungle" is set, as the name suggests, deep in a mighty jungle, offering a whole new world for preschoolers to explore. Decode Enterprises is a subsidiary of DHX Media and distributes all of Halifax Film's kids' and family properties including "Bo on the Go," the award-winning "Poko," and new animation series "Animal Mechanicals," as well as its own productions such as "Super Why." And, following DHX's recent acquisition of Studio B, Decode will also be representing programming from the acclaimed Vancouver studio.
Dex Hamilton: Alien Entomologist
Nature—and the heroes saving it from us and us from it—is a major theme of MIP 08. Parthenon is offering broadcasters the chance to "fight the green fight" with its 26 x 30 minute series, "Dex Hamilton: Alien Entomologist." A three-way co-production between Parthenon, who are also the distributors, and UK and Canada-based March Entertainment and Sydney-based SLR Productions, the series follows the adventures of Dex Hamilton, a young naturalist and a leader in the field of alien entomology.
Big & Small
Not all new preschool properties on offer in Cannes this April are concerned with green things. "Big & Small," from Studio 100, concerns two best friends, the eponymous Big and his new "best friend forever," Small. Because of their very different sizes, the two best friends have very different perspectives on life. Big sees things from a high vantage point, and that makes him feel at ease with the world, whereas for Small, the world is a never-ending adventure. Nonetheless, they have a very special friendship, defined by their differences, and rooted in kindness, tolerance, and laughter. "Big & Small" is a co-production between Kindle Entertainment in cooperation with Studio 100, the BBC, Canada's YTV, and 3J's Productions. Aimed at 4-to 7-year-olds, the first season of 52 episodes of 11 minutes each is slated for delivery in October 2008.
Subscribe and receive the latest news from the industry.
Join 62,000+ members. Yes, it's completely free.
You May Also Like
Loading..