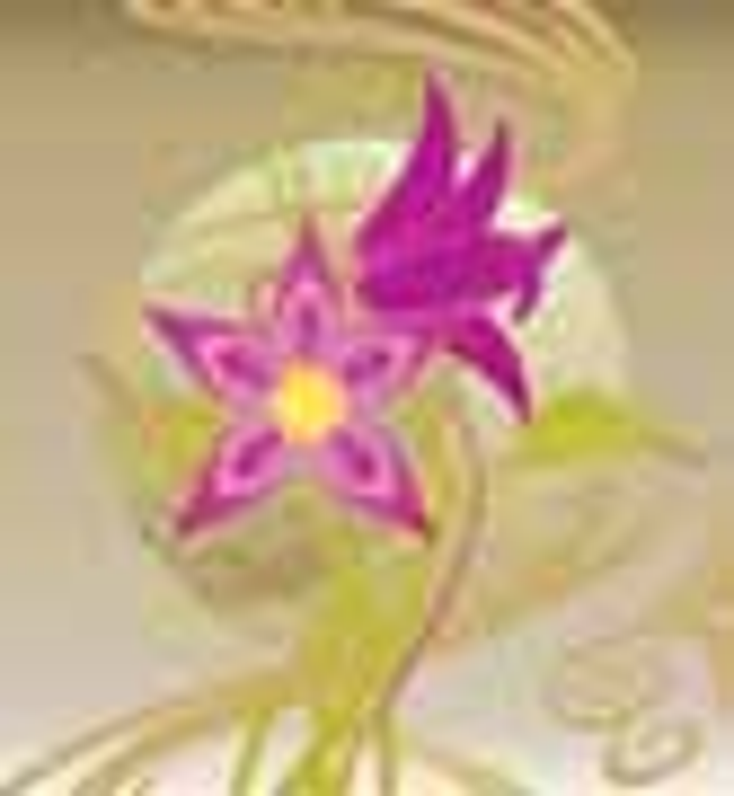 ]>
Founded in a Palo Alto, CA, garage in 1939, HP since has grown to encompass the combined inventions of Compaq Computer Corp., Digital Equipment Corp., and Tandem Computer. In 2003, the IT giant decided to leverage its IP portfolio, including technology, patents, brand, trademarks, and copyrights, by entering into brand licensing. "I jumped at the opportunity to be one of the founding members of the newly created IP Licensing group," says HP Director of Intellectual Property Licensing Joshua Rosenberg, who began with the company in 1989 in the Houston, TX, sales office. Marianne Cali, also director of Intellectual Property Licensing at HP, worked in a variety of business development and marketing management positions from 1989 through 1999, before briefly leaving to pursue other opportunities, only to return in 2004 to jump-start a brand licensing initiative with HP's consumer PC group.
Q: Describe HP's licensing model.Joshua Rosenberg
: In early 2003, HP developed its intellectual property
licensing program to take advantage of its significant patent portfolio. The model was developed to form a centralized IP licensing system to drive overall business strategy and increase revenue from underutilized innovation. The effort spans HP's entire IP portfolio, including patents, trademarks, copyrights, and trade secrets. The mission is to enable businesses, standards bodies, governments, research institutes, and universities to make use of HP technology globally. We recently celebrated the opening of our Asia-Pacific office in Singapore to make HP technology more accessible in Asia.
Q: Do you have a dedicated consumer products team? Marianne Cali:
You bet we do. HP's brand licensing relationships have focused on accessories to our personal computers, printers, TVs, and digital cameras. These product categories account for about $50 billion of HP's global revenues annually, and are focused on three regions—EMEA, the Americas, and APAC—but stretch across most countries. HP has thousands of professionals focused on these consumer product categories. With respect to brand licensing, HP has two dedicated accessories teams, one within our personal computing and one within our imaging and printing organizations. There are several dozen people on these global teams. We also have a Web page dedicated to our IP licensing program at
.
Q: How does licensing fit into your current business model? Cali:
HP views brand licensing as one method of bringing new products to market. If we believe that working with a licensee would provide HP with a competitive advantage or enhance our existing products, we will enter into a brand licensing arrangement. For example, when the recordable DVD products segment began to commoditize, rather than exit this category directly, we chose a brand licensing relationship with manufacturer Lite-On. HP also is an inventor of technologies that have become part of standards. To protect those standards, we often ask a licensee to credit HP for its development and display our brand with the standard.
Q: What are some of your successful licensing partnerships to date?Rosenberg:
Our most successful partnership has been with International Paper. We work together to create print and media products that provide greater resolution, clarity, and longevity in part via the quality of paper our customers use to print on. Both HP and International Paper invest significant research and development to create new coatings for paper that allow inkjet and laserjet colors to be rich and vibrant from the first minute through the 50th year. International Paper is responsible for managing distribution for HP paper while being aware of HP's retail relationships. HP helps with in-store promotions, joint displays, and co-merchandising HP printers and cameras.
Q: How do you work with your licensees to maximize business potential while preserving the integrity of the brand? Cali:
We carefully select brand licensees and create a joint business plan before going to market, so we are very clear about roles, responsibilities, performance metrics, and operational processes. HP has established brand standards and strict guidelines consistent with HP values that all of our licensees must adhere to, and we test and approve all licensed products before they may be released to market. Our product divisions hold in-depth quarterly business reviews with our licensees to share market research, market trend information, and upcoming HP product plans. HP encourages licensees in similar categories to work together on promotions and bundled offerings, such as our DVD recorder and DVD disc licensees. We also facilitate promotions and bundling with HP's core product (printer or PC) divisions.
Q: What has been your strategy internationally?Rosenberg:
We try to pick partners that can distribute globally, and we ask our licensees to launch products simultaneously in all regions whenever possible. When this is not possible, we find local licensee partners that can supply different regions. Sometimes, depending on market demands, we can launch a product in a particular region. For example, Simpletech, our partner for SD cards, launched in Europe first because of a local initiative to bundle it with cameras and printers. At the moment, the Americas are still the largest market for brand licensed products. EMEA is second, and Asia-Pacific is third.
Q: Where do you see the company's licensing program in five years?Cali:
We plan to grow our presence in emerging technology markets throughout Asia, Latin America, and Eastern Europe. As we further develop and expand our brand licensing program, we envision multiple categories where the HP brand can add value, including gaming, music, video, and VoIP accessories. Over time, we also may enter categories further afield from our core products, including fine furniture that optimizes the computing and multimedia experience, and clothing and cases that facilitate computer mobility.
Subscribe and receive the latest news from the industry.
Join 62,000+ members. Yes, it's completely free.
You May Also Like
Loading..