SCEA has built a strong foundation for licensing its PlayStation franchise and IP portfolio. Now, the company is reaching into Latin America, a new market with lots of opportunity.
Sony Computer Entertainment America is in its fourth year having an official license department, and according to Shelly Gayner, licensing director at SCEA, year-over-year growth over that time for both number of licensees and license revenue has been significant. Since 2008, licensing revenue has increased by double digits each year, with the number of total licensees growing from 21 in 2008 to 34 in 2009. In all, SCEA licenses 27 of its IPs.
That success story is built on diverse brands that run the gamut from children's titles, such as Ratchet & Clank, to young adult-oriented titles including God of War.
"I think one of the great things about working in licensing with this division of Sony is the breadth of the IPs we have to license," says Gayner.
Strong performer God of War III launched globally in March and was the No. 1 selling video game software title for the month in North America. The franchise currently has 13 licensees across numerous categories, including apparel and accessories
from Headlines Entertainment, Bioworld Merchandising and IV Gear; action figures, comics and novels from DC Comics; and Trends International for posters.
Two other strong performers in the portfolio come from the children's side, Ratchet & Clank and LittleBigPlanet. Ratchet & Clank currently has 13 licensees including Bioworld and DC Comics, as well as Mad Dog Concepts for sleepwear. LittleBigPlanet partners with 20 licensees including ALS Industries for carrying cases and backpacks; Bensussen Deutsch Associates for PSP starter kits; and Great Eastern Entertainment, IV Gear and ODM for apparel and accessories.
Publishing is a strong category across titles.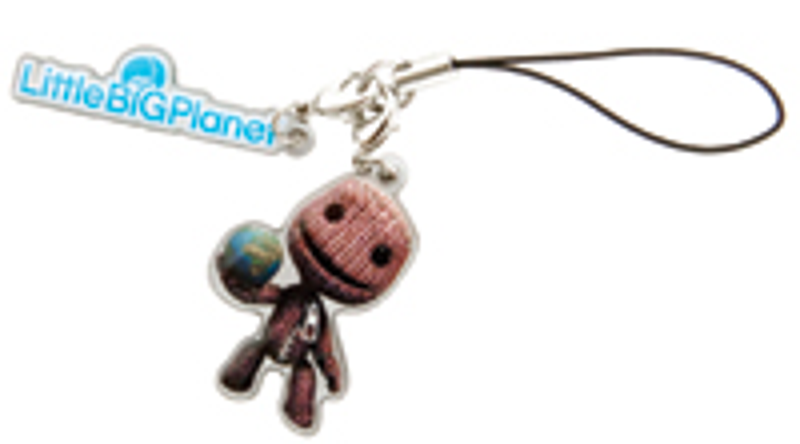 "All our Triple-A titles have strategy guides, and all of the strategy guides have done really well. God of War, Uncharted and LittleBigPlanet were in the top 40 guides sold in 2009," says Gayner.
SCEA has licensed several properties to Del Ray for novelizations. The first novelization based on its Resistance franchise debuted last year, with the second in the series about to launch. God of War came out with its first novel May 25 and an author is being sought for the first novelization for the Uncharted franchise.
"We have worked really successfully in the comic book category, with DC Comics publishing a series for Resistance. Comics for God of War are coming shortly and we have three really exciting new IPs in the process now," says Gayner. Comics are already under way for Ratchet & Clank, Uncharted and inFamous.
Gayner and her team are working with the Sony e-Reader group on the novelization front to co-market the novels for God of War and Resistance.
Another standout category has been action figures. SCEA has licensed DC Comics for several IPs. The first series of Ratchet & Clank figures sold out in a week, according to Gayner. The second series will hit stores soon.
Action figures for God of War will be hitting in summer and a second series is already in the planning stage. Plans are also under way for two older franchises, Heavenly Swords and Twisted Metal, to expand into action figures.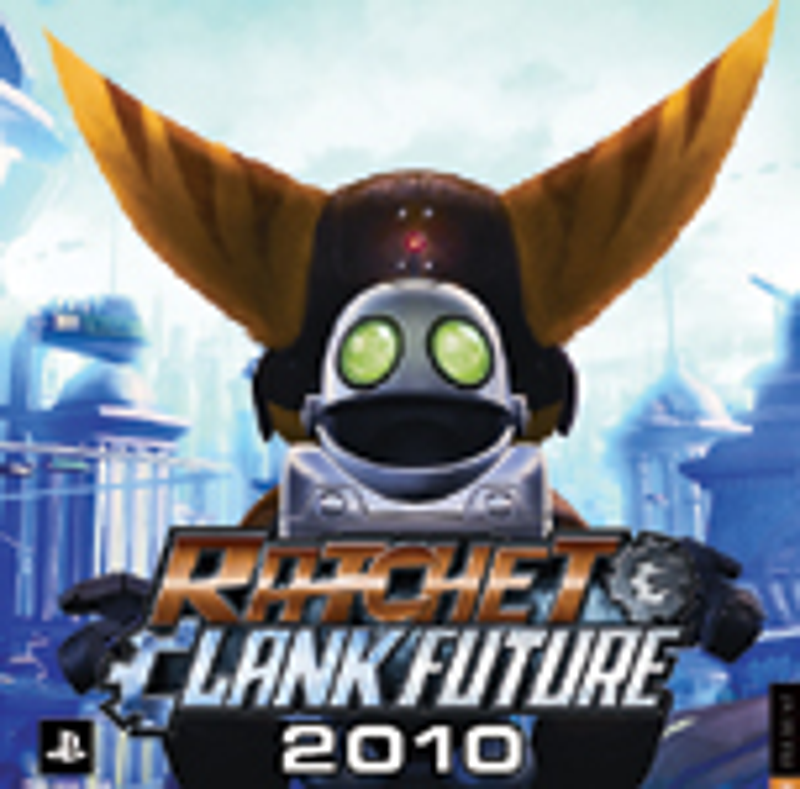 In light of the trend toward interactivity in consumer products, the licensing group at SCEA is exploring downloadable content from a licensed product to a video game.
"We have a solid foundation and it allows us to talk to a lot of different categories and licensees about a wide variety of IPs. Some may be interested in vintage, some more niche titles or others in only E-rated titles," she says.
A big initiative for SCEA is launching its licensing program in Latin America.
"That is a very open frontier. There are lots of categories we have not gone into that we are anticipating for that region. We don't have existing licensees at this point, but that will change very soon," says Gayner.
Sony hardware and software launched a year and a half ago and has rolled out into 18 Latin American countries.
SCEA recently partnered with P&L Global to represent licensing for the PlayStation brand and the game IPs for consumer product in all of Latin America, excluding Brazil. A search is under way now for an agency in the Brazilian market.
The second part of SCEA's licensing strategy involves licensing peripherals and accessories compatible with the PlayStation consoles. "We are always looking for new licensing partners for that realm. Latin America is going to provide us with some good new licensees for peripherals and accessories," says Gayner. Existing peripheral and accessory licensees saw a 20 percent year-over-year growth in North America in 2009.
Gayner and her team are excited about the growth of the business and expansion opportunities ahead. "There are a lot of licensed product categories that are really now understanding the passion and the fan base video games have," she says.
Subscribe and receive the latest news from the industry.
Join 62,000+ members. Yes, it's completely free.
You May Also Like
Loading..