Robert Marick has been executive vice president of licensing and merchandising at Twentieth Century Fox for just seven months, and in that time he has carefully scrutinized and evaluated the DNA of Fox and the company's licensing group, and has crafted a three-point plan that will define the way business is done in the future.
"One of the things that jumped out at me was the tremendous amount of content that Fox Filmed Entertainment has, from 'The Simpsons,' to hit show 'Glee,' to
Avatar
and the
Ice Age
franchise," says Marick. "I needed to figure out how to take this to the next level by defining a strategy and a vision for where I wanted the business to go. My goal is, in the future when you think of Fox, I want you to think of a world-class consumer products company that can take some of its great content and translate it to compelling products and have them presented to the consumer in more of a retail event."
At the root of the new strategy is a new structure within the licensing division
that relies on work groups that take a more targeted approach. There will be brand management teams charged with understanding the properties from the different arms of the organization—a team focused on TV properties and a team focused on film properties, for example—and communicating a clear and unified direction for the licensing program throughout the organization.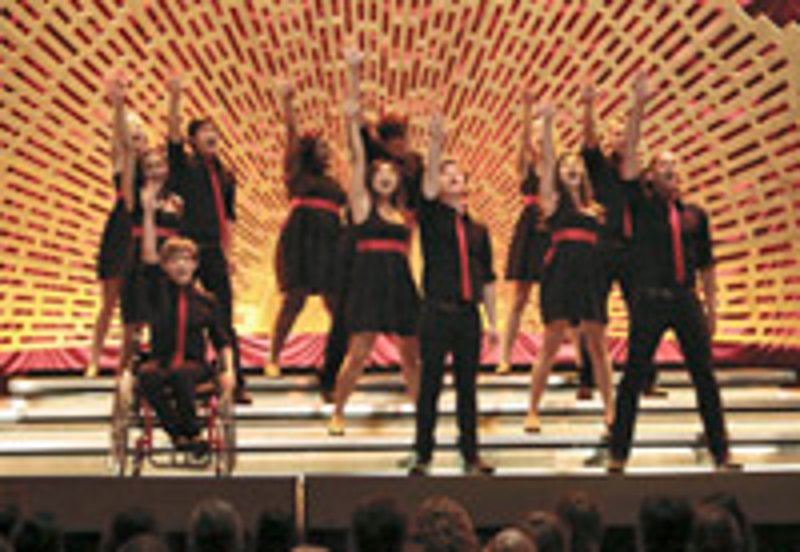 The next link is a category team whose sole responsibility is the relationship between the licensee and Fox. "Their job is to come up with the best possible products and avoid the cookie-cutter approach wherever possible. They must identify key attributes of the property and why we should be extending that television or theatrical experience into the home with the types of products that we do," says Marick.
The third new work group is the creative team that will manage business from a global perspective and define the best creative assets and attributes of a property that will serve as the building blocks for an inspired licensing program.
Marick's new structure also calls for a retail team defined by channel that caters to a particular audience, buyer and retailer, and has a much more local point of view about properties and what works well for the consumer.
"We had a licensing group that wore all three hats. When a property came out, they would very quickly start looking for licensees and who could define the best product from a strategic standpoint. They were also the same team that would reach out to retailers, [and] that is a lot for one group to be able to handle," says Marick. "Part of my transitioning of the business is to find experts, because those that have retailer relationships might be a different group than those that have the best licensee relationships."
Marick will have teams in place this month.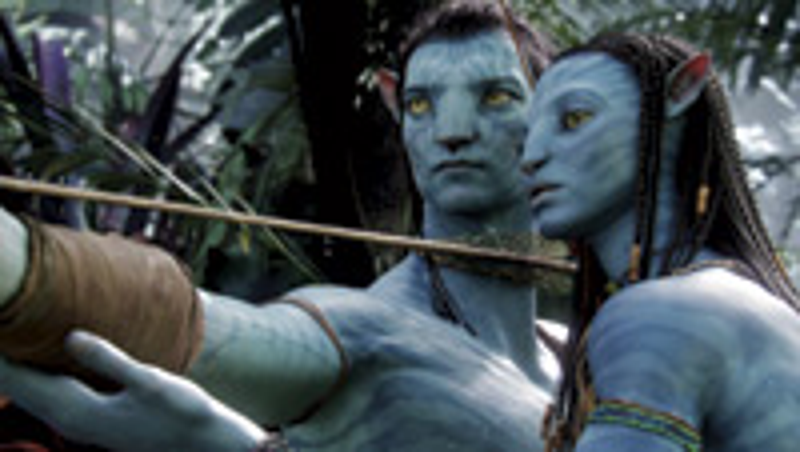 With the right people and structure in place, Marick is looking ahead to two key areas Fox is targeting to grow its business.
"Fox films have such global appeal [that] we really need to be building up our Latin America and Asia businesses and ensuring we have the best local licensing partners to create and sell our product," says Marick. "Those areas will become a significant influence and driver of our growth opportunities in the future."
With its core audience of teens and young adults, Fox is also intent on finding new ways for the consumer to experience its product and is looking to extend its reach into gaming, new media and online and social networking.
A big part of Fox's strategy going forward will be to focus on big-event properties in film and TV and create compelling events at retail, whether it's a shop-within-shop, endcap or exclusive line.
TV hit "Glee" will be rolling out a broad product assortment that includes a strong showing in apparel, in late summer 2010. Product for the movie
Rio
will hit in spring 2011 to coincide with the movie's April release.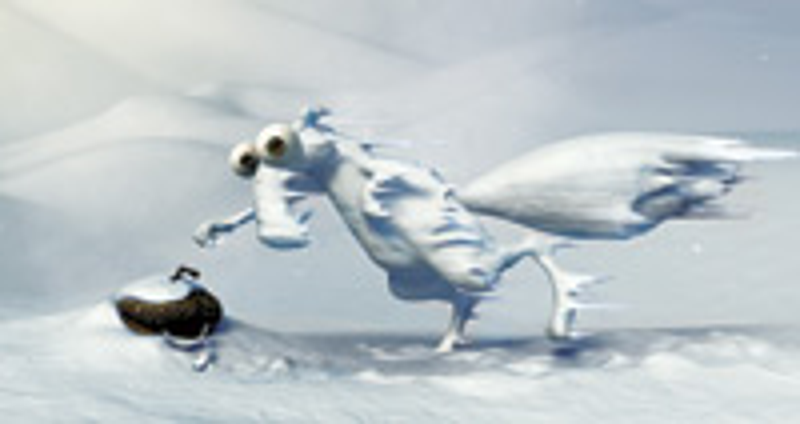 "'The Simpsons' and 'Family Guy' have opportunities on different product platforms and promotions. We'll continue to market
Avatar
in a big way, and new theatrical release
Rio
, from Blue Sky, the makers of
Ice Age
, will hopefully be a strong franchise going forward," says Marick.
Building off a strong foundation of successful properties in TV and film, such as "Glee" and
Avatar
, Marick and the re-aligned licensing division at Fox will be able to leverage franchises across product categories and retailers.
"I am very excited about elevating our properties in the licensing landscape and am really looking forward to taking all these ideas and bringing them to fruition. Hopefully, looking back, you will be able to see that, indeed, we have stepped up our game at retail and have stronger partnerships with licensees," says Marick.
Subscribe and receive the latest news from the industry.
Join 62,000+ members. Yes, it's completely free.
You May Also Like
Loading..