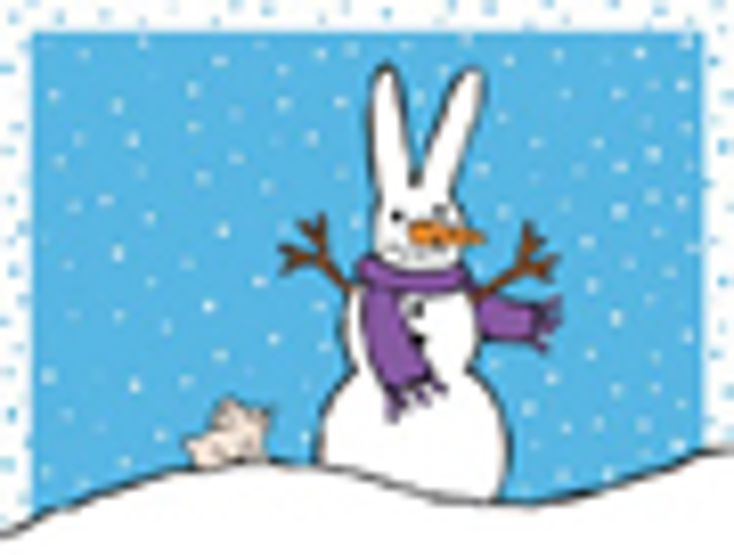 The upcoming SURTEX art show will offer a wide range of themes from traditional to whimsical and contemporary.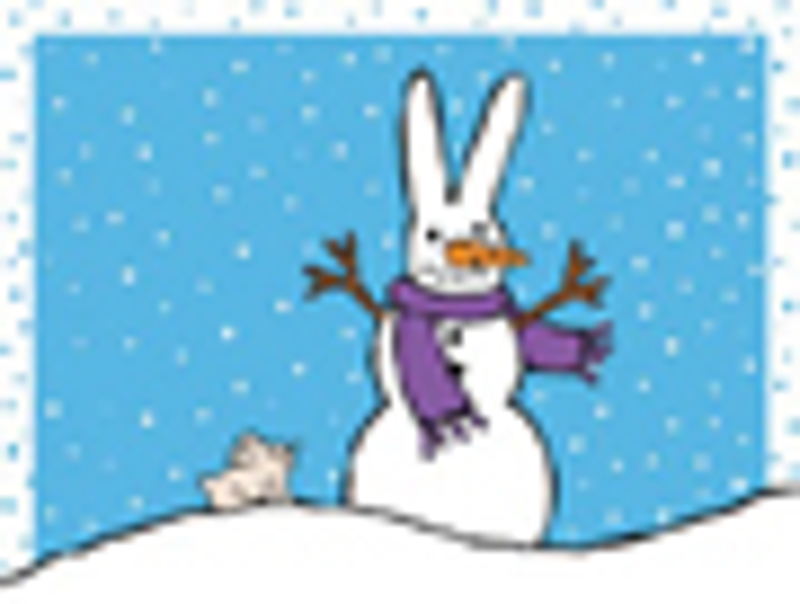 The upcoming SURTEX show, which will be held May 18 through May 20 at the Jacob K. Javits Convention Center in New York, will present a range of works by 400 artists, designers, studios, agents, and licensing firms—including 100 first-time participants. Nearly 30 percent of the exhibitors hail from countries outside of the United States, including Australia, Canada, Denmark, France, Germany, Israel, Italy, Japan, Korea, the Netherlands, Sweden, Switzerland, and the UK.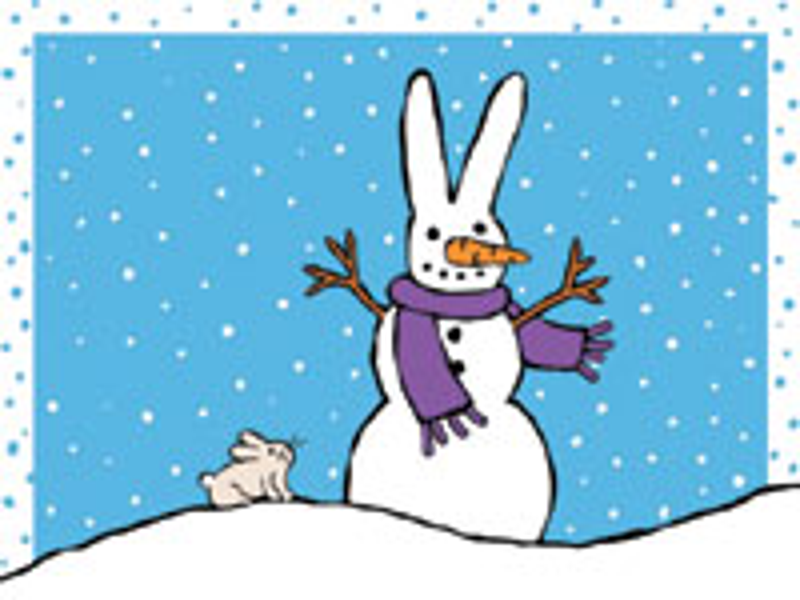 New product categories—namely apparel, decorative fabrics, digital scrapbooking, rugs, wallpaper, and additional textiles—are emerging. Here,
License! Global
presents a preview of what's to come.
Amy Flynn Designs
Amy Flynn Designs will showcase a variety of designs for the paper product and giftware industries, as well as several new collections in addition to DiVaVaVoom, Pixie Chix, and LaDiDa. Patisserie serves up a colorful assortment of fanciful cakes and desserts while Night-Time Noah offers a whimsical rendition of an ark with repeating
patterns of birds, fish, and other animals. Flynn's Season's Greenings and All the Trimmings collections present holiday greenery and an assortment of Christmas icons. Religious themes are offered in a variety of ethnicities.
DSW Licensing Company
A talented trio of artists will debut several new collections at DSW Licensing Company. Kimberly Montgomery taps into the cupcake craze with a sweet collection of treats. She also introduces a Haute Rooster collection.
Peggy Jo Ackley fuses her traditional illustrations with digital imagery to create a collage-style look for Les Deux Amies, while vintage stamps unite with detailed illustrations for her Carte Postelle collection. New Hanukkah designs also debut for the holidays.
Ellyna Berglund's hip-contemporary art captures the playful energy that drives the tween and teen markets. iPod and striped flip-flop designs are plentiful, as is a new breed of sunflowers, which feature black-and-white checks rather than traditional looks.
Marcey Saeger Designs
Artist Marcey Saeger offers a mix of holiday themes that are both traditional and contemporary. Her 'Tis the Season collection offers a more traditional approach to holiday with festive wreaths and trees adorned with ribbons and ornaments. Her Merry and Brite collection highlights a range of vibrant patterns, specifically geometric prints, which offer s slightly retro feel.
One2moo
Dogs, cats, birds, bunnies, and cows will be featured in one2moo's inaugural offering of holiday, seasonal, and everyday designs. Artist Stephanie Ruble uses the computer to create imaginative, brightly colored illustrations and quirky characters such as Sandi Apricot, an ordinary cow that has high hopes for becoming a superhero. Ruble's designs and characters reflect her interest in children's books, comic strips, and fine art. Many of her digital designs are reminiscent of cut paper collage, but are actually painted in Photoshop.
Paul Brent
Although coastal artist Paul Brent's work has always referenced the beach, his newest collection titled Beach Signs literally spells out the words in a clever group of four paintings that feature different ways to enjoy the water, with appropriate signs that are both fun and informational.
Robin Pickens
Robin Pickens' designs range from playful to traditional-with-a-twist to contemporary expressions. Her icons, repeats, and borders can easily be applied to a variety of categories, specifically paper goods, tabletop, and giftware. New for 2008 are colorful, energetic looks for holidays and occasion-specific celebrations. Pickens' Halloween collection presents Tiny Trick-or-Treaters, and a more sophisticated approach is reflected in her Halloween's Eve botanicals. The artist continues her celebration themes with a new Modern Elegance wedding collection and three new birthday lines. A Christmas Carnival look will debut for the winter/holiday season.
SKM Portfolio
SKM Portfolio is representing a variety of artist and design studios, which include Dorothy Reinhardt Designs, Deb Melmon Studios, and Medelise Reifsteck of Rufkut Design Studios. From whimsical to decorative and sophisticated, subjects range from playful animal characters to farmer's market themes, and contemporary bold patterns.
Sara Henry Designs
The latest collection by Sara Henry marks a departure from her computer-generated look. Her designs incorporate a variety of techniques, which include stamping, etching, and collage. Henry's work graces a wide range of products from ceramics to paper and textiles. Look out for new themes, which include Cinnamon Spice, El Califate, Pirates of the Aegean, Bar Harbor, and Be Mine.
Susie Studio
With a specialty in juvenile art, Susie Lee Jin of Susie Studio highlights baby, birthday, and winter holiday themes. Jin is collaborating with Legacy Greeting cards to produce an all-occasion pop-up card collection featuring her Honeybear character. Her newest project is writing and illustrating a playful children's gift book that highlights the importance of having good manners. It is slated for a January 2009 release by Harvest House Publishers.
TrendWatch
Art will undoubtedly continue to make an impact on the fashion scene. Fashion houses from Dolce & Gabbana to Prada are drawing inspiration from the art world. New York City's Fashion Week kicked off last month with a nod to art with former Glasgow art student Jonathan Saunders bringing his painterly color prints to the United States.
Ready-to-wear art.
Fashion Snoops, a leading online trend forecasting and consultancy firm based in New York, forecasts that bold blocks of color and geometrical/optical patterns will debut for spring 2009. Monotone and multicolor painterly effects also will be shown for women and men.
"The borders between galleries and boutiques are blending as we move toward a more holistic lifestyle approach to fashion," says Lilly Berelovich, founder and CCO of Fashion Snoops. "On the runways, we are seeing designers apply actual paint splatters to apparel and treating apparel as a canvas, but on the street level, we see art as the driving force behind the most progressive brands and ideas right now. Artists such as Takashi Murakami and Nigo have taken brands such as Louis Vuitton and Bape to a new level while vinyl toy artists such as Kid Robot have expanded their empires to include apparel. We see this type of synergistic energy as integral to fashion's future."
Flowers everywhere.
"The timelessness and popularity of botanicals, florals, and nature images will continue to be in demand," notes artist Dorothia Rohner. "However, these new floral patterns combine the elegance of the past with fresh, contemporary and playful new looks." Floral and bird themes provide endless possibilities using a clean color palette that incorporates blue and white. Sage greens, golds, burnt oranges, and muted browns create a textural yet minimalist feeling.
He sells seashells.
"As for imagery, the seashell is No. 1 with other underwater sealife like coral, starfish, and sea urchins often in accompaniment. These are mostly seen in collections or collaged together with text and stamps," says Paul Brent.
Seeing green.
"I find the trends are still moving toward more green themes," says Pickens, who notes the consumer's interest in creating and cherishing memories with a more modern approach. Digital scrapbooking and kits make the process easier, as do ready-made frames and borders. —RM
Subscribe and receive the latest news from the industry.
Join 62,000+ members. Yes, it's completely free.
You May Also Like
Loading..