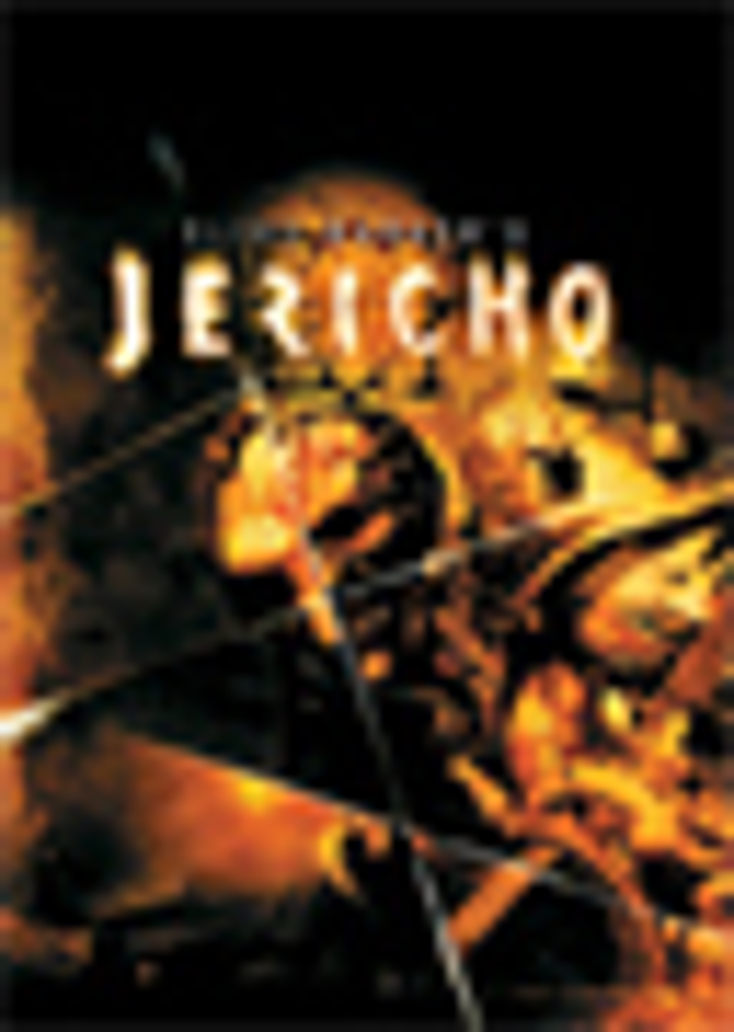 Why video games and licensing play so well together.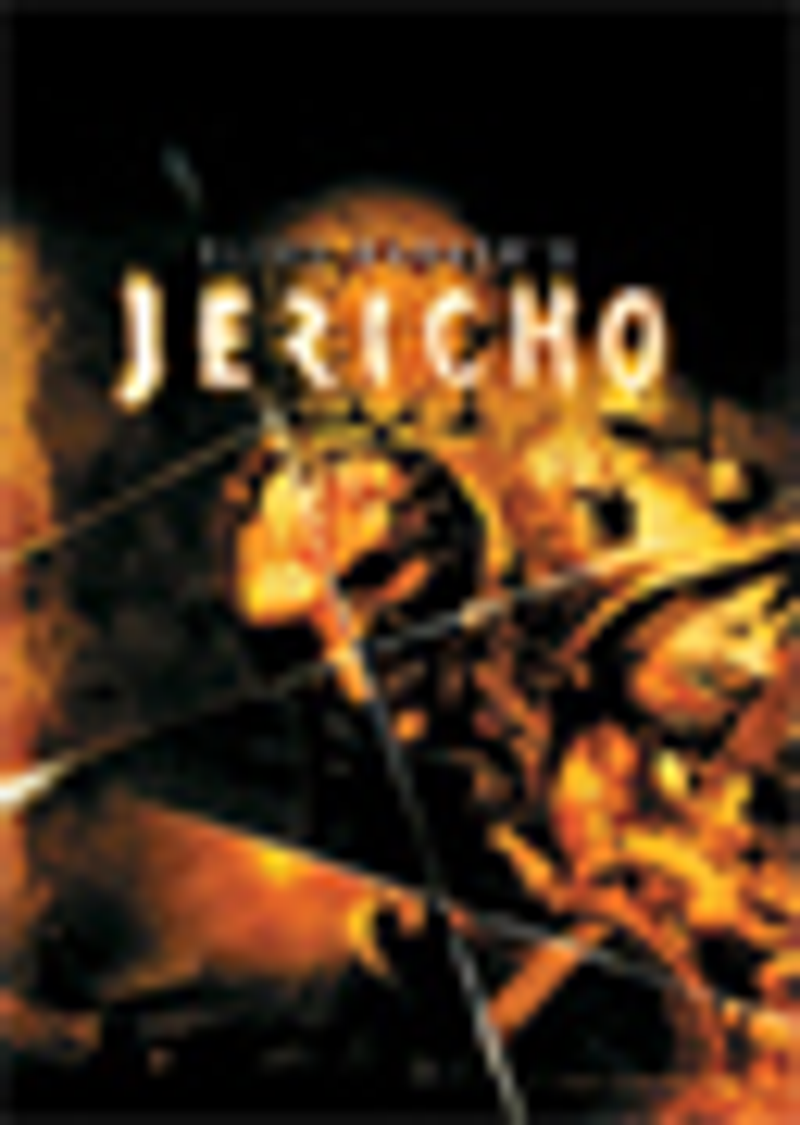 At just 25 years old, interactive entertainment is a relatively young industry, but one that has embraced the potential of licensing from the early days and has an increasingly mature, responsible, and successful relationship with the industry.
Last year, for example, five of the top 10 video games in the Christmas chart were license-based: FIFA 07, WWE Smackdown vs. Raw 2007, Happy Feet, Lego Star Wars II: The Original Trilogy, and Cars.
To find out where it all goes from here, we spoke with Toby Heap, director, licensing, at British entertainment software publisher Codemasters.
What do you achieve by attending Brand Licensing Europe?
Brand Licensing Europe is a great opportunity to catch up with contacts, UK and international; to see what new properties are out there and how properties are growing and developing; and to talk to IP owners face to face
Have you signed any licensing deals/discovered any new properties that you went on to sign as a result of attending the event?
I have made new
contacts at the event from which new opportunities have arisen, and used the show to update on new IPs from existing contacts.
Licensing has played an increasingly bigger role in interactive entertainment over the years—how do you see the two industries evolving in the near future?
All the evidence from the video game industry is that successful publishers need a healthy balance of licensed products and original IPs. At the same time, the entertainment industry collectively has come to realize that games need to be of the highest quality as a license alone will not carry an inferior game, and the cost of production today means that publishers can afford few failures and IP owners are increasingly protective of their brands.
Online connectivity, broadband penetration, and digital distribution technology are all combining to present some fantastic new opportunities to build online communities, deliver digital and episodic content and user-created content, and engage directly with consumers. With the technological advances, the explosion of casual gaming and Nintendo delivering the Wii and DS, there are incredible opportunities now for game companies to be really creative and partner with a whole range of brands and grow the interactive entertainment industry far beyond the traditional and stereotypical core audience of adult male gamers. We are all competing in an incredibly competitive time-based entertainment sector, but the opportunities and potential have never been greater.
Why do you think other members of the game industry should attend the event?
For all the reasons I mentioned. One of the great things about Brand Licensing Europe is taking yourself out of the office and leaving 'typical' thinking behind for a couple of days and being inspired by new and original opportunities.
Brand Licensing Europe takes place at Olympia, London, from Oct. 2-3. Please register online at
for a free visitor pass, saving £15/30 on the door. You can also find the full exhibitor list and Licensing Academy educational program online.
Subscribe and receive the latest news from the industry.
Join 62,000+ members. Yes, it's completely free.
You May Also Like
Loading..