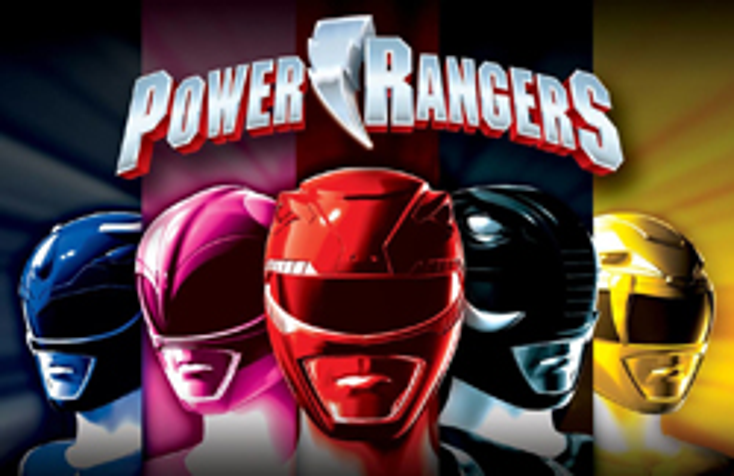 Newly formed Saban Brands, a subsidiary of Saban Capital Group, has acquired the Power Rangers property from The Walt Disney Company, in cooperation with Toei Entertainment, for an undisclosed amount. Saban Brands also announced a major new television deal and master toy licensee.
The deal marks the return of the popular boys' franchise to its original developer Haim Saban, who is founder of Saban Capital. It also marks the first property acquired by Saban Brands.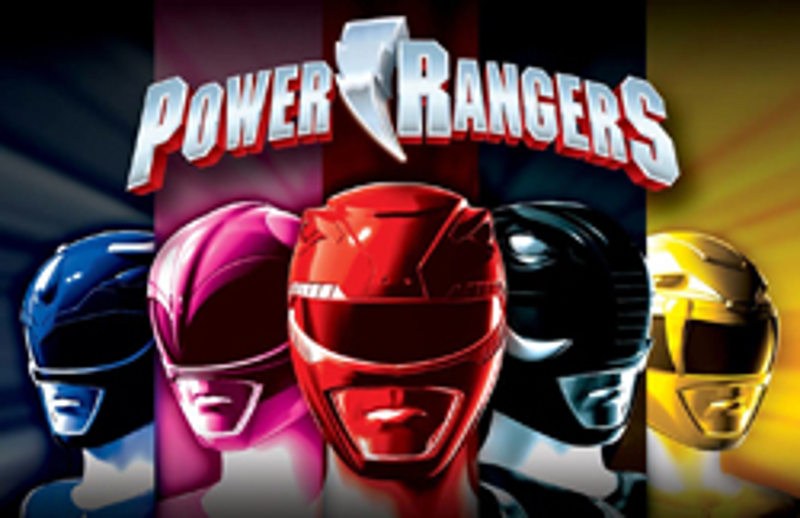 "It's thrilling to have our first brand in hand," says Elie Dekel, president of Saban Brands. "It's somewhat nostalgic and feels like a bit of a reunion to have that brand be Power Rangers. It was so much a part of our business in the 90s when we were launching the show and growing Saban as a business. It's exciting to see where we can take it now. It's a bit daunting to realize how big it had been and so our sites are set pretty high on trying to manage its return to greatness. There are several hundred licensees connected to the Power Rangers around the world, so it comes to us with a very robust licensee list. We feel that there is still tremendous untapped potential in the brand."
In
addition to the worldwide rights, the acquisition includes more than 700 episodes of Power Rangers produced over 17 years.
Saban also announced a partnership with Nickelodeon to air 20 new episodes (season 18) of the "Power Rangers" in 2011 and past episodes will launch on Nicktoons later this year.
"We are truly excited to be partners with Haim Saban and his team," says Cyma Zarghami, president, Nickelodeon/MTVN Kids and Family Group. "As one of the original leaders in kids' television he helped to create powerful brand equity for Power Rangers and with partnerships like this Nickelodeon will be able to build a broader audience, super serve multiple demos, especially boys, and expand our programming offerings."
In addition, Saban renewed its deal with Bandai Namco as the property's long-term master toy and video game licensee.
"Power Rangers is one of the world's leading children's entertainment properties and we are delighted to see its return," says Haim Saban, chairman and chief executive officer of Saban Capital Group. "We are also very proud and excited to renew our long-standing partnership with Namco/Bandai and know that this powerful combination of experience and capabilities will continue to support the global success of Power Rangers."
In addition to new content, Dekel says the initial strategy for the brand will focus on promotional efforts, retail partnerships and grass roots marketing. Dekel envisions brand extensions to include live events, theme park experiences and a feature film.
The "Power Rangers" series first aired in 1993 on the Fox Kids Network and quickly became the world's No. 1 boys' property from 1993 to 1997, based on toy sales and TV ratings. Disney acquired the property in 2001 as part of its purchase of Fox Family Worldwide, which included Sban Entertainment and its kids' programming line up.
As reported by
License! Global
last week, Saban Capital Group formed Saban Brands, a new subsidiary dedicated to acquiring global consumer brands and intellectual properties in entertainment, fashion, lifestyle, celebrity and consumer brands. The firm's founder allocated more than $500 million to the new entity.
Subscribe and receive the latest news from the industry.
Join 62,000+ members. Yes, it's completely free.
You May Also Like
Loading..