Skechers, the billion dollar company with distribution in more than 100 countries, is returning to Licensing Expo this year with a two-pronged strategy for extending and expanding its athletic and girl's brands, along with showcasing the year-round business for its multitude of lifestyle and philanthropic properties.
Both Skechers Performance and Twinkle Toes by Skechers are poised to grow in 2012, as is the company as a whole. In March, Skechers announced the launch of Skechers Japan, a wholly-owned subsidiary. The new Japanese arm of the company is projected to double the brand's business in the region over the next three to five years, marking its first full-scale entrance into the Japan market, with collections for men, women and children launching this fall/winter.
And with this new business venture, Skechers sub-brands, such as Skechers Performance and Twinkle Toes, will only gain more momentum.
In fact, Twinkle Toes, which has been instrumental in establishing Skechers as the No. 1
footwear brand for children and is its flagship girl's brand, is now so strong and growth is so imminent, that it is now being marketed as a stand-alone brand.
Launched in 2009, Twinkle Toes sports a comprehensive footwear line with more than 50 styles currently retailing in mid-tier and higher channels. More than 20 million pairs of shoes have been sold since 2009. Moving forward, plans for the brand include the extension of licensed product distribution, with categories such as interactive, toys, games, gifts, apparel, accessories, food and beverage, role play, back-to-school, stationery, novelty, home and more, to mass retailers.
The line is supported by dozens of licensees and promotions, including a Happy Meal program with McDonald's, which debuted in August 2011.
"The Happy Meal program is a great driver for [licensing], for both promotional awareness, advertising and marketing of the No. 1 kid's footwear," says Paul Flett, senior vice president, global licensing, Skechers USA.
The McDonald's promotion rolled-out initially in the U.S. and Canada, and extended to 10 additional countries, including India, in February. The promotion included TV advertisements, online support, 12 freemiums and a coupon for footwear with purchase.
Other key partnerships include Build-A-Bear for Twinkle Toes branded plush.
The line will also receive additional support in the form of a feature-length animated film, set for release exclusively on DVD from Universal Studios Home Entertainment July 31.
Twinkle Toes: The Movie
follows Grace "Twinkle Toes" Hastings as she challenges girls to find their "sparkle" within as she attempts to overcome stage fright, all while wearing some super jazzy shoes, of course.
"The appeal of Twinkle Toes is unique: she's a character in her own right and she has supporting entertainment," says Flett. "She's got what it takes."
According to Flett, a second film is already in the works.
"From a licensing point of view, a pure entertainment property can be risky," says Flett. "The great thing about Twinkle Toes is that licensees have year-round support on television, on products and in entertainment. It's a very well-known brand, and Skechers has a winning formula for licensing. Skechers is the master licensor in 10,000 doors, with a tremendous retail footprint that licensees can build on, allowing them to enter new retail channels like Kmart, Target, Walmart or Babies 'R' Us."
On the flip side, Skechers is busy rolling-out its comprehensive athletic brand. Named the No. 2 sports shoe company in the U.S. (just behind Nike) and the No. 1 family footwear company in 2011, according to Sporting Goods Intelligence, Skechers is among the top six footwear companies in the world. At its core, it's a fitness and lifestyle brand. In the performance category, Skechers is making a major push with its new GO lines of footwear.
"Until just a few years ago, Skechers was known purely as a lifestyle company," says Michael Greenberg, president, Skechers. "We are now building breakthrough performance product and with Skechers GOrun, we are entering the estimated $13 billion dollar global running business."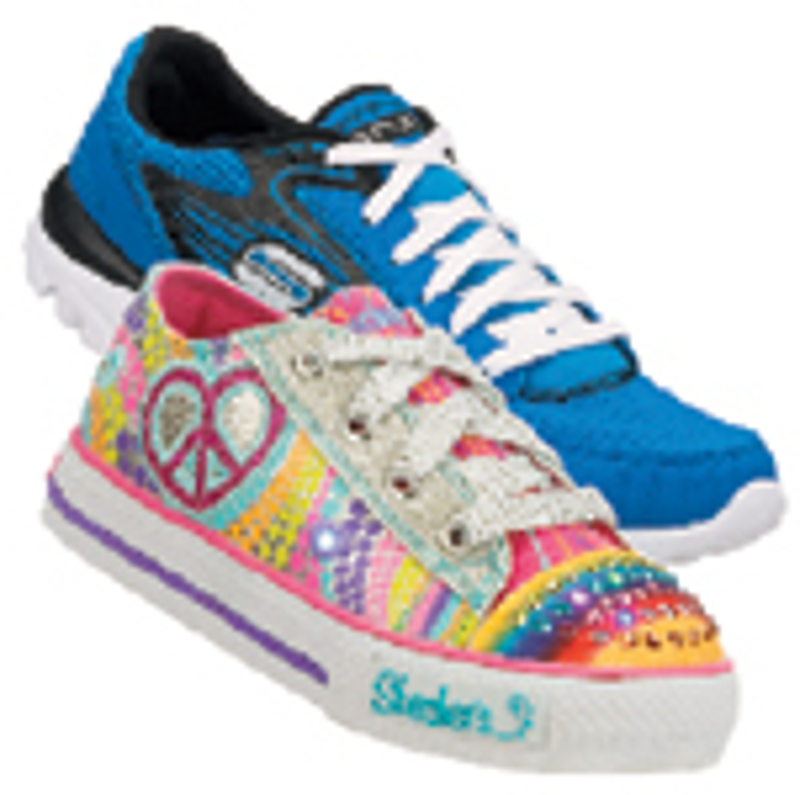 First lines under the GO line–Skechers GOrun and Skechers GOwalk–launched at holiday 2011 with promotional support from a 2012 Skechers Super Bowl commercial featuring Mark Cuban, owner of the Dallas Mavericks. Word class athlete Meb Keflezighi will also wear the line when he competes in the Olympic Games in London, further lending hardcore street cred to the Skechers Performance brand.
With partnerships such as these and others, Skechers will grow its performance athletic brand.
"The strategy is to extend the line through licensing into adjacent and complementary categories," says Flett.
Last summer, LF USA, a subsidiary of Li & Fung Limited, signed on to produce a Skechers Performance apparel and accessories collection for men and women. The line will include Skechers-branded activewear, outerwear and performance accessories.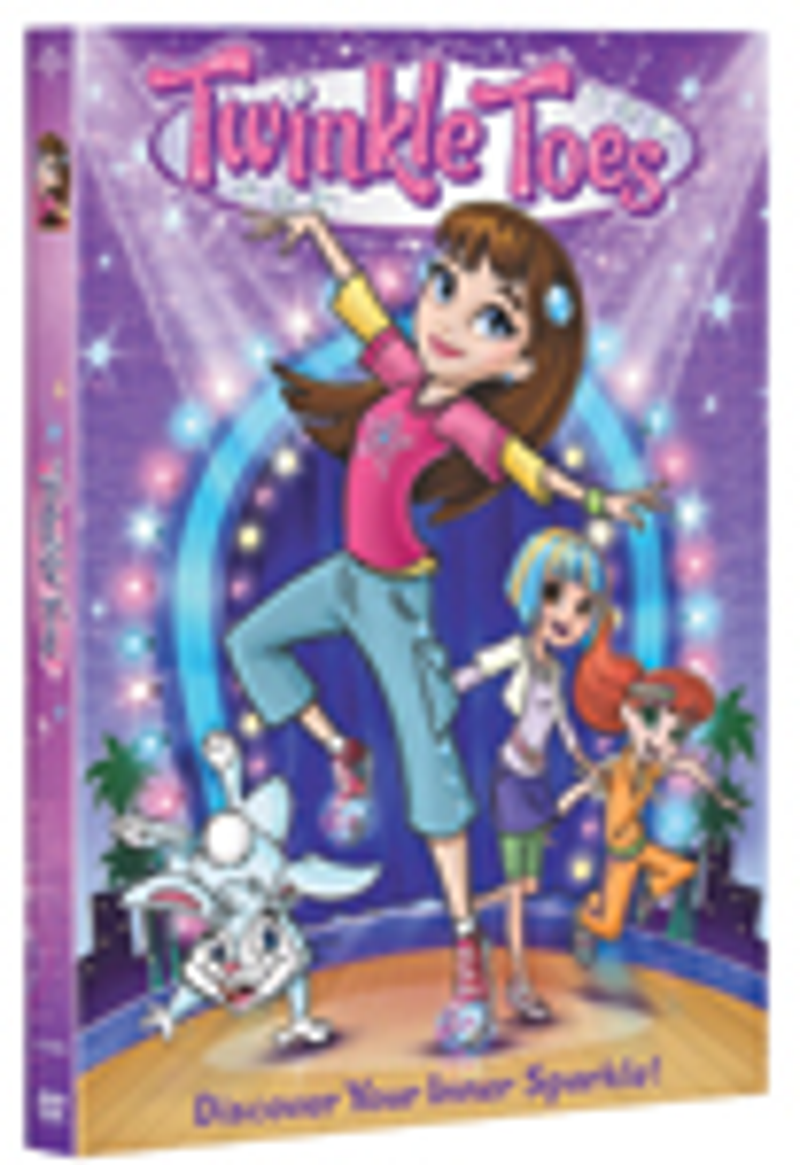 "The logical, credible extension of Skechers Performance footwear is to move into apparel," says Flett. "It's what our customers expect us to do, and this is a logical brand extension."
The collection will cater to everyone from the performance athlete to the yoga and Pilates set and is currently being presented to retailers. Licensees already on board include Solo Licensing for a range of next-level, foot-specific performance socks, Sports Beat for heart rate monitors and Sakar for fitness accessories such as barbells, mats and wrist weights.
Promotions are again a component of the licensing puzzle, as third party partners like Jamba Juice and Kellogg's Special K have signed on for branded giveaways and prize incentives.
Subscribe and receive the latest news from the industry.
Join 62,000+ members. Yes, it's completely free.
You May Also Like
Loading..