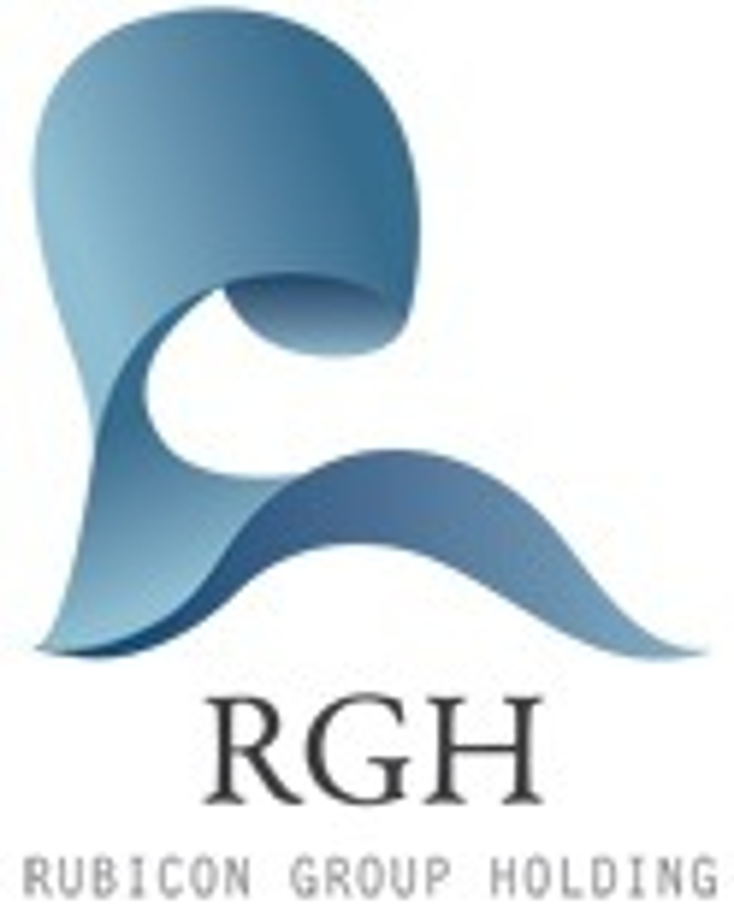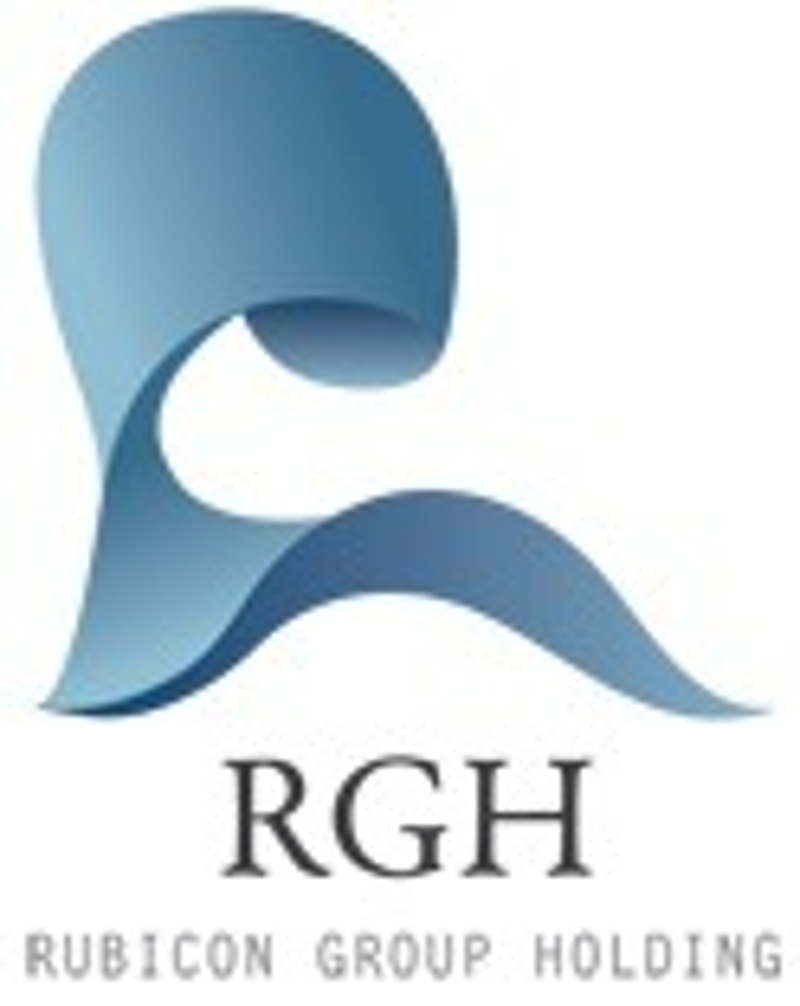 Rubicon Group Holding has acquired the IP rights to the American Museum of Natural History's exhibition, Traveling the Silk Road: Ancient Pathway to the Modern World.
RGH intends to use the exhibition as the foundation for a new interactive experience at The Red Sea Astrarium, its leisure-resort now in development in Aqaba, Jordan.
"Everyone knows the Silk Road as an important trade route, but it was more than just a means of moving goods from one place to another, it was a vital conduit for the transfer of knowledge and ideas," says Lenny Larsen, business development director, themed entertainment, RGH. "The Astrarium's attractions focus on inspiration, innovation and human achievement, so exploring the Silk Road, as a means of connecting cultures and ideas, is a natural fit for this unique experience."
The Traveling the Silk Road exhibit explores one of the most celebrated trade routes in human history that connected central China with the Eastern Mediterranean. RGH will place the exhibition
throughout the Hijazi Botanical Gardens at the Astrarium, recreating the environments found along the trade route and incorporating a new augmented reality game.
The AR game will let park guests take on the roles of merchants, citizens, and explorers traveling the Silk Road, sending them on quests throughout the Hijazi Gardens to explore, trade virtual goods and learn about other cultures using mobile devices and in-park technology. 
"This important blending of the entertainment world and the museum world will result in an incredible new approach to engaging our visitors with history," says Randa Ayoubi, chief executive officer, RGH. "In the beginning, RGH started with a vision for making education fun and interactive. With the Silk Road adventure at the Astrarium, we're blurring the lines between the real world, the virtual world, and history, which will serve to usher in a new way of engaging audiences with museum content."
Subscribe and receive the latest news from the industry.
Join 62,000+ members. Yes, it's completely free.
You May Also Like
Loading..