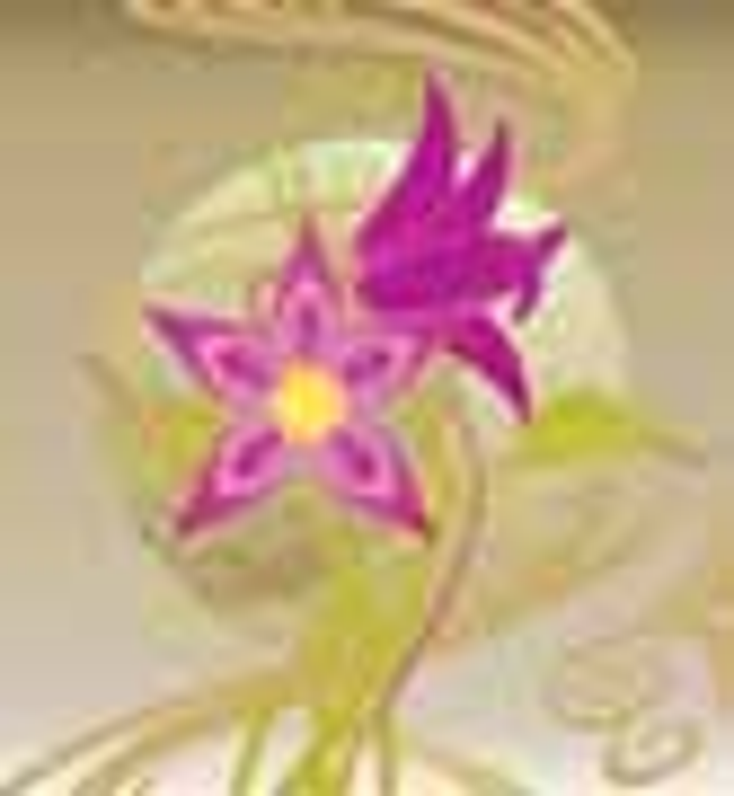 ]>Kelly Brook & New Look: a lesson in retail commitment and execution
On 3 April UK fashion retailer, New Look, unveiled an exclusive line of Kelly Brook licensed swimwear, accompanied by in-store support material, personal appearances from Kelly and press interviews in the daily newspapers and monthly magazines. For both New Look, the darling of the British high street, and Kelly Brook, the darling of the British celebrity media, it was a new venture. The third party in the initiative was 4Kids, the entertainment company behind TV shows like Winx Club, which now also represents brands such as the RAF and, in a joint venture with the celebrity, Kelly Brook.
Why does a celebrity turn to licensing when the income potential is modest in comparison to a product endorsement? And why does an agent like 4Kids represent a person with all the uncertainty that it might entail? For Kelly the answer is a business one. The popularity of the actress and former model, (once a presenter of the Big Breakfast)
has soared since she featured on reality show, Celebrity Love Island, last year and she is feted by the tabloid newspapers as everyone's favourite 'girl next door'. With a keen eye for the future, however, Kelly knows that longevity comes from brand-building and her ambitions are for licensing as a business model that will help secure revenue potential into the future. To this end, 4Kids agreed to represent the Kelly Brook brand for licensing, through a joint venture in which the star has an equity stake. Kelly Brook describes her style as 50s Hollywood glamour meets the Isle of Capri and this is what she brought to the licensing discussions immediately. Not surprisingly, there was no shortage of takers when licensees were asked to an open meeting with Kelly for a question and answer session.
The aim was to launch something exclusively with a UK retailer and fashion licensee JOI was an obvious potential partner, with its impressive portfolio of own brands. New Look took a proactive attitude right from the start. 4Kids Stephen Gould explains, 'lingerie and swimwear were logical places to start for Kelly. Initially we thought about launching high-end clothing, even evening wear. But we were quick to re-think, with Kelly's help. She's the proverbial girl next door and wanted her products to have mass appeal and be very accessible.' 4Kids' first contact was with a retail buyer at New Look, who expressed the usual concerns for achieving the best quality at the lowest price. However, it wasn't long before Sarah Walter, ex-fashion editor of Cosmopolitan magazine and now New Look's head of fashion communication, identified the scale of the opportunity of working with Kelly. The retailer would have access to her for exclusive window of time, something more meaningful than an endorsement and longer-lasting, thanks to her personal involvement. A line of swimwear was decided on and at a key meeting with New Look, the retailer suggested ambitious plans for the photo shoot and style direction.
Phase one of the swimwear, introduced in April, was inspired by the 1950s, all glamorous, pretty and coy. The signature piece (which Kelly is wearing in the photo shoot) is the Ursula, reminiscent of Ursula Andress's iconic appearance in the film Dr No. Phase two was introduced in June featuring additional designs, including gold leopard skin embossed fabric, polka dots and bows. 'Everyone loves Kelly,' says Sarah. 'She is the most glamorous girl next door in Britain. Her swimwear collection for New Look has genuinely offered something to suit and fit every woman and with prices starting at £8 is within everyone's grasp.' Kelly had an open dialogue with JOI, explaining her 'curvy girls' inspiration and expressing her opinions about the licensee's first designs. She has subsequently approved every colour, style, fabric and has been photographed in the items.
For 4Kids, it was novel to work with New Look's marketing and PR teams, which were able to direct budget to the initiative and then set about securing interviews for Kelly Brook in key magazines and newspapers such as GQ and Grazia. Stephen Gould describes the level of investment (and therefore risk) undertaken by each party as 'a breath of fresh air'. 'One of the most significant things about the New Look deal is that it went beyond the retail buyer to involve the whole company, each function feeding the brand support,' he says. Another refreshing factor was the fashion industry's astonishing speed to market. Kelly's attendance at press launches in Oxford Street, Glasgow and Dublin provided critical support and media exposure and the first range has been a sell out. The programme will now build through a series of direct-to-retail deals. New Look will launch a Kelly Brook lingerie range for Christmas and further DTR deals are in negotiation for toiletry and haircare products with two other UK high street chains. 'Direct to retail deals can prove good value for money for the retailer, particularly when supported by celebrity endorsement appearances,' says Stephen. The challenge for subsequent licensing is to match the outstanding retail commitment and input of New Look and to attract the support of press, publicity and first class photography that the world expects with a high profile celebrity name.
Subscribe and receive the latest news from the industry.
Join 62,000+ members. Yes, it's completely free.
You May Also Like
Loading..