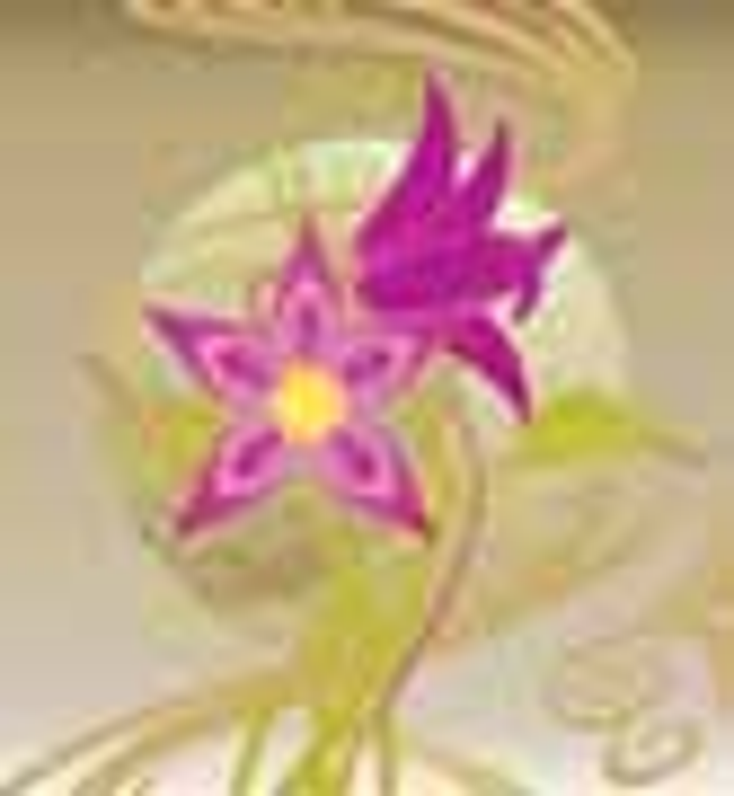 ]>Macy's hits the road on a touring tribute as its annual Thanksgiving Day Parade celebrates 80 years.
Since its inception in 1924, the Macy's Thanksgiving Day Parade has evolved into a virtual New York City institution. But, by no means, do you have to be a New Yorker to appreciate the spectacular show. With 50 million-plus viewers across the country and more than 3.5 million spectators lining the streets of New York City each year, for many, the parade marks the official start of the holiday season. Marching down a 2.5-mile route in New York City, the parade boasts more than 10,000 participants, including Macy's employees, their families, celebrities, athletes, clowns, marching bands, and dance groups. But the real stars of the show are Macy's signature helium balloons, which first debuted in 1927 and included Felix the Cat and Toy Soldier.
This year, in honor of the parade's 80th anniversary trek down Broadway (it was suspended for two years because of World War II) and the retail giant's
official launch as a national brand, Macy's is hitting the road with a Parade-on-Parade national tour, making pit stops in 22 cities coast-to-coast, including New York City's balloon inflation site, before officially concluding in Atlanta December 5. "The caravan is a new way of experiencing the parade," says Robin Hall, executive producer of the Macy's Thanksgiving Day Parade. "Millions of people stand along the sidewalks in New York City to watch the balloons float by, and many millions more watch it on television from home, but this is the first time that elements of the parade will come to them in their own hometown as part of a cross-country tour." With locations adjacent to Macy's stores, the tour officially kicked off September 9 in Chicago, IL, to coincide with the conversion of 400-plus stores across America to the Macy's nameplate. The strategy to promote Macy's as America's department store follows last year's buyout of May Company by Macy's parent company Federated Department Stores.
But the real focus, says Amy Kule, vice president of marketing for the Macy's Parade and Annual Events, is on the touring parade, which comes complete with a one-of-a-kind, custom-designed events caravan with two retractable 18-wheelers that unfold into distinct staging units. The first trailer encompasses balloon training stations, a mini-theater, and a multimedia exhibit marking the parade's 80-year history, as well as displays of parade memorabilia, a 25-foot Grover cold-air balloon, and photo ops in a simulated NBC broadcast booth. Trailer No. 2, meanwhile, unfolds into a stage featuring live musical performances that depict how the parade's helium balloons are created. Painted in the parade's official colors of red, orange, yellow, and blue, the Macy's caravan arrives in town flanked by chase cars, clowns, costumed characters, cheerleaders, bands, balloons, and a musical revue. Thus far, says Kule, the reception has been outstanding. "We kind of work in a vacuum, so it's rewarding to show up in a town, where most people are not expecting to see something so large or dynamic, and receive a fantastic welcome. It shows how deep the audience really is. My favorite part," she adds, "is that kids can walk in and learn more about the technology behind a float becoming a float. Most people don't realize that our floats are foldable. Every one is built and designed at our Hoboken, NJ, studio, before being transported to New York City, so we have to ensure they fit through the Lincoln Tunnel, which is clearly a challenge," she laughs. Can't make it out to the show? The parade has a dedicated travelogue at
tracking its journey across the country.
Subscribe and receive the latest news from the industry.
Join 62,000+ members. Yes, it's completely free.
You May Also Like
Loading..