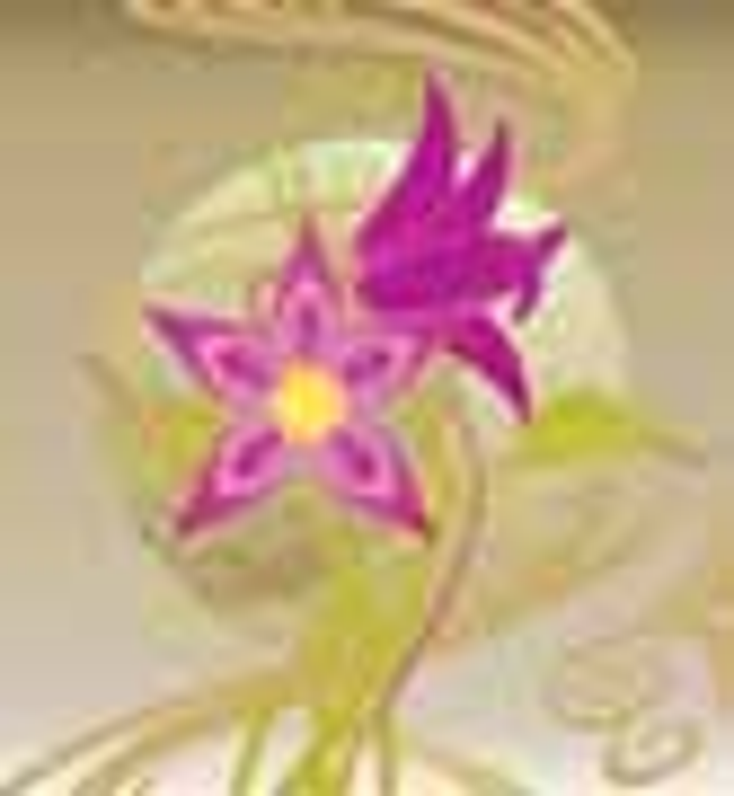 ]>
Elvis Presley, an artist whose musical talent and charisma endeared him to millions of fans and ushered in a new era of American music and pop culture, still has an everlasting fan base years after his early death August 16, 1977. A vast collection of Elvis memorabilia, ranging from collectibles to accessories and home décor, is sold each year to Elvis fans worldwide.
August 1, eFashionSolutions, LLC, a turnkey e-commerce service provider launched the
Website, which resulted from a recently inked partnership with Memphis, TN-based Elvis Presley Enterprises (EPE). Under the agreement, eFashionSolutions will manage all Web marketing and retail initiatives for the Elvis product collection, which previously was managed by FanBuzz, a division of ShopNBC. The site, which will undergo a redesign by fourth quarter, presents a total of 885 skus spanning 59 licensees. eFashionSolutions is credited with establishing profitable Web stores for celebrity, entertainment, and designer labels such as JLO by Jennifer Lopez, Phat Farm, and XOXO. Says CEO Edward Foy, Jr., "Our team believes foremost in high profit margins through leveraging brand integrity. Although he passed away many years ago, Elvis continues to be among the most recognized images in American pop culture and beloved around the world." Launched more than five years ago with only a concept and $3,000, eFashionSolutions today generates more than $30 million in revenue and employs 100-plus people in its Secaucus, NJ-based warehouse, call center, and design facility. While eFashionSolutions' portfolio of other fashion and entertainment brands has shipped to more than 4,000 cities in more than 120 countries, the Elvis signing does present new challenges for the company. With the team now handling the worldwide marketing and retail management of all Elvis Web, catalog, and fan club sales, organization of the site is a key challenge. Says Foy, Jr., "We're responsible for the execution and cinematography, as well as the design, inventory levels, fulfillment, fan club, and marketing efforts." Adds Jennifer Silano-Foy, president and creative director of eFashionSolutions, "Among the top priorities is the site's navigation and the merchandising of the program's products and categories." Managing an increased number of licensees is another challenge. Prior to signing Elvis Presley Enterprises, eFashionSolutions managed 75 licensees across 20 different brands and Websites. With EPE on board, its licensee count has risen to more than 250. Steven Silano, one of eFashionSolutions' founding partners, will assume the responsibility of organizing the roster of Elvis licensees. eFashionSolutions also is implementing an international infrastructure, and over the next 18 months plans to accept foreign currencies; introduce multiple languages; and provide faster, less expensive shipping to Elvis aficionados and fans in more than 120 countries. "The international rollout will progress with the Elvis program over the next six months, and we'll consider which languages and currencies will launch with the other brands," says Foy, Jr. "We currently are looking at several solutions to handle foreign currencies." Credit card transactions will absorb most of the issues; however, eFashionSolutions is considering employing its own system or a third party. "We're looking at building our own currency table," Foy, Jr. says. "We were considering opening distribution centers in Europe and China to assure quicker delivery times but instead partnered with the United States Postal Service to build an international shipping system that has resulted in less expensive and quicker ship times." For only $10 eFashionSolutions can ship a package to China in 8 to 12 days. As for signing on new clients, Foy, Jr. says the company will remain selective. "We're now in contract with a major handbag designer, as well as other luxury brands."
Subscribe and receive the latest news from the industry.
Join 62,000+ members. Yes, it's completely free.
You May Also Like
Loading..