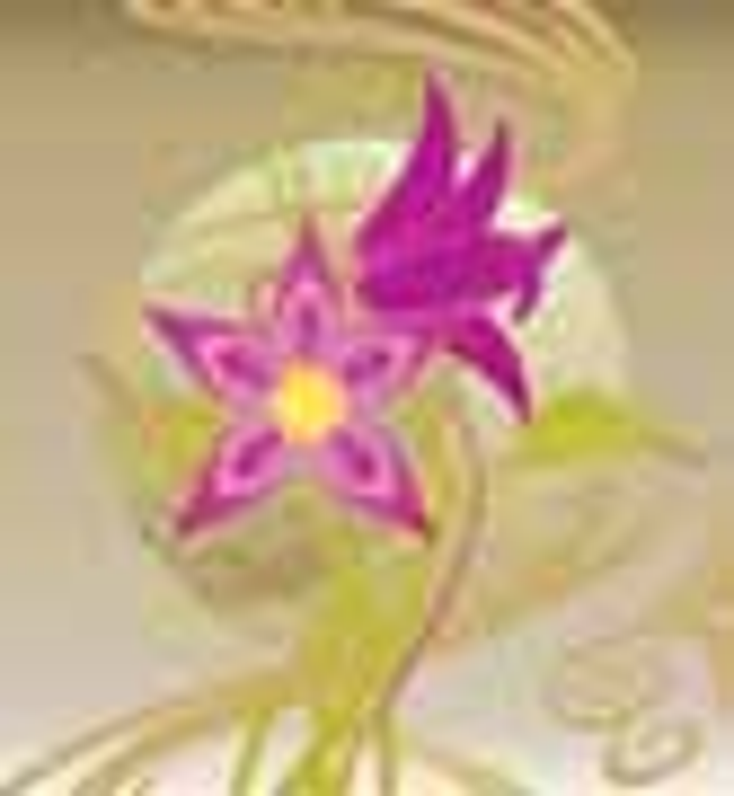 Christmas Shopping: A mixed bag Graham Pomphrey summarises the highlights, surprises and general mood from the high street in its busiest time.

A rather mixed message has emerged from analysts as they try and decide whether fears of a grave Christmas on the high street were justified and what the lessons are from 2005. According to the British Retail Consortium, high street sales in December were 2.6% higher than a year earlier, signalling the best Christmas for retailers for four years.
Meanwhile, SPSL's Retail Traffic Index reported that shopper numbers in December were down just 0.1% on December 2004 and were up by 31.2% against the previous month. However, industry experts warn that despite the overall rise in sales, tough trading conditions meant this was at the expense of profit margins. For many UK retailers, the prospect of a gloomy Christmas resulted in price-slashing before the start of the traditional January sale period.
While it wasn't necessarily a nightmare before Christmas, figures released by FootFall show a disappointing post-Christmas week. Strong sales continued during the first two days after Christmas but then
suddenly slowed. Shopper numbers were up 8% on the 26th and 27th compared to 2004 but the week ending the 30th saw an overall drop of 12.4% A case of shopped-out consumers having their fill of the sales before Christmas? Possibly, although FootFall's Natasha Burton also attributes the fall to a cold snap with heavy snowfall during the week and people returning to work. It will be interesting to see how far retailers can stretch the sales this year.
Retailers that didn't hold up include MVC, Unwins and Kookai's management, which all went into administration. In stark contrast, and rather unsurprisingly, online retailers were popping the champagne corks following a record breaking Christmas period. A survey by YouGov reveals that 34% of gift-shopping had been done on the internet, with 24m internet shoppers spending an average of £94 each during November. This equates to a total spend of over £2bn for November alone. Quite impressive when compared to the £864m being spent online in November 2002. Amazon, eBay and the other big players were still to release figures at the time of going to press but the value of Christmas shopping online is expected to reach £5bn. Competition from online retailers shows no sign of waning as a combination of lower prices and increasingly tech-savvy consumers keeps profit levels soaring.
The internet is also seen as place to offload unwanted gifts. Nielsen/Net Ratings revealed that 15% of UK online shoppers were planning to sell those rejected presents online. Not a bad idea as long as your Auntie doesn't frequent eBay.
Meanwhile, the high street remains a battlefield as retailers are forced to use discounting to fight back. The BRC Shop Price Index shows that the price of non-food items are 1.41% lower than December 2004. This may be music to the ears of consumers, but it is of real concern for retailers' profit margins.
And how did the supermarkets fare? Sainsbury's enjoyed reporting record number of customers in the Christmas week (19m transactions) and online sales up 27.5% in the final quarter. CEO Justin King said although price promotions played a part of this success, it was also down to product quality and top tier ranges. Bottles of champagne outsold baked beans (1.2m units) the week before Christmas.
Early figures from the US are also cautious but not too disappointing. Wal-Mart suffered its weakest December same-stores sales growth in five years (2.2%). Shoppers delayed shopping until late in the month and gift cards represented 15-18% of consumer spending (these are recorded when redeemed not when purchased), but overall sales rose 3.4%. A surprise success was Abercrombie and Fitch, the teen retailer, whose sales jumped 29% and most of whose merchandise was sold at full price. Gap in the US still struggles - a 9% drop in sales.
In summary, it was a mixed bag. While there were some pleasant surprises the meagre margins and increasing cost pressures point to another difficult year in 2006.
Subscribe and receive the latest news from the industry.
Join 62,000+ members. Yes, it's completely free.
You May Also Like
Loading..