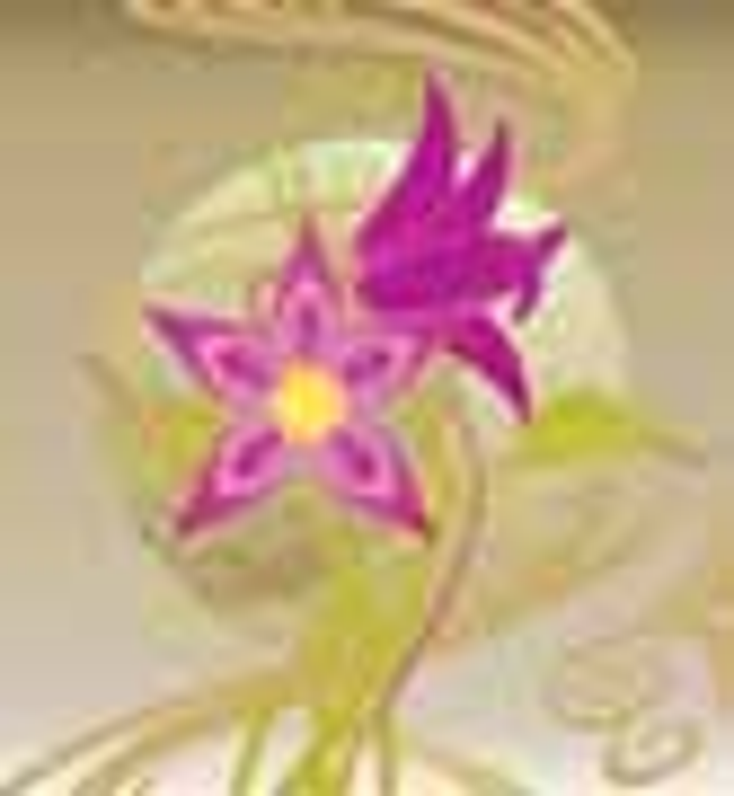 ]>The poor results posted by high street retailers in the UK reflect the tough retail environment across much of Europe. But special initiatives continue to spell success for licensing and retailers who use them to best effect.
Point of sale: focus on events and implementation
Impulse purchasing, often motivated by a promotion, is still a strong force at retail, particularly for home entertainment and licensed products. Retailers will often merchandise licensed toys or apparel with a DVD for an in-store promotion or launch. The point of sale industry, which is concerned with creating the temporary retail units that house these promotions, has been carefully eyeing the impact of technology on the impulse buy. The fact that Tesco hasn't yet rolled out its Tesco TV concept to all its stores indicates that 'old' technology, such as cardboard and in-store entertainment are far from dead. Coutts UK's Kate Caines explains one reason why. 'Consumers have been trained to understand what a promotion looks like. If they see a free standing display unit, they know it's a promotion. New technology may involve retraining the consumer,' she says.
Coutts,
which works with entertainment companies and all the major UK retailers, is finding that there is plenty of work still to do to enhance the results of traditional point of sale models. Kate identifies two key developments. 'Increasingly we find that compliance, in other words, implementation, is a key part of our pitch', she says. This could be as detailed as briefing store managers one by one, or appointing in store champions to make sure the promotion is given the best chance of success on the shop floor. It also makes sense to get involved earlier on. 'It seems obvious, but asking well in advance for a retailer's season's colours and details of other store activity can make the difference between a point of sale unit working and not working', says Kate.
A second trend is for less clutter and more clarity. Retailers want massive impact from a concentrated effort, with any additional spend going on in-store events and entertainment. Right now, for example, Coutts is working with a retailer to create just one gondola of impactful product and a window dislay for a major entertainment launch later this year. Kate says, 'three years ago the same retailer would have spread its budget across far more instore tools and paraphenalia.' In fact, she suggests, much point of sale is becoming standardised, to fit seamlessly with an individual retailer's own livery and brand values. Any extra creative efforts are then deployed in the associated events.
The success of eventing and interactivity has inspired Coutts to develop a new video display unit for retailers called U-View, into which, for example, you can scan the barcode of a DVD you'd like to purchase and it plays you the relevant trailer. Perhaps this represents the perfect combination between new technology and good old-fashioned cardboard.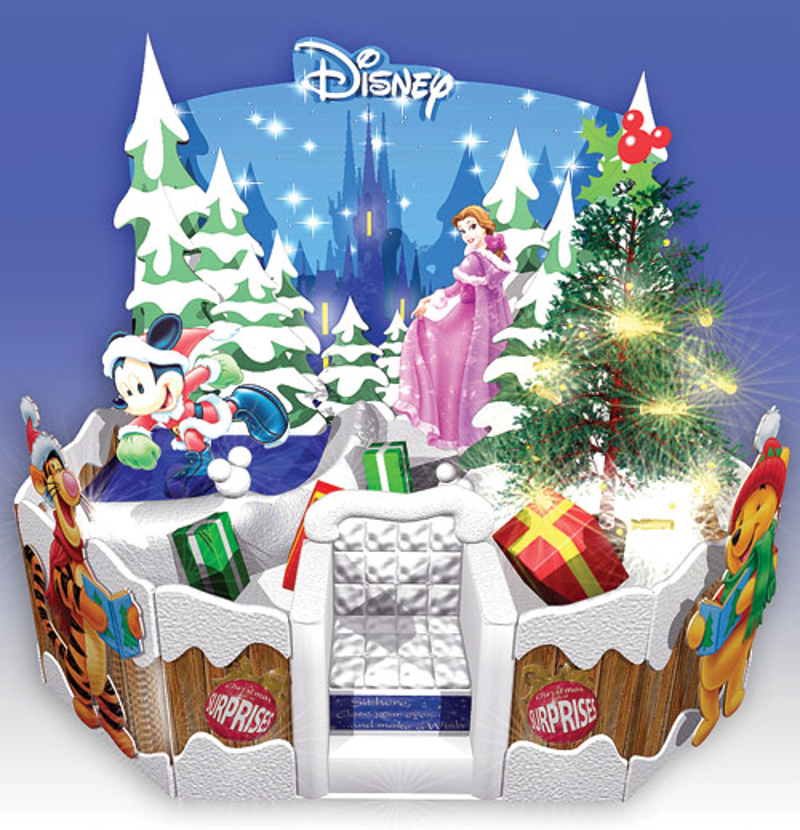 French retail targets 16-24 year olds with Mad Licensing
French consultancy Mad Licensing was created by Xavier Blondaz-Gérard and it works with French retailers at every level, to help them target brands aimed at the 16-24 age group. Xavier's recommendations are taken very seriously, so his role is to stay ahead of trends. But he says the trick to working with retail is to move with the market and get to know what the retailers want. 'We try to propose something brand new and fully formed to the retailer,' he says. For example, Mad has created a brand, which was adopted by Casino and Carrefour, called eboni-X. It's a hip-hop brand (a first in the hypermarket) with well-designed products at a good price. TV advertising and a website were part of the proposal and the early results are very encouraging. 'We looked at what the retailers were doing and saw a gap,' says Xavier.
Another example is Mad's work with the fashion-forward chain, Pimkie, which has 400 branches across Europe and has been dressing teenagers for 25 years. In the past, Pimkie has featured licensed collections based on Atomic Kitten, Buffy, and, most recently, the surf brand Maui, which Xavier helped to secure from agent Global Brands Group.
Pimkie's aim is to create a complete collection of licensed clothing, some 20-30 items, each season. It merchandises it into a specific corner with support in windows, hang tags and clothing labels. With Maui, Pimkie designers used the style guide and combined the Maui looks with their own best-selling shapes and styles to be quick to market. It is now going into its second season with Maui.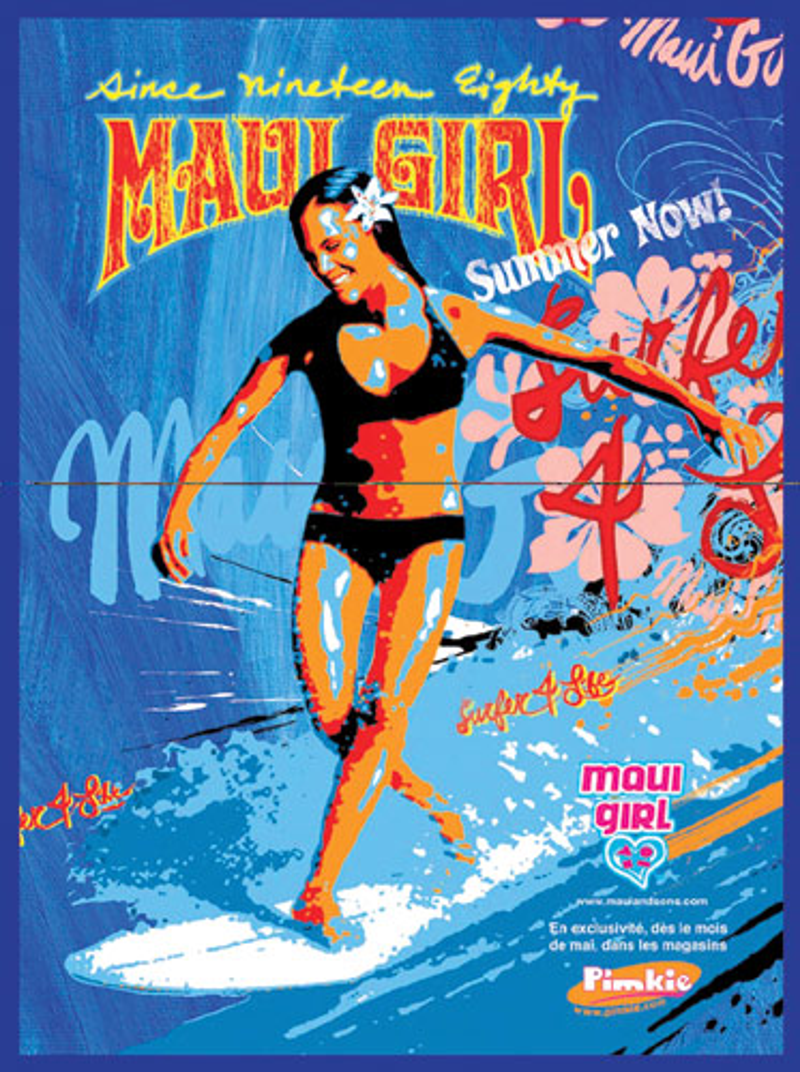 Why has Pimkie taken the lead with licensing? 'There are people there who believe in licensing,' says Xavier. 'Pimkie is also able to make decisions very quickly and will back a project wholeheartedly from the moment that decision is made. That speed and commitment is vital in the fashion business.'
Forthcoming seasons will see Pimkie stock clothing based on HIP Design's Bad Alice and Ashanti, as well as further Maui collections.
Looking ahead, Mad Licensing wants to build on its experience with retailers. Xavier says, 'now we have developed a number of retail collections, we want to go a step further and add a media element, so the radio and TV can cross promote the collections.'
Harrods 'retailtainment' celebrates the best of British
For six weeks this autumn Harrods, the UK's most famous store, is proud to be British and licences are playing an important part. In a storewide event, called Truly British there is John Galliano and Paul Smith; the launch of a Triumph motorbike; the world's largest cheddars; pie and mash; tea dances and welly shops. There are also some truly British properties.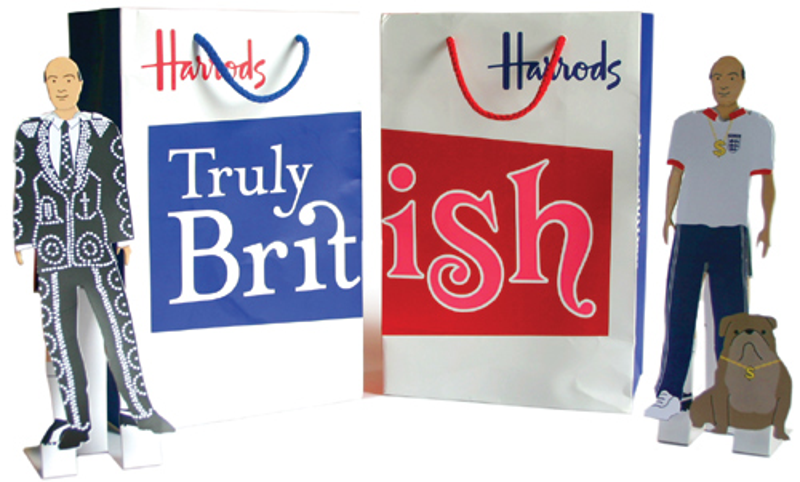 In the heart of the Truly British initative, between the seafront pier and a reconstruction of Abbey Road, the characters from comic publisher DC Thomson's Beano and Dandy make a strong impact. There are figurines from Robert Harrop, games from Gibson's Games, and canvas prints from Fine Digital Print. A to Z puzzles and Postman Pat plush keep company with marmite, mustard, postboxes and Corgi collectables. There are small boutiques of confectionery, teddy bears of many sorts and a table laid as the Pringle brand's 'tea for two'. There are Penguin Book deck chairs from Art Meets Matter, a wellington boot shop (with not a single licensed welly), old school scarves and Lions Rugby tour merchandise (for surely only the most ironic fan). The point of sale, graphic design and photography hanging on every wall blurs the distinction between display and stock items. The hottest item is the special edition Paul Smith HP Sauce.
This is retail-tainment at its most luxurious. In previous years, Selfridges has wowed audiences with its Japanese and Brazilian transformations. The combination of special product launches and the creation of a destination drives extra footfall and excitement at a particular time of year. And, in Harrod's case, the chance to ask the question that its owner has long been asking: 'What exactly consitutes Britishness?'
Crazy Pets bank on booming spend on pets
New Yorkers love their pets. And a striking number of boutique pet shops offer fancy accessories, outfits, aromatherapy, adoption services, vitamin supplements and crystal-studded collars for pets. There are even canine character costumes, including Super Man.
In Europe, Warner Bros and Swarovski launched a line of Scooby Doo dog accessories, and there are a few luxury pet offerings (Penhaligans, for example, and in upmarket stores like Harrods). But will licensing reach the mass market for pet provisions? Corporate Creative Limited's Ken Kemp, which is representing the US property, Crazy Pets, thinks there's huge potential. 'There are 7.5m cats and 6.5m dogs in the UK, and there are 4,500 independent pet shops so the market is significant,' he says.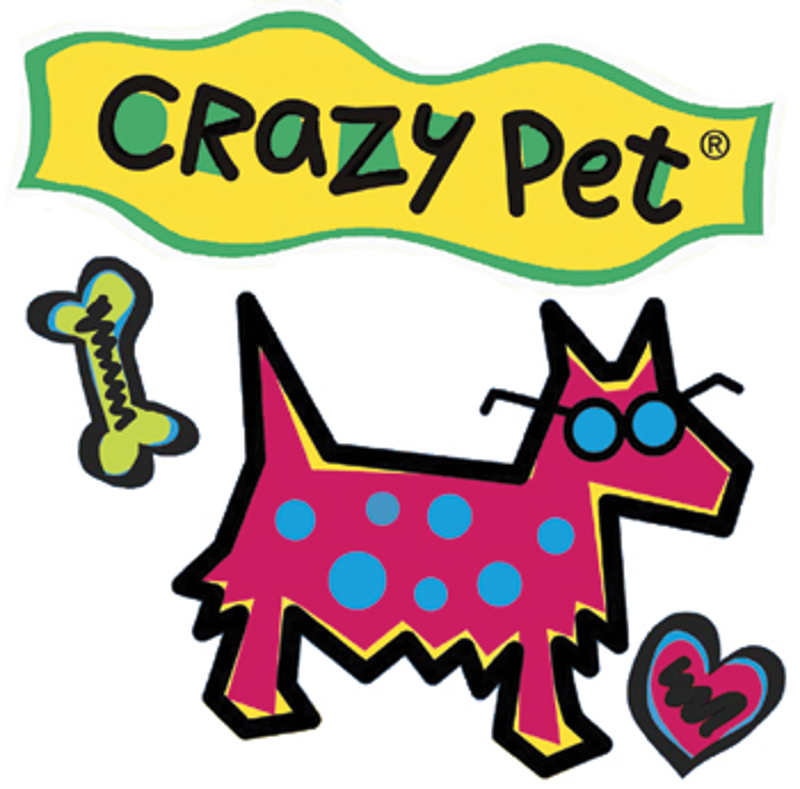 Crazy Pets, which have been the subject of books and cookery books for children in the US, will combine the fun elements of pet ownership with important lessons for children. CCL will exhibit the brand at Brand Licensing in October.
Subscribe and receive the latest news from the industry.
Join 62,000+ members. Yes, it's completely free.
You May Also Like
Loading..