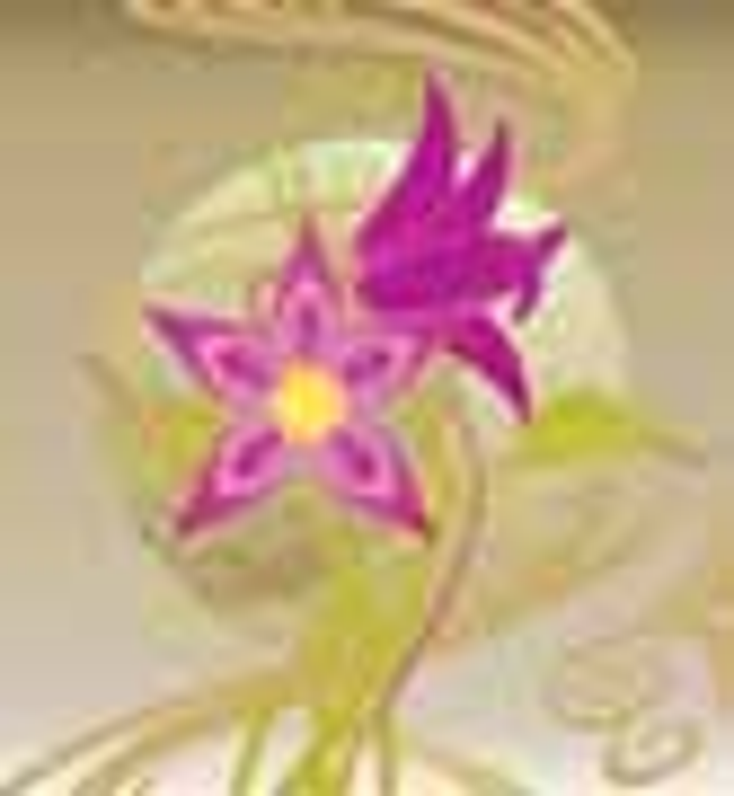 Licensing experts offer tips on untapped research opportunities and how they can be key to keeping a step ahead of the trend curve when it comes to developing fashion brand extensions.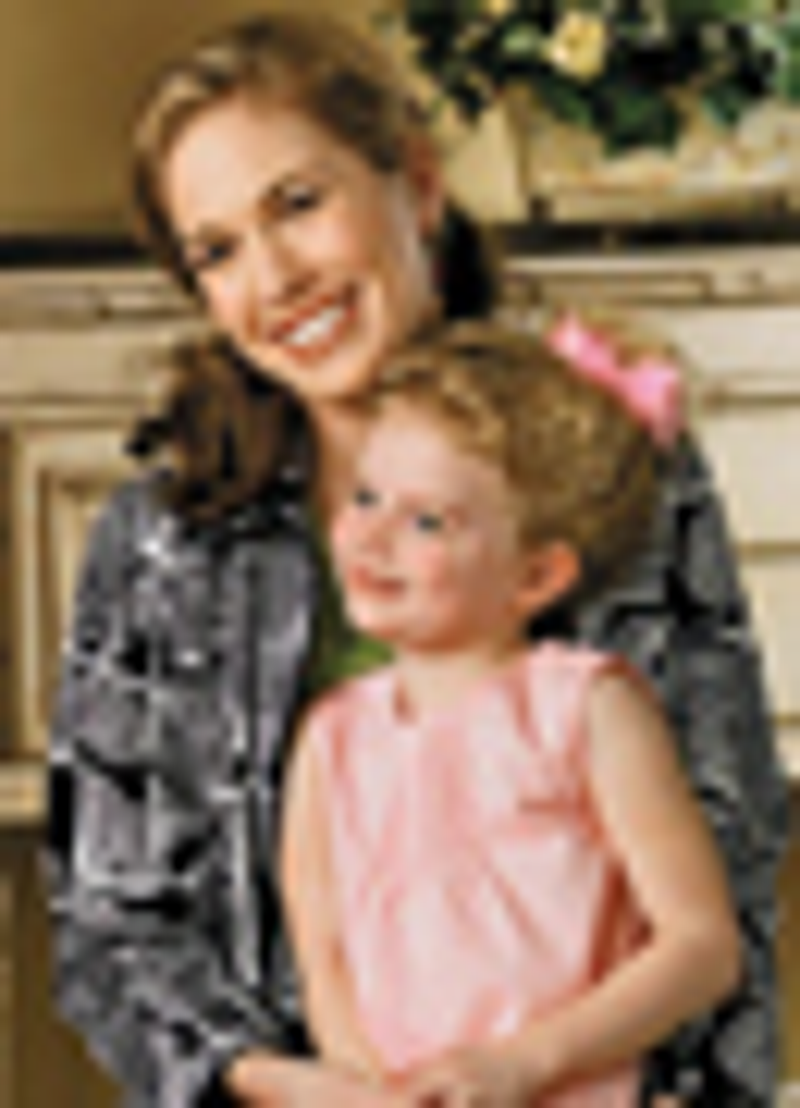 Building a successful fashion brand requires a well-defined strategy and a keen understanding of the needs and wants of the target customer. Getting product on shelf in a consolidated retail environment, one of increased competition and scrutiny of the bottom line, piles on even more challenges for fashion marketers and licensing executives who plan to explore new categories. That said, it's become even more imperative for executives to do their homework and look before leaping into other categories. It's also critical for marketers to understand the impact a new category can have on a brand and whether there's demand within a specific category.
According to Dr. Robert Passikoff, president of research consultancy firm Brand Keys, "Traditional measurement approaches are no longer giving the answers marketers need to better compete and stay connected to modern customers. Understanding the loyalties of 21st century customers is key to a brand's success." He explains that most of the decisions consumers make are based on emotions. "We estimate the ratio is 70:30 rational to emotional," says Passikoff. "If you look at what fashion brands do in terms of research, you have to ask yourself, 'Where's the emotional input?'"
Although
other segments of the licensing industry, such as corporate brands, rely on heavy amounts of research prior to extending their brands, the quick pace of the ever-changing fashion industry poses a challenge for marketing executives in the fashion segment. "The market is always changing due to new brands coming on board and old ones going away," says Molly Robbins, founder and president of brand-building agency LicenZing, which handles brand extensions for contemporary clothing line Zinc. "It's always a challenge to have retailers understand the overall brand vision and the added value these additional categories will bring to their floor."
Some say executives in the fashion industry seem less interested in exploring potential customers' needs and wants as a means of generating buying interest and are more inclined to go with their intuition and internal decision-making to drive interest in the trends they create. "Fashion is probably one of the least researched industries," believes Richard Kurtz, managing director of market research consultancy Richard Kurtz & Associates. "Fashion executives are far more trend-driven and, therefore, try to anticipate what the target audience wants, needs, and will accept, so they go directly to the source—the trendsetters, real and perceived—to determine what's trending and what future trends may emerge. There is no question that they need to employ less conventional and more nuanced means of research."
Passikoff agrees. "There's lots of research available in the marketplace, but it seems like the fashion industry doesn't avail themselves of it very much. If they're doing anything, it's usually qualitative in nature. If they're doing anything quantitative, it's usually measuring image, which generally provides excellent answers to meaningless questions. If what fashion brands generally do worked, they would see higher levels of differentiation and loyalty."
Kurtz advises fashion executives to conduct more types of ethnographic research (in stores, at home, and on the streets) and to probe and listen in on these impending trends. "Since so much of what they're talking about is visual, the value of video rather than the written word is vital to capturing what's being said and communicating it to the marketing department in a believable manner." Passikoff adds, "Most of the approaches currently being taken can be termed 'field of dreams' planning—if we produce it, they will buy it." He agrees that fashion brands should conduct more meaningful types of research prior to entering new categories.
So what does "research" mean to Passikoff, the author of "Predicting Market Success: New Ways to Measure Customer Loyalty and Engage Consumers with Your Brand"? Passikoff's firm strives to identify what consumers are willing to believe about a particular brand, and conducts predictive category and brand research for clients prior to their extensions. "The output identifies what consumers really expect, which allows the company to identify unmet category expectations," says Passikoff. "Do that and you have a preemptive road map as to where the brand may go."
What makes Passikoff's research different from other methods being employed? Brand Keys helps clients define new markets. "One of our research forays identified that extending a particular brand beyond clothing was the best way for the brand to expand its audience," he says. The research identifies the percent-of-contribution that various category components make to engagement, loyalty, and profitability.
The firm conducts two waves of research, including the Brand Keys Fashion and Logo Index, which examines consumer trends related to how significant fashion brands/logos are to consumers and which brands remain relevant. The second wave, which is conducted in preparation of New York City's Fashion Week in September, is the Fashion Advertising Engagement Survey, which examines fashion advertising and determines the degree to which the advertising significantly reinforces brand values.
"Clients who avail themselves of the insights that can be gleaned from this kind of predictive research will have a tremendous advantage over the competition in terms of managing the foundation brand; recognizing how to differentiate themselves from the competition; understanding where they might take the brand in terms of line extensions and franchising; and how to best communicate and engage consumers with their advertising, promotions, branded entertainment efforts, and events," believes Passikoff.
The predictive loyalty and engagement research methods are said to be among the most effective tactics. "These identify what people actually believe as opposed to what they say they believe, and they correlate with positive consumer behavior," reveals Passikoff. Typically, loyalty and engagement research provides insights that are 12 to 18 months ahead of consumers' abilities to articulate values and needs. "If you are hearing it in a focus group room, you're too late," concludes Passikoff.
Even with extensive research in place, other challenges remain. LicenZing's Robbins believes retail stores should have better internal communication across all of their buyers. "The footwear buyer often is unaware of what's being shown on the young contemporary floor. This makes for some lengthy conversations with the buyers to get them to even consider a new brand extension," she says, adding that retailers should be more accepting of branded presentations so they can envision a brand's potential.
She also believes fostering communication among licensees is key to ensuring a consistent brand story. "Licensing is all about control, and we have to be sure we're communicating and working with our licensees so the brand vision remains 'top of mind.'" As a result, Zinc's licensees consult with each other through monthly newsletters, Monthly Barometer Reports, and biannual licensee meetings. In addition, they share retail account information and trend and fabric direction, which results in a more cohesive program.
Zinc's collection of related separates, which launched in 1996, stepped into the footwear category in June '05 with a subsidiary of Titan Industries. "Since its core brand is related separates, footwear was the next logical product extension to help build the brand," explains Robbins, who reveals that research gathered from miscellaneous news services, networking, and shopping the market helped determine its entrance into the upper tier of distribution.
To stay abreast of trends, Robbins immerses herself in the fashion scenes of cities abroad. She then interprets the fashions emerging from Europe and the Orient and translates them for the market Zinc serves.
For the Laura Ashley brand, which entered licensing in 1999 as a means of enhancing the label's product mix and improving distribution, the current product mix is approximately 70 percent home and 30 percent fashion. As a contract manufacturer for the brand's North American stores since 1991, Summersault—a manufacturer of infant and juvenile bedding—became Laura Ashley's first licensee. Today, Summersault continues to produce Laura Ashley crib bedding ensembles for major juvenile furniture stores and specialty retailers.
Since the brand's initial licensing launch, the retail environment has shifted. "The consolidation of retailers and increased number of brands in the marketplace has challenged us to remain committed to quality and focused on our 50-year heritage," says Ivy Tan, senior vice president, Laura Ashley. She believes both retailers and licensees can benefit by partnering with brands that have strong customer recognition. "Supporting a brand such as Laura Ashley can generate additional sales for the retailer. Brands often are associated with a certain image or lifestyle, eliciting an emotional response on the part of the customer," explains Tan. "Immediate customer recognition of the brand name aids in consumer confidence. The purchase becomes emotional rather than purely functional."
Laura Ashley currently has 28 licensees offering a wide product range from women's and children's apparel and accessories to home furnishings. According to Tan, "Basic, utility bedding is the brand's strongest category, which is attributed to consumer demand for a quality product and the perception of value for money."
The Laura Ashley team keeps current with evolving trends by attending industry shows, reading trade publications, and through constant interaction with licensees. Licensing managers coordinate color palettes, patterns, and product offerings across categories and among licensees for a more cohesive look.
Going forward, Laura Ashley aims to increase business by adding new licensees and product categories. "New categories could include bridal gowns and accessories, swimwear, and timepieces," reveals Tan. "Choosing the right partners is essential. Each needs to share our commitment to quality and design and have a strong distribution network." When researching potential categories and licensees, Tan looks for industry data accessible online via trade and marketing research Websites. In addition, she believes interaction with retailers and industry leaders is imperative.
Daniel Bohbot, creative director and owner of contemporary dress label Hale Bob, has only been involved in licensing for one year, but he already has plans to increase the line's marketing budget and bulk up the marketing team. "It is essential to know who our customer is to better serve her needs," says Bohbot, who aims to build a lifestyle brand by extending into the eyewear, jewelry, childrenswear, and fragrance categories. His first license for footwear with Titan Industries resulted in twice the projected revenue for the first season's sales.
The design room at Hale Bob is the command center for all trend and color information. "We personally coordinate the merchandising of the lines, which also includes activewear," says Bohbot, who mentions that he tries to understand his customer by experiencing the lifestyle she leads. Attending parties and trendy clubs, and drawing inspiration from Hollywood movies, celebrities, theaters, and art exhibitions is part of the research he employs.
Subscribe and receive the latest news from the industry.
Join 62,000+ members. Yes, it's completely free.
You May Also Like
Loading..