Classic Media is building momentum by investing in new intellectual property and is looking for potential acquisitions and co-production opportunities.
At the end of July, Nicole Blake was appointed executive vice president of global marketing and consumer products at Classic Media. Her promotion comes at a crucial time for Classic Media, as a pipeline of new content starts flowing and the company turns to international expansion to build its core brands and fulfill its ambition, "to reinvent the classics of yesterday and create the entertainment classics of tomorrow."
A number of seismic changes over the last fours years have brought Classic Media to where it is today. In 2006, the U.K.-based entertainment company Entertainment Rights acquired Classic Media, the home to properties such as Lassie, He-Man and Felix the Cat. The acquisition (for £107 million/$167 million) helped to plunge the publicly listed Entertainment Rights into a debt it never recovered from and on April 1, 2009, the company's U.S. and U.K. operations, together with its subsidiaries Classic Media and Big Idea, were acquired by Boomerang Media. Private equity firm GTCR, which was managed by Eric Ellenbogen and John Engleman, the original co-founders of Classic Media, backed the deal. The private equity fund promised £128 million ($200 million) of investment and took the company private again. Classic Media had turned a full circle, and now boasts an additional portfolio of treasured U.K. preschool classics, including Postman Pat.
Fresh
from a meeting about a new toy line, Blake, who joined the company in 2007 from HIT Entertainment, told
License! Global
, "There is a great energy in the company at the moment. The U.K. and U.S. businesses might look quite different, but putting the two portfolios together made absolute sense. And now we're in private ownership with private equity backing, we're free to work on our brands. We were profitable last year and will be again this year." Over a year since the acquisition, Classic Media has stability.
A first priority was to identify which brands can be developed, where and how. "We are a talent management company and we have the best portfolio of characters outside the major studios," says Blake. "But because we are small and nimble, we can adopt different strategies for each brand." It's an approach she calls customized franchise management. "For each brand we identified where we can win," she says.
When private equity gets involved in entertainment, it always asks how to conquer the ups and downs of this industry to create consistent revenue. Blake calls it the need for "annuity business" and is clear how Classic Media is well poised to achieve it. First, via a strong TV sales and distribution business, consistently fed with content that has international appeal. Second, via the seasonal business, particularly in the U.S. where Casper is the ambassador for Halloween and there are Christmas favorites in the catalog such as Santa Claus is Coming to Town. This business comes year after year, and the task is to reinvent, refresh and repackage each time. Thirdly, global brands such as publishing-led Where's Wally (Where's Waldo) can be managed and built to a baseline that prevails year after year. Postman Pat is becoming similarly consistent thanks to its strong British heritage, an anchoring in toys and its suitability to specials and new treatments. And, finally, there is always a small, but loyal, market for retro. "When we have those things secured then we can take bigger swings on new productions and shows," says Blake.
On acquiring Classic Media, Boomerang was clear it would invest in new intellectual property and that creative pipeline is now flowing. Preschool show "Tinga Tinga Tales" was the first announcement, followed more recently by "Voltron." It was important to add a boys' property to the company's core expertise in preschool and the 25-year-old robot series "Voltron" lies squarely at the heart of Classic Media's intention to reinvent brands.
A new show for tween girls will be announced at Mipcom in October. And there will be more.
"It's a wonderful place to be when your chief executives are saying, 'Keep your eyes open for great ideas,'" says Blake, and she adds that the company is looking for acquisition opportunities across brands and companies, as well as co-productions. "We are looking at entering into partnerships with top creative individuals, and you will see us doing this more and more."
Blake describes Classic Media as a mini studio on account of its functions: TV distribution, marketing, consumer products, home video, digital and production, all in house and mirrored in London and New York. Punching above its weight means it can galvanize behind an existing or new brand and also that it can be innovative when it comes to reigniting classics, which is the company's mission. It extends and refreshes existing brands in all directions.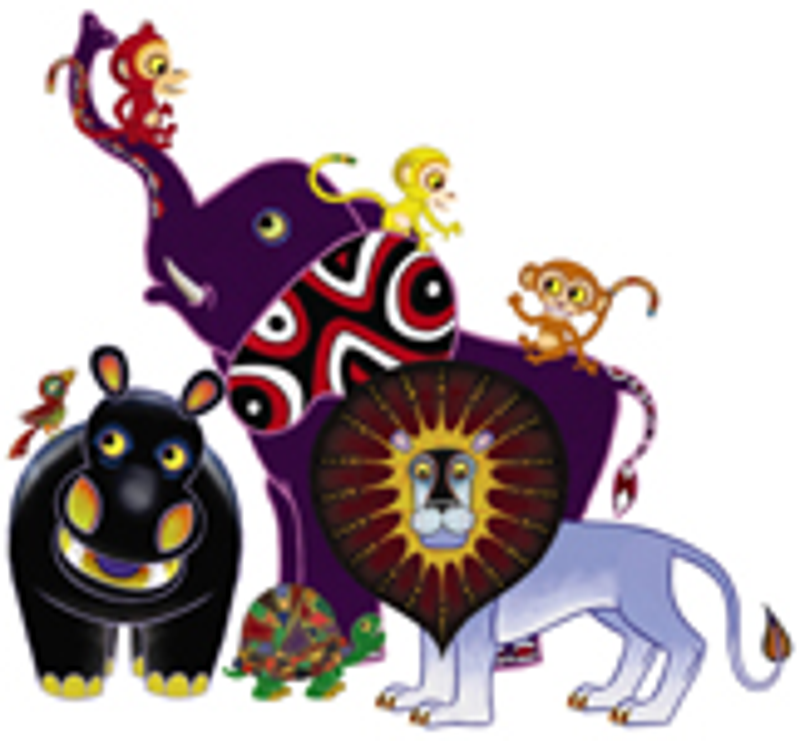 Eleven movies have been made for Classic Media properties, for example, with another five in development. There are live events (Casper World in Dubai), seasonal specials and video games (Turok, for example, is best known now as a seven-title video game series). Where's Wally has been refreshed recently by new publishing, but also from the sale of 1.4 million apps for iPhone and iPad.
International expansion from the London office with the help of agents is the next vital step for the growth of the business. Blake says that so far, Classic Media has been principally a U.K. and a U.S. business, but it is now poised to take advantage of international opportunities. At Brand Licensing Europe this year, Classic Media will showcase the four core brands that are performing in the market right now and will focus on driving the international expansion of these brands from its London office.
Postman Pat, now the subject of 60 licensing deals, tops the U.K. NPD preschool charts and, as Blake puts it is "firing on all cylinders." Pat already has a strong presence in the Nordic countries and in Iberia.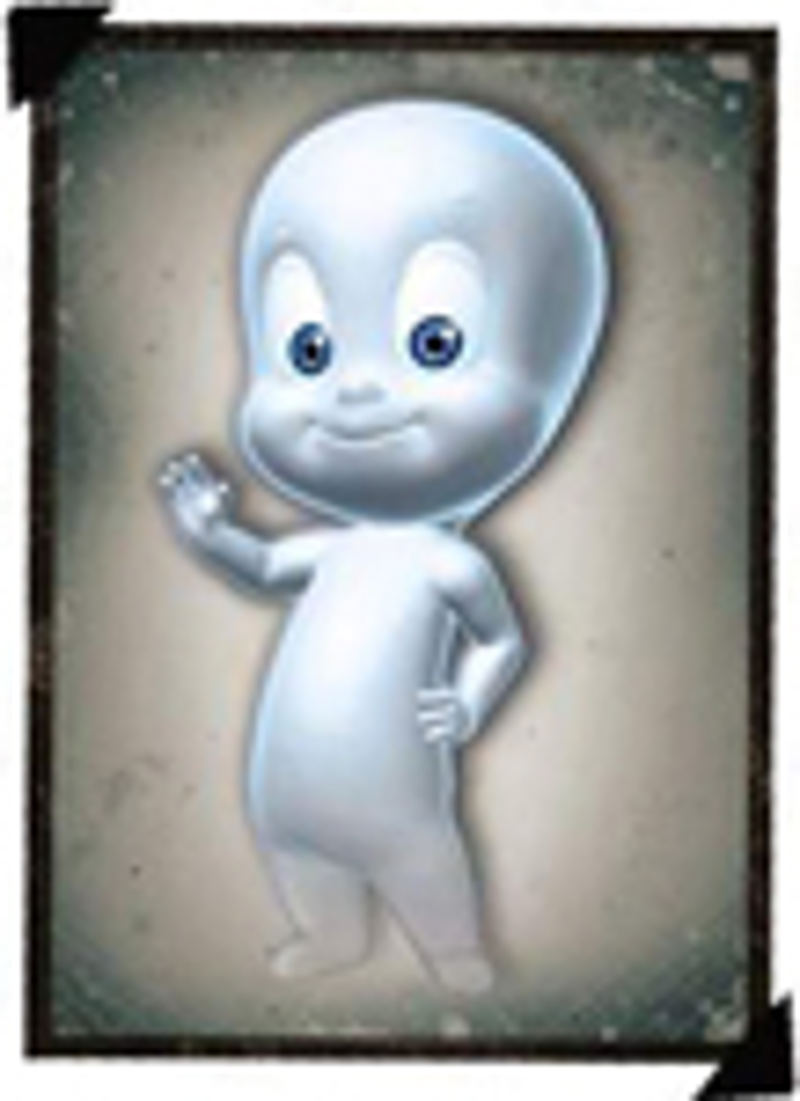 "Guess with Jess," which stars Postman Pat's cat, is on air now and is starting up in France and Italy with preschool toys from Fisher Price launching.
Tinga Tinga Tales has 20 licensees signed up, including Bandai as master toy licensee. By September, the first seven books from Puffin will be in the market, an important alternative entry point to the brand for preschool children. Toys start this winter and build though next year. The show will air on Playhouse Disney in the U.S. in spring 2011 and Classic Media hopes to announce the first U.S. licensees before BLE.
Where's Wally, the 24-year-old publishing property aimed principally at children ages 6 to 11, and given a new lease on life thanks to the success of apps for the iPhone and iPad, is gaining traction in Japan, Australia and France, where book sales have been "staggering," according to Blake.
At Mipcom in October, there will be more news regarding Voltron's retro products program, which will be followed by a broader statement at Licensing International Expo in 2011. Classic Media hopes to announce soon its new tween girl property, which will add an important piece of the portfolio jigsaw.
Subscribe and receive the latest news from the industry.
Join 62,000+ members. Yes, it's completely free.
You May Also Like
Loading..