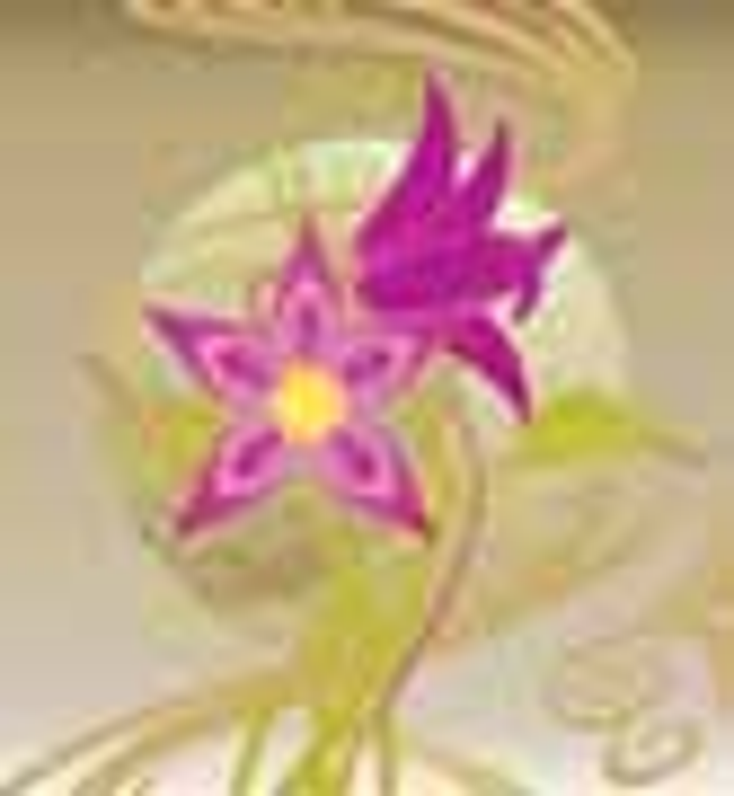 ]>
Ragdoll's Andrew Kerr has arrived in the UK as SVP global licensing and marketing, a role that will develop Ragdoll's global strategies into the future. Informed by the company's experience with Teletubbies and Boobah, Ragdoll is taking the time to put sytems and partners in place that reflect the fact it has a far bigger, global audience to consider than it did when it just made Tots TV. The appointment comes at a key moment for the company as it works on its largest ever production schedule.
Andrew told us, 'the company culture won't change but we may become more prescriptive in our thinking, finding more far-reaching and holistic opportunities for partners.' Implicit in this is the move towards global or regional deals - possible, Andrew feels, with the top six or so categories. 'After that there are a greater number you do in individual territories but you can still have a global feel, cross-territory launch dates that feed back into the global objective'. It's a signal of how Ragdoll has evolved from a small independent production house to a company with global reach that can start to dictate its terms. Although Teletubbies has given Ragdoll more global ambitions, the focus is still on innovative children's TV. 'We will always be a small company, the David in a Goliath arena,' Andrew says. 'We revel in that. It allows us to pursue opportunities we might not be able to do otherwise.' Just 40 hours after leaving the bustle of Manhattan, Andrew was waiting on the platform of a sleepy Costwolds train station. The culture shock wasn't lost on him. 'For Ragdoll this is the calm before the storm,' he says. 'It's the most prolific time ever for the company in production terms and we expect to be making a big impact in two to three year's time.'
Subscribe and receive the latest news from the industry.
Join 62,000+ members. Yes, it's completely free.
You May Also Like
Loading..