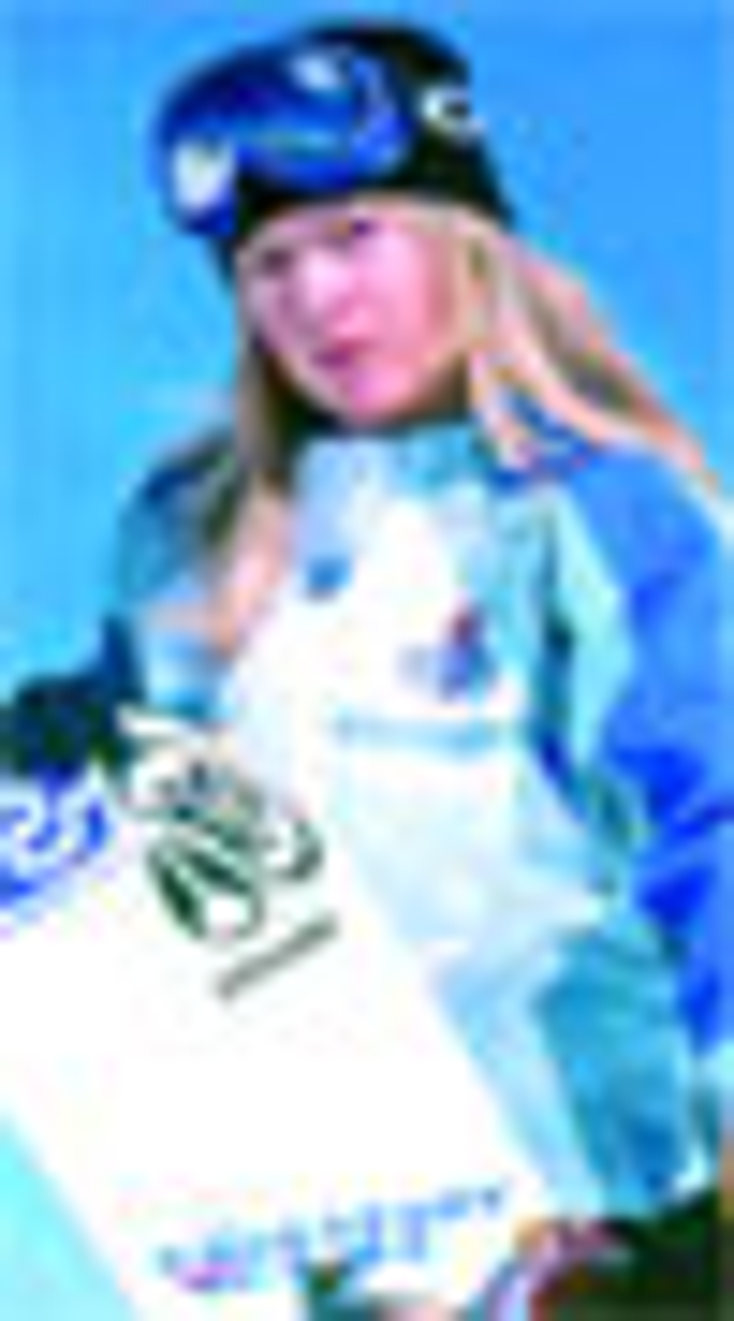 ]>More and more artists are turning their dreams of plush toy expansion into reality.
Plush makers have begun to take artists to heart. It's true that stuffed animal resource Applause took hold of Giordano Art Ltd.'s Sad Sam and Honey dog character-duo two decades ago, and over the life of the product amassed $500 million in wholesale sales. But since then, the pairings of painterly types and plush manufacturers have been relatively quiet.
Until six months ago. Artists wildly different in style, such as Mary Engelbreit, Jody Bergsma, Teresa Kogut, and Sandra Magsamen have debuted (or are about to) plush products.Unusual, yes. Smart? It could be, considering the female factor. Women buy more gifts than men do, and most active art licensors target women and/or children.So what are the challenges? Disney and Warner Bros., as two examples, and plenty of other high-profile entertainment companies dominate the plush world because of their connection with children. Some plush manufacturers however, have begun to look beyond the studios (but by no means discount or disregard the big boys) for something fresh, potentially evergreen, with the ability to speak to women. "I think everybody is looking for something new and exciting," says Stacey Reiner, licensing manager for New York-based Commonwealth Toys, which signed Mary Engelbreit for plush about six months ago, plus recently added Enesco's Cherished Teddies and a photography brand called Big Head First. "[Aligning with a person with] an artistic eye who creates beautiful things gives us the opportunity to create beautiful plush." The ME plush, featuring three monkeys with magnetic accoutrements that create a "see no evil, hear no evil, speak no evil" trio, comes packaged and designed with signature ME patterns and colors. Orders for the plush so far include FAO Schwarz. "We are in the right business at the right time," says Bob Solomon, chairman and chief executive of Woodland Hills, CA-based gift and plush manufacturer Applause LLC, which recently added Teresa Kogut, Sandra Magsamen, and Springs Industries-owned Blue Jean Teddy to its roster of giant partners including Disney, Fox, HIT Entertainment, and Nickelodeon."I wouldn't say the plush business is booming, but it's holding its own in a very tough economy," Solomon says. "It may not be in our nature right now to buy an expensive piece of jewelry or a sports car, and some of us may not be taking a vacation this year, but we like to buy gifts for children, lovers, parents, family." Characters and soft toys represent comfort and familiarity in times of crisis, Solomon adds.Applause has its eye on the ladies. "Women shop more than men, buy our sort of product more than men, and traditionally have been more comfortable in sharing sensitivities-although I have to add that all of us are more sensitive than we were a generation ago," Solomon notes.Enter artists with an established female following such as country-theme Kogut; funky-but-emotionally touching Magsamen; and homespun artist Susan Marie Myers, founder of Chuckle Valley Friends, whose plush line previously was distributed by Gund (Myers' new agent, Licensing Link, seeks a new partner for a collectible-but-affordable plush program). Says Kogut's agent Linda McDonald, based in Charlotte, NC, "There are so many [images] to choose from, it makes the job of developing a signature line very, very easy."Magsamen's agent, Susan Miller, founder of New York-based Mixed Media Group, saw plush as a parallel product for ceramic goods by Silvestri and other Magsamen licensees. "Sandra has been in the gift market, and it occurred to me that plush message bears would be a good complement to what we were building. Plus it's another array of product reaching a wider market," says the agent, who brokered deals with Applause in the '90s when she worked for Warner Bros.Breaking Into the Biz"You need a story or a hook-just having cute plush doesn't cut it anymore," says Greg Giordano, founder of Ridgefield, CT-based Greg & Company, a consultant for Applejack Licensing, and a former executive at Giordano Art Ltd. "Create a sample," he suggested to Applejack client Lisa McCue, a children's book illustrator who invented a concept called Zaballs (rhymes with wobbles), a transformable boy-friendly ball that when opened reverses into a girl-friendly soft plush toy with a clip-perfect for hanging in lockers, off schoolbags, and on clothing.
"Be
open to the creative process involved with translating flat artwork into plush characters," echoes Emily Van Auken, vice president, sales and marketing, for Fiesta, based in Vernon, CA, a Garfield and Flavia licensee that just took on wildlife artist Jody Bergsma. "Positive messages and a cohesive theme to tie the line together are important. Having other licensed goods in the market, such as paper/stationery, hard goods, and home d¯r products, helps attract plush makers.
Solomon adds, "Express your expression, be true to the essence of the art you are creating. I've found the more contrived the agenda, the less successful the project. Have a true vision of what this project could become."
Subscribe and receive the latest news from the industry.
Join 62,000+ members. Yes, it's completely free.
You May Also Like
Loading..