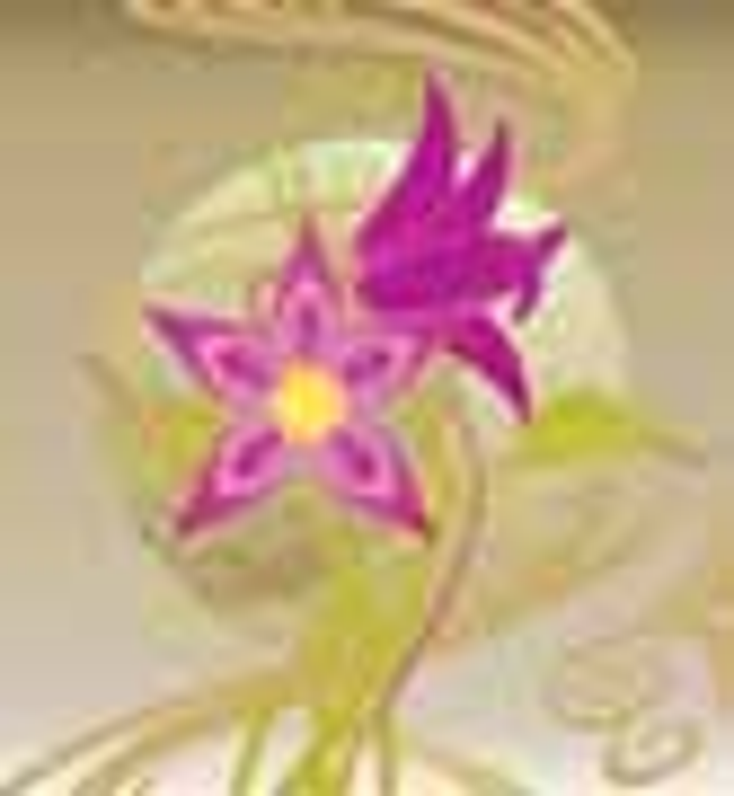 ]>The industry takes stock as Microsoft, Sony, and Nintendo jockey for position in the console market.
As this month's Electronic Entertainment Expo (E3) draws near, the next-generation console wars are beginning to take shape, with much of the hype surrounding Microsoft Xbox 360 stock shortages and Sony's mid-March announcement that it will delay the PlayStation 3 launch until November 2006. But what effect will these changes have on console developers, video game publishers, and content owners? According to Microsoft GM Shane Kim, "We're still well on track to having between 4.5 and 5.5 million Xbox 360s out there by June, and we will be increasing shipments shortly." As of press time, it was unknown exactly when the additional consoles would arrive at retail. Sony, meanwhile, offered no explanation for the six-month delay of its PS3, but will launch the game system simultaneously in Japan, North America, and Europe. The PS3 is a pivotal product for Sony, both in terms of the company's
efforts to maintain a lucrative video game business and as the highest profile device incorporating a next-generation high-definition DVD format known as Blue-ray Disc, which is vying with HD-DVD to become the standard for watching high-definition movies at home.
The Players
Although industry analysts say the delay in the PS3 is disappointing, most agree it's not a staggering blow. "Honestly, I don't think too many people in the industry were surprised by Sony's November launch announcement, and a little extra development time for first-wave titles is probably a good thing," says Universal Studios Consumer Products Group Vice President Bill Kispert.
"As far as the PS3 goes, not many people in the industry were expecting a March release," agrees Ubisoft Director of Licensing Pascal Bonnet, adding that his company plans to launch new games for PS3 day and date with the console release. "The introduction of new systems certainly puts the industry in a transition phase," says Bob Aniello, global marketing, EA Mobile, "but we weren't surprised to hear the PS3 would ship in November, so it did not impact our development schedule, and we are still on track to ship new games when the hardware comes to market."
On the flip side, the longer it takes for PS3 to hit store shelves, the more time Microsoft's Xbox 360 has a chance to build momentum among consumers. According to Microsoft's Kim, Sony's release date has no bearing on the company's strategy. "We've had a very clear strategy for a long time now, and we're not going to react to anything they do. We'll be in full supply shortly and have great content on the way, along with fantastic third-party support," says Kim. "There are many challenges in a worldwide launch, and if Sony happens to stumble, we'll be in a strong position to take advantage."
Not to be forgotten in the shuffle is Nintendo's Revolution, which isn't necessarily looking to compete with Sony and Microsoft in terms of raw next-gen horsepower, but will be backward compatible with GameCube, allow for downloadable software from the Internet, and feature online access via Wi-fi connections; it also most likely will cost considerably less than its competitors' consoles.
The Sales
"New platforms continue to be a significant driver of software sales," explains David Luner, vice president, licensing, FremantleMedia, Americas, which plans to release console-based games for
American Idol
(Konami) and
Family Feud
(Global Star) later this year. "With the postponement of previously announced new consoles, there is definitely a palpable paralysis of aggressive new software purchases, with software previously developed for these platforms feeling a distribution backlog and making it difficult to forecast production quantities and timelines."
There's no doubt the shift is impacting economics and timelines on many levels, agrees Elie Dekel, executive vice president, 20th Century Fox Licensing & Merchandising. "Games are taking longer to develop and at a higher cost, which means the criteria for seeking out relationships with publishers and developers is much more stringent," says Dekel, who adds that Fox also is serving as a licensing agent for two Xbox 360 titles: Perfect Dark Zero and Kameo: Elements of Power. According to Dekel, Fox currently is looking at formats that are compatible with the PS2 and Xbox 360, while PS3 formats are further down the line.
As with any console transition, industry sales have been affected to some extent, notes Universal's Kispert, because the consumer is given pause knowing new boxes will become more readily available later this year, which can impact immediate purchase decisions. However, he adds, "I also believe if great and innovative titles are released, players will come looking for them."
Cartoon Network Enterprises plans to roll out a new slate of interactive games for 2006 and 2007 based on some of the network's hottest properties including
Foster's Home for Imaginary Friends, Camp Lazlo, The Grim Adventures of Billy & Mandy,
and
Hi Hi Puffy AmiYumi.
"Console developers continue to one-up themselves, which drives up the price of development and means we have to be cautious about what games we choose to publish," says Cartoon Network Enterprises Vice President of U.S. Consumer Products Christina Miller.
"While we have always tried to be ahead of the curve in getting our games into development, the lead time required to develop for next-generation console platforms now necessitates that," explains Universal's Kispert. Universal spends a good deal of time talking with the theatrical production side to learn what films are in the pipeline to allow for adequate development time, Kispert says. This year, the company will roll out The Fast & The Furious with Namco Bandai Games America, as well as Miami Vice and Scarface with Vivendi Universal Games.
Extras
Beyond next-gen consoles, there also exists a battle over handhelds. On one side is Nintendo's DS handheld system, which is outselling Sony's PSP in terms of hardware and software. However, PSP sales are expected to pick up as the software further penetrates the marketplace and additional functions such as music and pictures are exploited. "We've been hearing the PSP will drop in price," adds Cartoon Network's Miller.
However, some industry analysts contend disappointing sales have slowed the flow of movies on the proprietary UMD to a mere trickle, with several major studios thinking of drastically cutting back their UMD movie releases. But according to Miller, the format has been making great strides at retailers such as Best Buy and Target, and has allowed Cartoon Network to extend beyond the core gamer audience.
Universal's Kispert also is exploring the handheld market. "As handheld gaming continues to expand, we are looking at licensing programs specific to handheld devices—creating games uniquely suited to those devices and how players use them—rather than just trying to 'squeeze' a console game onto a handheld." Further diversifying the mix is news that Apple may join the fray with gaming offerings on its iPod.
As for retail, says Kispert, it will be interesting to see how the individual accounts choose to support each platform—how much space will be dedicated and how deep they will go in title selection. But in the end, the reality is that technology is ongoing, says Cartoon Network's Miller. "This is not the first console transition the industry has seen, and it certainly won't be the last."
Subscribe and receive the latest news from the industry.
Join 62,000+ members. Yes, it's completely free.
You May Also Like
Loading..