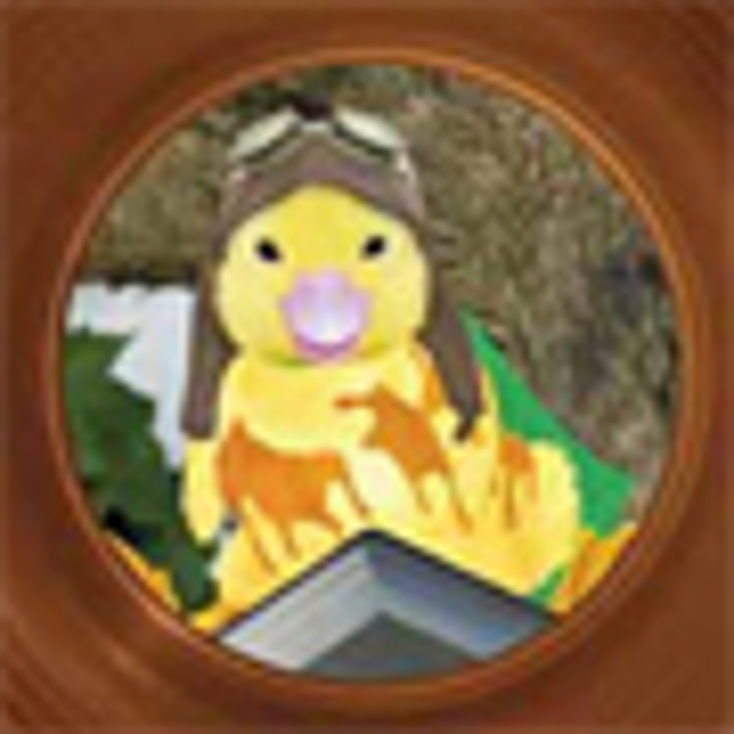 From toddlers to tweens and every kid in between, a plethora of licensed toys and games is on the way.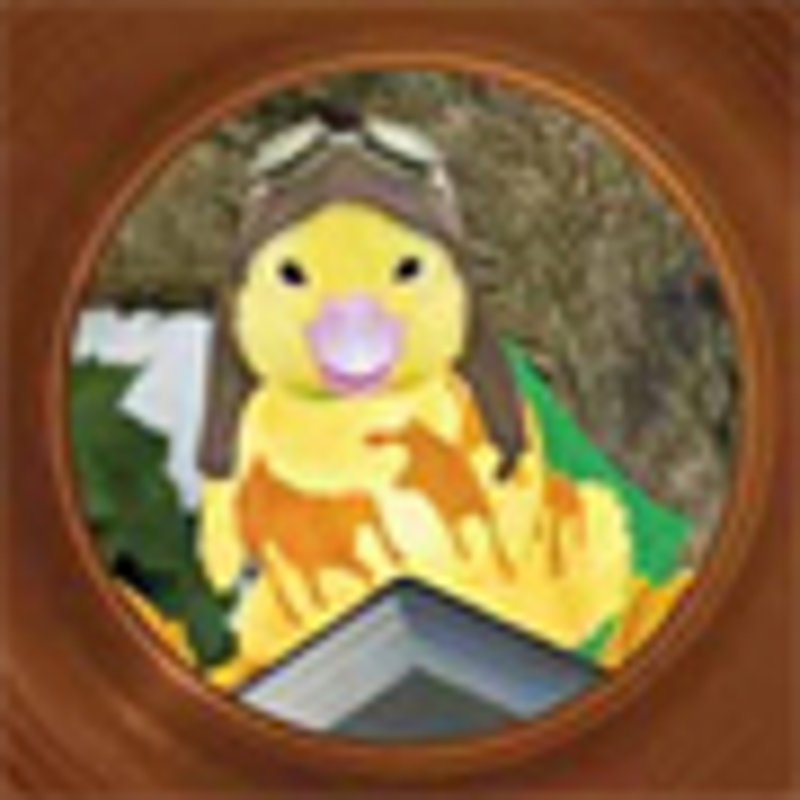 Real life and animated characters featured in movies, television, publishing, videogames, and online abounded at this year's Licensing Show and will no doubt form the foundation for many of the toys that will be headed to shelves for the remainder of the year and into 2008 and beyond. Talk of emerging and continuing trends such as the influence of fashion, music, health and fitness, immersive media, a return to family entertainment, direct-to-retail, and concerns about the environment and its effect on product development and packaging provided for a lot of interesting conversations both in the booths and around the show floor as well.
Some of the most interesting buzz came out of the Mattel booth via two new initiatives. Most significant to the toy category is +Play with all new products to be manufactured with a surprise play element to add to a child's experience. Environmental concerns also prompted the company to create Barbie B Cause with recycled fabrics and trimmings to be used on a new line of accessories for holiday 2007.
Biodegradability
and sustainability are also the foundation for a line of products for Discovery Channel's "The Planet Earth" with toys in minimal packaging and apparel created from recycled materials.
It's no surprise that upcoming films including
Enchanted, High School Musical 2, Batman: The Dark Knight, Speed Racer, Harry Potter and the Order of the Phoenix, The Golden Compass,
and
Beowulf
will figure significantly into new toy introductions, but television is also having a significant impact on what kids are asking for as extensive programs are being built around Disney Channel shows such as "Hannah Montana" and "The Cheetah Girls" as well as Cartoon Network favorites such as "Ben 10" and "Foster's Home for Imaginary Friends."
"Hannah Montana" and "The Cheetah Girls," along with other properties such as
Cars, Pirates of the Caribbean,
Tinkerbell, Disney Fairies, and Baby Einstein are the fuel behind Disney's initiatives over the next several years as the company strives to fulfill president Andy Mooney's goal of doubling retail sales over the next five to seven years to around $50 billion.
"The immersive quality of brand experience is one of many things that differentiate Disney from all other brands," says Mooney. "No amount of paid media or 30-second television ads can substitute for the emotional connection established when a child watches a Disney movie or TV show, a mother reads a Disney book to her daughter, or a father plays a Disney video game with his son."
Toys offer great potential as Disney has only a 5 percent share of the toy category, which it hopes to boost this holiday with new introductions from Play Along for "Hannah Montana," "The Cheetah Girls," and Disney Princess.
With Mattel recently named master toy licensee by Warner Bros. Consumer Products for
Speed Racer
and
Batman: The Dark Knight,
the toymaker will have a strong showing in action figures, vehicles, and role-play sets.
4Kids Entertainment is rebranding its TV efforts "The Game Station" to reflect its reliance on programming with strong ties to videogames and trading cards with shows such as "Chaotic," "Dinosaur King," "Di-Gata Defenders," "Yu-Gi-Oh GX," "Teenage Mutant Ninja Turtles," and "Viva Pinata" on the air in September. Trading cards, action figures, vehicles, and videogames will figure significantly into products headed for the pipeline in 2007 and 2008.
DIC Entertainment has a major toy presence planned for "Dino Squad," which airs in November as part of its newly rebranded Kewlopolis block. The online component
dinosquad.com
launches in September.
Toys for Tots
Preschoolers haven't been forgotten as Sesame Workshop readies a toy program for "The Adventures of Bert and Ernie" and "Twiddlebugs" for 2008 and Bolder Media has secured master toy licensee Fisher-Price and Hasbro with products for "Wow! Wow! Wubbzy" due in Summer 2008. Hasbro tightens its My Little Pony offering with a focus on seven core ponies with different personalities, while Ragdoll continues to build Teletubbies with JAKKS Pacific creating a new plush line with soft faces. Over at MGA Entertainment, Little Tikes is a focus with key driver products due for Spring 2008 and its first animated direct-to-video in Fall 2008. The Sharpe Company set its sights on Fall 2008 for the toy launch of Franny's Feet.
Nickelodeon has lots of plans for "The Wonder Pets!" with Fisher-Price on board to create products in 2008 and tween-oriented programs due for "The Naked Brothers Band" and "Neopets."
Scholastic Media mapped out a major program for
The Golden Compass
with Corgi, Master Replicas, Inkworks, and Sababa lending their expertise in the toy category.
Cartoon Network is also planning a toy presence for new series "Chowder" (due on the air in Fall 2007) and "The Secret Saturdays" (to air in 2008) and first toys from the deal between The Mad Science Group and Toy Quest will be featured this fall in a Toys "R" Us boutique.
American Greetings is busy working on several properties including "Sushi Pack," which airs on Kewlopolis in November, Pretty Freakin' Scary with a 3-foot endcap due at 2,400 Wal-Mart stores for October, and Popples with toys due from Playmates in fall.
All in all, it looks like the toy chest will be overflowing with licensed products in the months and year to come.
Subscribe and receive the latest news from the industry.
Join 62,000+ members. Yes, it's completely free.
You May Also Like
Loading..