Patricia de Wilde leads the consumer products team for Zodiak Kids Consumer Products Paris, formerly Marathon Media Consumer Products, one of France's leading third-party licensors.
Patricia de Wilde worked in television before moving into licensing, with prior experience at a French distribution company specializing in the arts and another specializing in children's programming. She also was with the Paris-based licensing agency, VIP Licensing, run by Jean-Michel Biard.
Her strong background in children's programming and familiarity with the international TV landscape proved helpful, despite her lack of experience in the licensing industry, allowing her to eventually helm the licensing programs for independent production company, Marathon Media.
At the time, an independent production company building its own licensing and consumer products department was quite unusual in France, says de Wilde. Marathon Media needed to build a consumer product team due to the success of its action-comedy series,
"Totally Spies." When de Wilde joined in 2004, little licensing had been done and there was hardly any support team in place. Today, de Wilde oversees an international licensing business with a full team and a brand new "Totally Spies" series in production.
"When I started at Marathon Media, it was a bit like the fireman coming," says de Wilde. "The strategy was first to get organized and second to better exploit ourselves–we didn't even have the rights to 'Totally Spies' in France."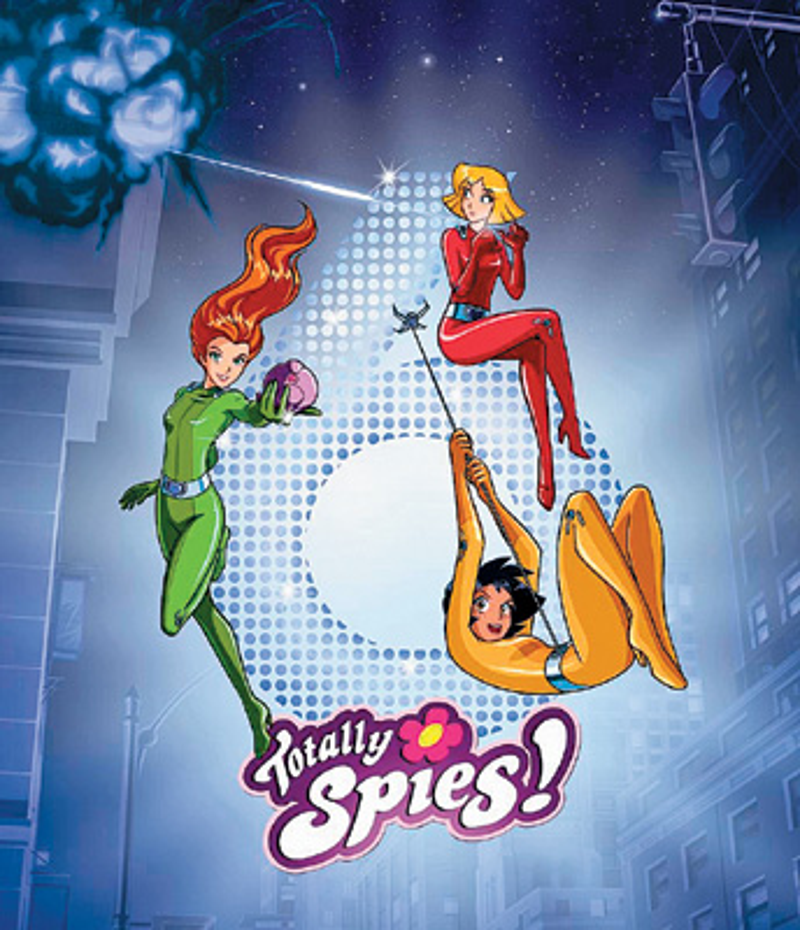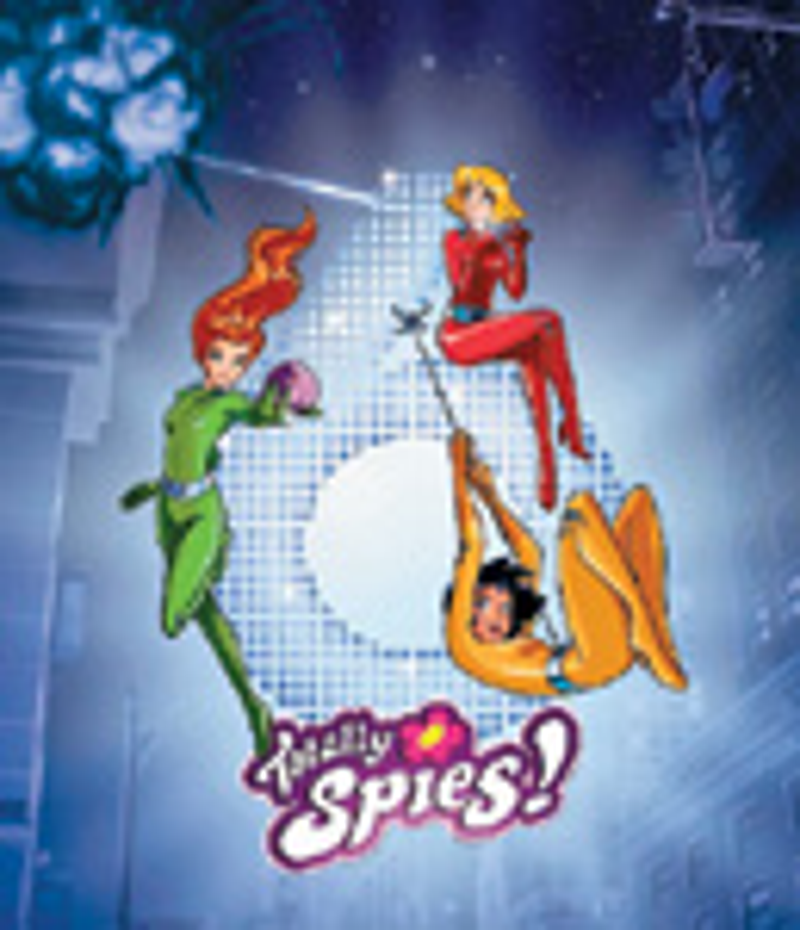 She began by dealing with the rights issues, motivating agents and giving the brand another chance to shine.
"Re-launching a program isn't easy, but we did it well," she says.
The series rights did eventually revert to Marathon Media, but at a time when there were no new productions in the pipeline. Now, 10 years on, season six has been renewed by commissioning broadcaster TF1 and acquired by Nickelodeon (German speaking Europe, Benelux, central Europe, the Nordics, CIS, southeast Asia and Africa) and Disney (France), with advanced negotiations taking place in Canada and Italy.
The Totally Spies licensing program isn't the company's only success, however. Other strong consumer products programs include those for the properties Martin Mystery and Gormiti, as well as third-party properties such as Where's Wally? and Ddee, a Korean graphic design brand. Ddee now has more than 60 stores in China.
Marathon Media itself has also evolved by acquisition, first by an investment group and then to de Agostini, eventually becoming part of the Zodiak Media group.
The Totally Spies property is notable for its global appeal, something Marathon Media is proud of. Another kid's show created in this same global spirit is "Redakai," which de Wilde points to as an example of how intertwined the business is becoming creatively and financially. For the Redakai property, Marathon Media secured toy licensee Spin Master from the very beginning to co-produce the series.
"Here was an opportunity to develop from scratch a totally new concept that could work as a TV series and as a game," says de Wilde.
She stresses that the teams work closely together but make sure the show isn't just an advertisement for the game.
"It's a question of what to put first. For us, the TV component came first."
Is this cross-discipline collaboration the future?
"It's one sort of future," says de Wilde, suggesting consumers and viewers will see more and more shows that bring together different routes to finance. "The challenge is to ensure that the show remains exciting for kids, yet distances itself enough from the products."
Today, de Wilde's team includes a brand manager, two sales people and two people in product development. The focus on product development reflects the company's strength. It produces its own style guides and commissions a series of top selling comic book albums for the Totally Spies property, approves online games and video games and works with a head of digital marketing to nurture its extensive kid's portal, "Totally You," which is an online showcase for all of the brands.
An initiative planned for summer 2013 for the Totally Spies program pairs Zodiak Kids Consumer Products Paris with France's Palace of Versailles to create a treasure hunt in its gardens. Two episodes of "Totally Spies" will be set in Versailles to correspond to the event. Zodiak Kids Consumer Products Paris is also talking to app producers to take the event to a virtual level.
"The technological complexities involved mean it's a very exciting project for our digital partners as well as for us," says de Wilde. "We have many companies involved in this initiative and that's the way of the future. It will become a great technological online adventure, which is also a great marketing driver."
Zodiak Kids Consumer Products Paris is also working on ways to keep engaging fans online and via tablets and phones to showcase the show across different media platforms.
"These new applications will have an impact on marketing and consumer products that we can't evaluate yet," she says.
The company has a number of new initiatives in the pipeline, including developing programs for a wider audience: young adult and family.
"The children's business is a smaller business, and it needs to be intertwined. The different partners really need each other and really need collaboration," says de Wilde.
The Story Behind Marathon Media
Marathon Media was founded in 1998 by Vincent Chalvon Demersay and David Michel and is a world renowned animation production company and licensing entity, responsible for international series such as "Totally Spies," "Gormiti," "Martin Mystery" and "Rekkit Rabbit."
Zodiak Kids Consumer Products Paris manages rights for the company's own brands, as well as third-party rights in France.
Subscribe and receive the latest news from the industry.
Join 62,000+ members. Yes, it's completely free.
You May Also Like
Loading..