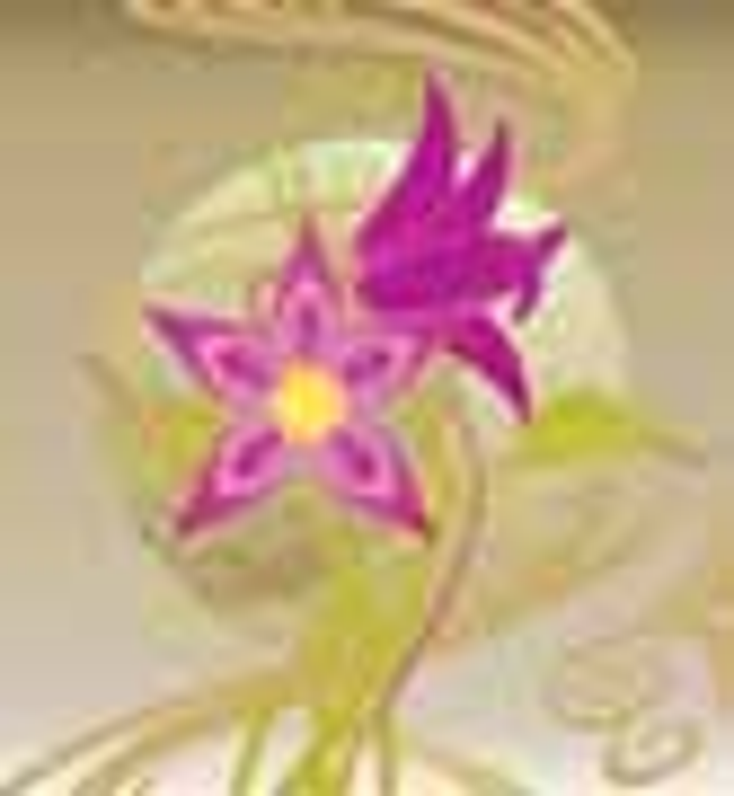 ]>A PRIX DE ROME-winning architect recently confided at lunch that she had always believed museum shops should just sell exhibition catalogs. She specifically was referring to those erudite picture books dutiful gallery-goers ritualistically buy as souvenirs of their experience after they have toured a show. She had a point. It's true that for many years, books, catalogs, cards, calendars, pencils, logo T-shirts, and "art junk" were the standard fare of the often-uninspired retail space known as the museum store and that in this drab milieu, those catalogs frequently were the only remotely interesting merchandise in view. But during the explosion of design fever in the '90s, engendered by the growing budget deficits faced by nonprofits, new visions in museum merchandising began to change all that. In 2006, museums are exploiting their greatest asset: their collections, and the artists associated with them, to create a trove of unique and ingenious products now easily accessible via the Web. Following is a short list of some online museum shop finds. The Salvador Dalí Museum (
www.salvadordalimuseum.org
) in St. Petersburg, FL, features Dalí eau de colognes in amusing Dalí-inspired bottles, including Daliflor for Women (suggested retail, $52), which comes in a green bottle shaped like a woman. In the jewelry department, a $245 crying eye with a Swiss watch in its iris can be worn as a pin or a pendant. For children, a Salvador Dalí doll costs $19.95, while a mustache-shaped pencil sharpener is $2.50. The Dahesh Museum on Madison Avenue (
www.daheshmuseum.org
) is dedicated to collecting and exhibiting 19th and early 20th century European art. The museum store offers shimmering, translucent perfume bottles made in Egypt ($8.50 to $14.50); hand-etched glass votives ($9.95 to $20); and leather photo albums and journals from Italy ($90 to $115). The Metropolitan Museum of Art (
www.metmuseum.org
) carries on the Egyptian theme by featuring the Temple of Dendur on its home site. In the museum shop, a $12,750 gold snake bracelet inspired by the Met's Egyptian collection dazzles the eye. Munnu Kasliwal of the Gem Palace in Jaipur—whose family has made jewelry for the royal families of India for seven generations—designs the Met's haute jewelry. His other creations include a carved emerald ring with lapis and turquoise for $12,750 and a flower necklace with diamonds and rubies for $38,750. A backpack for children comes in the shape of an Egyptian faience hippo nicknamed "William," dating from roughly 1981 to 1885 BC ($29.95). For $45, there is a sterling silver tooth fairy box inspired by the museum's collection of American silver from the 1700s. The Museum of Modern Art's Website (
www.moma.org
) offers everything from watches and bowls to pots and pans. A $60 fruit bowl designed by Emma Silvestris is reminiscent of flowing marine life. Cookware includes a stockpot, $85; pasta cooker, $195; and frying pans from $75 to $90. At MoCA (
www.moca.org
) in Los Angeles, the shop features Marcel Dzama's canisters shaped like snowmen in various stages of melting ($125 for the set of four) and a plush Mr. DOB doll designed by Japanese artist Takashi Murakami, $98. The Neue Galerie site (
www.neuegalerie.org
) features the "Rectangles" textile design by Josef Hoffmann ($55 per yard) and Dagobert Peche wrapping paper ($34 for four designs). Plus, the Adolf Loos crystal glass service includes a beer glass ($170), champagne glass ($140), sherry glass ($105), wine tumbler ($150), pitcher ($595), bowl ($245), and wine decanter ($900).
Subscribe and receive the latest news from the industry.
Join 62,000+ members. Yes, it's completely free.
You May Also Like
Loading..