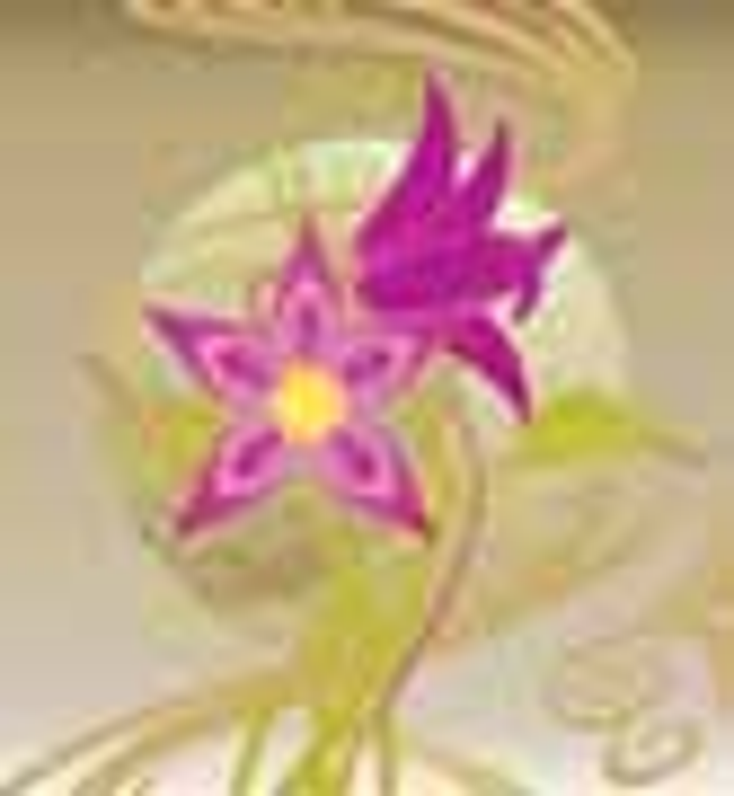 ]>
This has been an 'unspectacular' year for the toy industry across Europe and in the United States. It has been one of the toughest Christmas seasons seen at retail in the last decade and our consumer panel data estimates the British traditional toy market at around £2.1bn at retail - just holding on to its 2003 level. After a good spring/summer, boosted by high price point items such as trampolines and pools, sales started to slow down in the UK in the run up to quarter four. As seen in previous years, high street retailers started their '3 for 2' and 'B.O.G.O.F.' operations to attract the early Christmas shoppers in reaction to the warnings signs from the Retail Traffic Index. Weekly reports indicated that traffic was down year on year in the third quarter until the second week of December when things started to pick up again. However, unlike previous years retailers favoured 'flash sales' as opposed to extended campaigns. On the whole, Christmas seems to have happened slightly later
than previous years, but in the end parents and grand parents headed for the shops and filled their little ones' stockings at last.
The big questions for the toy industry in 2005.
The first one is how to keep children, especially boys, in the toy market. After a few years of stability we have a new wave of the 'Kids Getting Older Younger' factor as the trend hits the boys' aisles in force. In the past, strong blockbusters such as Hulk, Harry Potter, Star Wars or Lord of the Rings helped to keep boys buying toys, but 2004 was different with no 'older boy' license clearly outperforming the market. As seen on the chart, sales of traditional toys declined for boys over five years old in the twelve months to September 2004. Today's boys are highly attracted to sports brands and interactive entertainment, a fact backed up by our License Tracker research looking at the overall kids/teens market. Sales of video games were popular once more in 2004 with an expected growth of 9% for the year.
The challenge for the toy industry is to come up with innovative, attractive products with a 'wow' factor that will keep kids buying toys without sacrificing their street cred. Products that have offered this sort of attraction include Video Now, from Hasbro and Robosapiens, from Wow Wee/Character Options, hence their strong performance last Christmas.
How did licenses perform in this context?
Licenses did not have a very good year in 2004 and once again it is only for the under five age group that we notice a good performance (sales were up 14% against a total market up by 7%). After five years old, licenses declined in a year that could be described as the year of brands. In 2003 Beyblades was raging in the UK playgrounds but 2004 was led by branded concepts such as the return of Tamagotchi, the amazing ascension of Bratz and LeapFrog and the development of new branded building set concepts such as Magnetix and Geomag.
But there are strong performers such as Winnie the Pooh and the ever-green Power Rangers leading the growth. Spiderman and Ninja Turtles also ranked in the Top Ten while Bang on the Door only narrowly missed.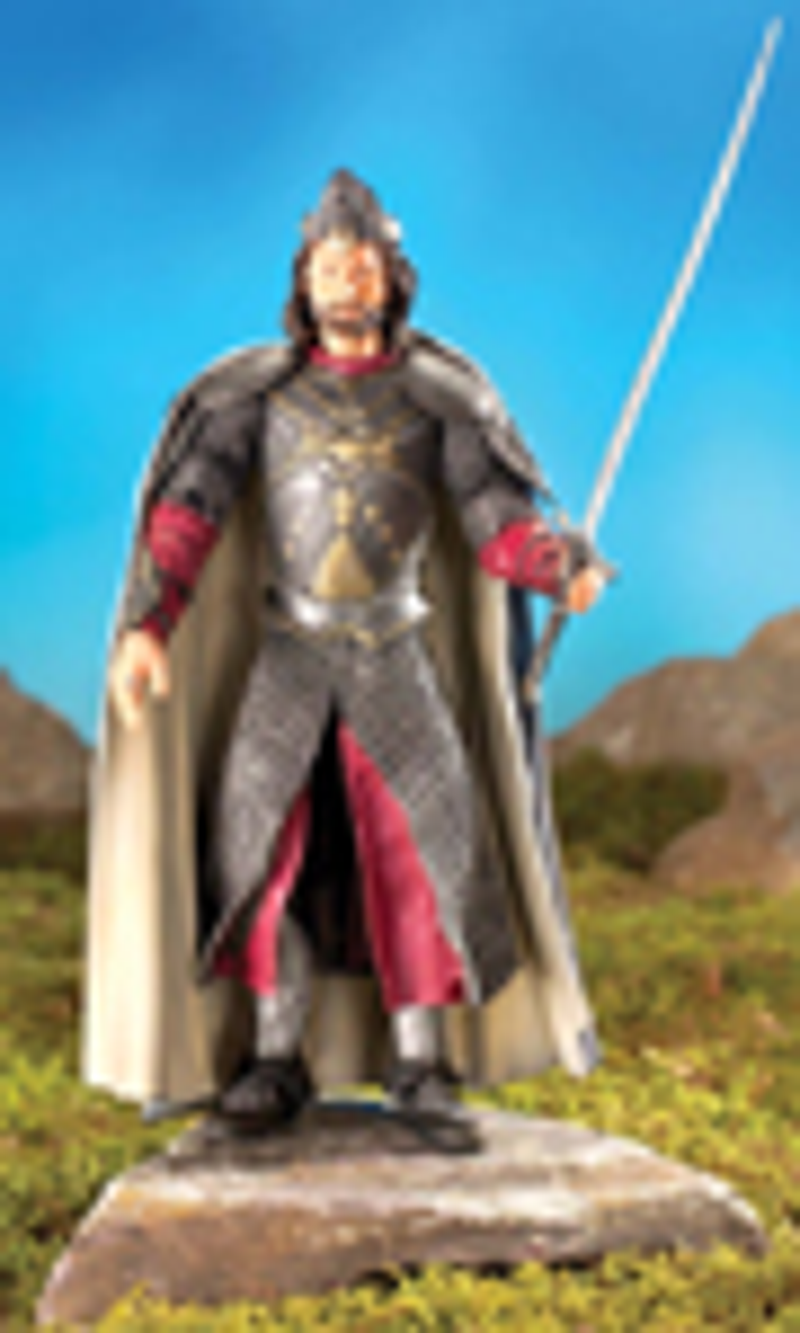 Who is performing at retail?
Like in 2003 Argos, Woolworths and Toys R Us have been battling hard to keep their leadership in the face of attacks from the grocery sector, which enjoyed double-digit growth. With growth roughly in line with inflation up to September, the Christmas trading period was judged by most quite difficult. All retailers alike were complaining against 'cheap FOB' imports and own labels taking share from the classic brands or independent toy shops. Once more it is likely that the grocery sector will be the only sector to maintain strong growth rates this year, along with garden/DIY centres that can jump on the opportunity of high ticket outdoor products.
The figures here are taken from NPD's EPoS and Consumer Panel for toys across Europe. In our next issue NPD will report on the first full year of its unique License Tracker, which monitors sales of all licensed products for children aged 0-14 across the UK, which has been operating since October 2003. It's the industry's only accurate reading on licensed merchandise across a wide range of categories.
Subscribe and receive the latest news from the industry.
Join 62,000+ members. Yes, it's completely free.
You May Also Like
Loading..