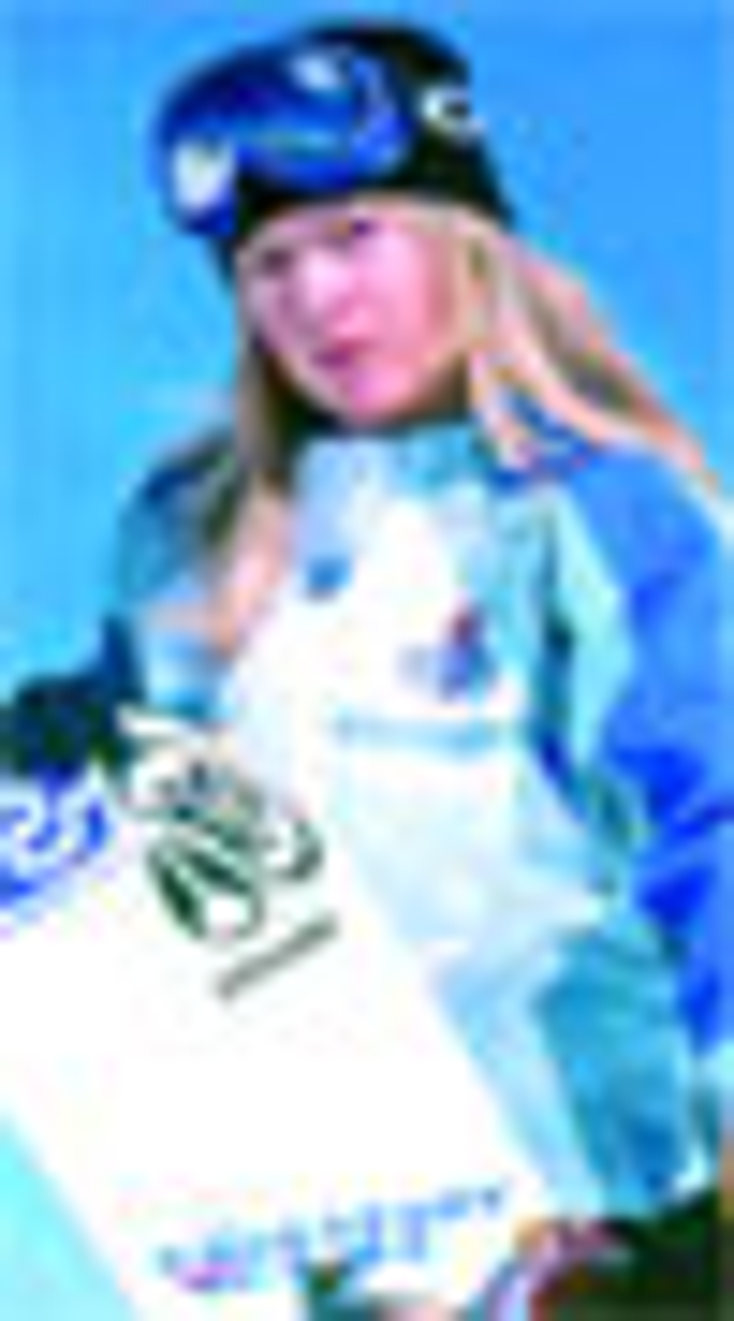 ]>At the Jewish Magnes Museum in California, Director Connie Wolf takes a fresh look at marketing ethnic icons.
Magnes is a growing Jewish museum in northern California with a shop and a research facility in Berkeley, galleries in San Francisco, and ambitious plans for a large new space in the Yerba Buena complex opposite San Francisco MoMA. For Director Connie Wolf, expansion equals effective marketing-defining the role of an ethnic-specific museum and also answering the right questions. What resources does Magnes have that appeal to a larger audience? What can the staff do with public programs and the collections and exhibitions that challenge, excite, and engage the public at large? The goal: to showcase Jewish ideas from a new perspective while crafting merchandise that both sells and instructs.
"Museums compete for people's attention with all the different things that are going on in the world: movies and theater and shopping," Wolf explains. "This means we need to find our own niche;
our own distinction. Another reality is that Jewish museums are educational institutions. Unfortunately, for many this translates into two preconceptions: Jewish Museums are all about the Holocaust and/or they are places to go and see 'old' objects from 'the old country.' There is an impression that they exist as receptacles of history somehow outside of the world in which we live. Clearly, an element of our mission is to captivate the public's mind in imaginative ways and give people a fresh perspective on Judaism. So we need to create something that is unique and fun and also informative."
Invitational exhibitions centered around one item interpreted by a multitude of contemporary and craft artists have been an excellent venue for the museum, according to Wolf. One example she cites is the Tzedakah box show. It brought together the strength and ideas of 100 artists of many faiths and backgrounds-including Lisa Kokin, Liz Mamorsky, and Ira Sherman-to create Tzedakah boxes in a variety of media specifically for the exhibition, and hosted artist Tim Rollins and K.O.S. (Kida of Survival) for a weekend-long hands-on workshop. Tzedakah boxes, found in homes and synagogues, are alms containers used to deposit money for the less fortunate and date back to a tradition finding its roots in the Torah and the Talmud. The contemporary boxes were created to discover a modern way to define the concept of charity: what it means to give; what it is to receive. Each was an original idea. One was a do-it-yourself kit, another had to be broken to get to the coins. The work was sold at a benefit, and half of the proceeds went to Magnes artists.
"For us, this kind of marketing creates a new way of looking at Jewish traditions through Jewish ritual objects and a new way of looking at old objects themselves," Wolf says. "It incorporates the idea that living artists can reinterpret the world and challenge us to think afresh. As part of the Tzedakah show, we had a room of antique boxes. In context, it was a big success." For the museum's next invitational, Wolf is investigating the idea of the spice boxes opened at the end of the Sabbath to send sweetness out into the world for the week.Magnes' store, located at 2911 Russell Street in Berkeley, is a rich resource for Jewish objects, Wolf says. "We do a big business in Kettubah's (wedding contracts-often very beautiful), candles, Menorahs, and books difficult to find in the mega-shopping malls or on the Internet."
The shop will expand considerably when it moves to Yerba Buena, where Wolf expects it to be visited by hundreds of thousands-if not millions-of tourists. "We will need to provide mementoes, postcards, and catalogs, stock in trade to museum retail," she notes. "We are simultaneously thinking of ways we can develop our work with artists to design one-of-a-kind objects and editions. In Jewish culture, there is a wealth of wonderful holidays and life cycle celebrations: Bar Mitzvahs and Bas Mitzvahs, weddings, baby-naming events, Passover, Sukkoth-all are reasons for giving gifts. This abundance means an opportunity for us to serve the community as a destination location and a resource to which customers can return again and again. Of course, as designs evolve, we will look forward to distributing the merchandise we create. It is exciting to think of all the things a store can be-especially a store in a museum, which is always a curated site."
Subscribe and receive the latest news from the industry.
Join 62,000+ members. Yes, it's completely free.
You May Also Like
Loading..