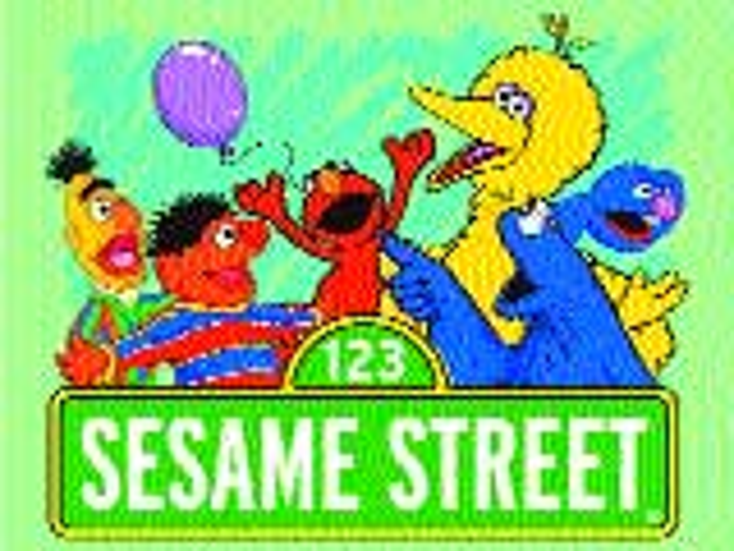 ]>Marketers, product developers cherish classic comic book characters
Recent changes at two key publishers bode well for the licensing futures of some characters long popular with family readers.One retailer notes the demographic impact this can exert. Tom Marcone, manager of Bailey's Comics (Lindenhurst, N.Y.), credits both Archie Comics and Classic Media for capturing an often-ignored audience in comic books: girls."Archie has a loyal following, and girls will buy [Classic Media's ] Casper and Wendy books," he says, adding that a movie or TV show based on a comic character may increase sales of comic books in comic shops, while the bulk of licensed product revenues tend to go to the mass merchants and chain stores.The antics of Archie, Betty, Veronica and Jughead, which originated in 1941, still sell one million comic books a month."You can't beat the instant name recognition," says Michael Silberkleit, chairman, Archie Comics Publications (Mamaroneck, NY). He has launched Archie Entertainment, a division devoted to developing everything from TV and stage productions to "themed food and fun centers." First on the agenda is a revival of the live Archies musical group which had a number-one hit with Sugar, Sugar in the '60s.Silberkleit envisions a world of opportunities: teenage Archie getting a new car, Betty and Veronica clothes, all types of food items for Jughead, and cell phones and computers for all. Archie has a proven track record with the live action TV series Sabrina the Teenage Witch, managed by Viacom Consumer Products.Generations of loyal readers Casper the Friendly Ghost and Wendy the Good Witch will get a boost from their new owner, Classic Media LLC, (New York). Classic last year acquired the rights to all the former Harvey Entertainment properties. At least one licensee is already excited about the results.
"When
a license is skewed to a younger market the way Casper is, parents are the ones making the purchasing decisions," says Andrea Frechette, brand manager for Casper at TDK Software (Calabasas, Calif.), which markets Casper videogames for Playstation. TDK has also released a Wendy game for Nintendo's Game Boy. "The advantage of a classic comic book character is that it delivers nostalgia and immediate brand awareness."
Classic Media's portfolio also includes Mr. Magoo, Richie Rich and Little Audrey. King Features (New York), which has signed a licensing agreement with Classic Media, is adapting Mr. Magoo for specialty gift and stationery items, and pursuing gaming industry licenses.
Retailer exclusives will be considered for various categories of merchandise, says Gary Hymowitz, VP licensing, Classic Media, referring to the entire Classic portfolio.
"These characters are multi-generational," notes Hymowitz. "They've been around so long, you can target it to almost any age group by design."
With an eye square on consumer products, the comic book industry, with annual sales volume of $260 million (data from American Demographics), is more than ready to execute new merchandising designs.
Subscribe and receive the latest news from the industry.
Join 62,000+ members. Yes, it's completely free.
You May Also Like
Loading..