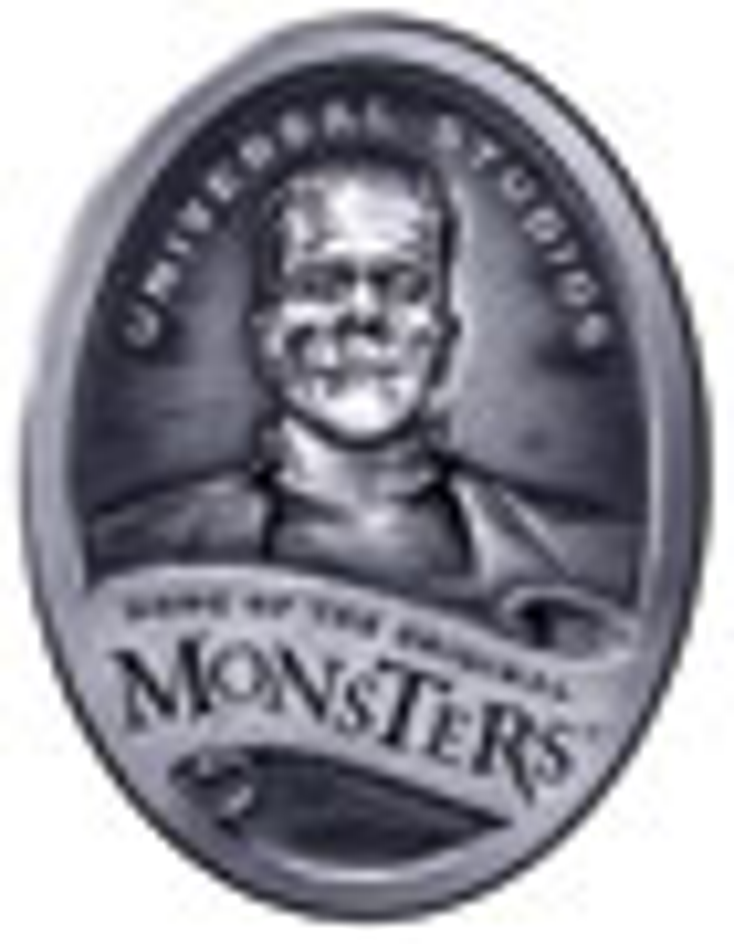 ]>
Since the arrival of Steve Manners in July, Universal has been turning its attentions to the old and the new. The idea is to create a multi-stranded strategy that will capitalise on some of the studio's most famous intellectual properties, as well as promote the big new films. We talked to Steve about the new plans.
'In the past, Universal has been perceived as very much a film-based company and we know we can do this really well,' says Steve. 'Now it's a good time to look at the business across Europe and see where the growth opportunities are.' The launch of the film Van Helsing, which features a number of Universal's best-known monsters, was a good reminder that there was no licensing programme for universal's classic monsters. 'Monsters,' (the characters on which the studio was first founded) says Steve, 'are the first new opportunity. 'Not least because retro is hip at the moment and Halloween has become a major opportunity.'
The second opportunity is to look beyond the film properties. Universal now has the NBC archive at its disposal and we should therefore begin to see some merchandising activity coming through for TV shows such as the hit Queer Eye for the Straight Guy. Steve says it will test ideas relating to other programmes in 2006, about which it is talking to retail now. Steve points to strong in-house creative skills and, when necessary, a devolved structure from the US to explain why these other strands can move forward. 'For a global release like Kong we must globally in synch. For other properties there are local opportunities that we can exploit,' he says.
Subscribe and receive the latest news from the industry.
Join 62,000+ members. Yes, it's completely free.
You May Also Like
Loading..