Nearly 10 years ago a bright company start-up called Mind Candy attracted a $10 million investment for a complex and highly original treasure hunt game, Perplex City. With clues placed online and in real life, the game was absorbing but expensive and, in the end, not very commercial. Having worked through all but $1 million of the initial investment, Mind Candy's CEO Michael Acton Smith went back to his investors and told them he had one last idea: an online game for children that combined puzzles and monsters.
It must have been an interesting board meeting.
The result was Moshi Monsters, born by the skin of its teeth but getting ready to celebrate 50 million users just four years later.
To put things in perspective, half of all children in the U.K. ages 6-12 have a Moshi Monster. (More than half of all children in Australia have one.) In the U.S., one in five children has a Moshi monster, and that's before Mind Candy has started its assault on the U.S. market, which it commences in earnest
at Licensing International Expo this month.
The Moshi Monsters site was built in 2007, went live in 2008 and grew steadily to a tipping point in 2009.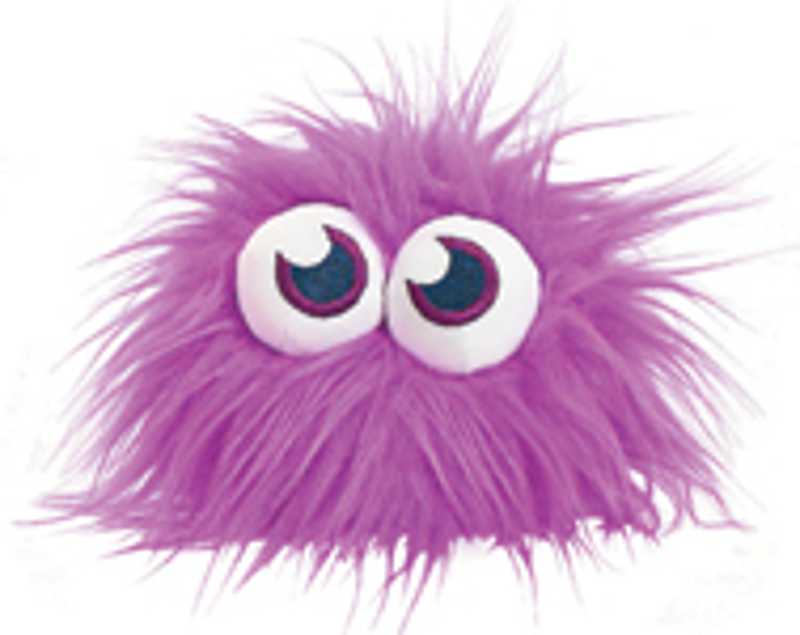 Acton Smith says the "penny drop" moment was realizing that children like to talk and show off online as much as adults do. Marrying the monsters and games with social networking has been its winning streak–you can talk, share and message your friends within the site, making this very much a Facebook for children.
Like all the best ideas, Moshi Monsters is based on a simple concept: adopt a monster, give it a name and color scheme and then complete puzzles and quests in order to earn "Rox," the online currency, to use in online shops and exchange for belongings and accessories to keep your monster happy and healthy. The more the user plays, the more developed the monster's personality becomes. Users can also attract pets, or "Moshlings," that are popular, numerous and therefore highly collectible. Moshi Monsters is free to play, but subscription gets the user deeper into the site–a vital source of income for the brand.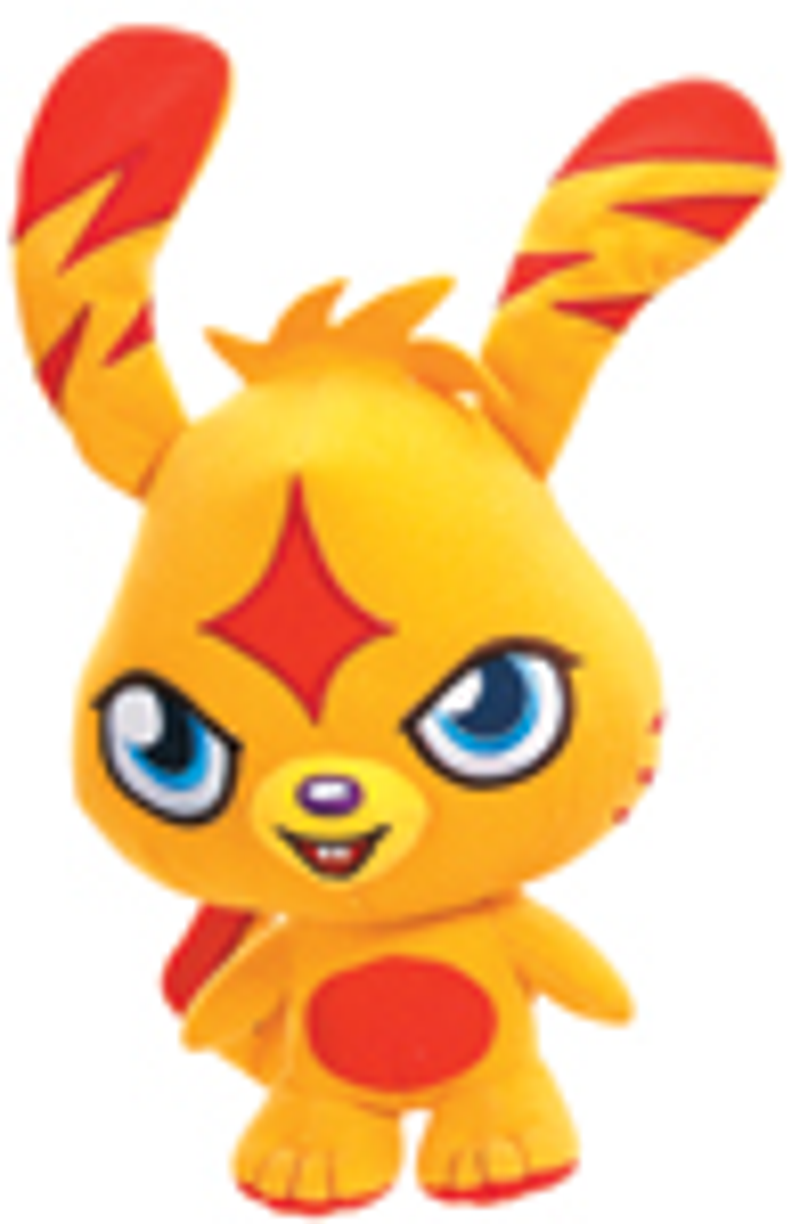 Since January, Moshi has existed in the real world too. Appetite for Moshi Monsters products led to the launch of trading cards and other items in 2010, collected into Moshi "goodie bags" for the retailer Toys 'R' Us in the U.K. Books from Penguin and a Vivid Imaginations toy line followed, together with a self-published magazine written at Mindy Candy headquarters. The queue of licensees wanting to do deals shows no signs of abating, and products will continue to roll out in the U.K. through 2011 and 2012.
As you'd expect from a high-energy launch into a hungry market, product has been selling fast. Top of mind at Mind Candy is the challenge of managing growth to build and sustain the brand. The international roll out is under way: the agency Fusion has been appointed and the licensing structure is already in good shape for Australia. A head of licensing has been appointed in the U.S., which is the market the company has its sights firmly set on for 2011 and 2012.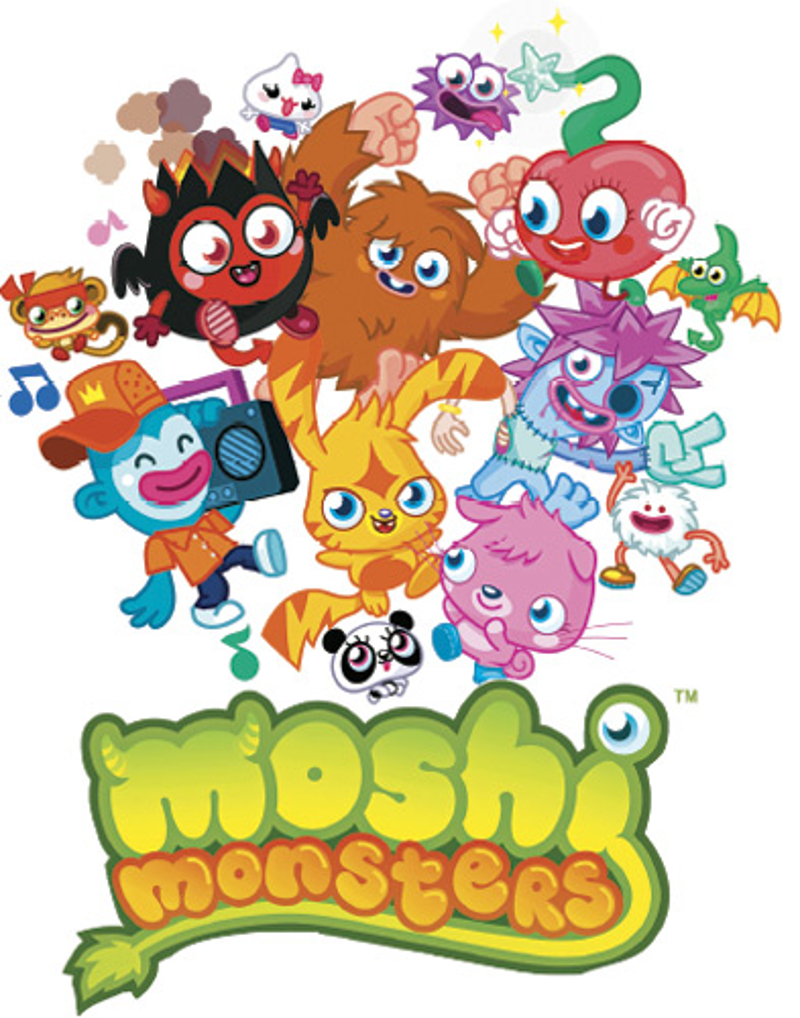 It's not just the move from cyberspace to brick and mortar retail that is unusual about the Moshi Monsters brand (there are not very many others that have made this leap successfully). The Moshi business model also puts everything on its head. There are no lead times, no focus groups, no rounds of investment for programming. Children tune in to Moshi whenever they like. And the Moshi team knows minute-by-minute what its audience is doing, how its profile is changing and what it likes and doesn't like.
The creative team, based in an old tea warehouse in London's Shoreditch, can react to this immediately by creating or adjusting content. They can also market products directly to members.
Moshi Monsters is an utterly fluid and responsive beast, well supported financially by member subscriptions in what Acton Smith calls, "a very simple business model." So why bother extending the brand via licensing which is complex and slow in comparison?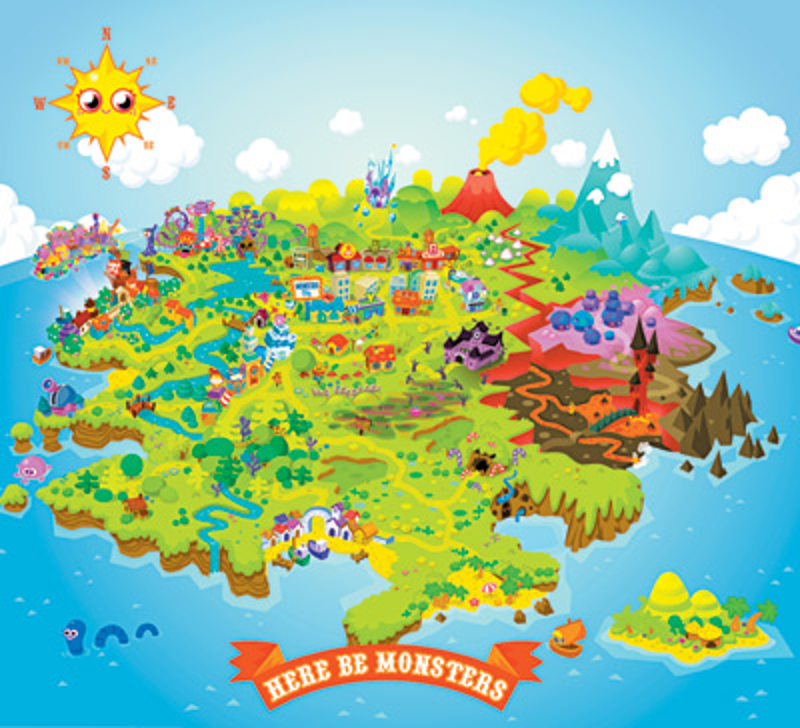 "Because I have learned a lot about kids doing this and I know that they don't want to experience Moshi just in one medium," says Acton Smith. "When we started licensing, I thought it was a great way to drive traffic back to the site. Now I realize what a big business it can be."
Mind Candy expects to sell $100 million of licensed products this year in the U.K.
"Our development is more aligned with Facebook and other tech start ups; we're very agile, very quick," he says.
But he also admits that the "real" world is different from the world of Moshi. Some licensees are still trying to understand the brand and there are challenges. Manufacturers need to plan at least a year ahead, for example, but Moshi has no idea what its content might be by then. However, the advantages of working with Moshi are winning over partners easily.
"We control the property, we have a fast turnaround for partners and those partners are often staggered by what we invest in supporting the brand," says Acton Smith.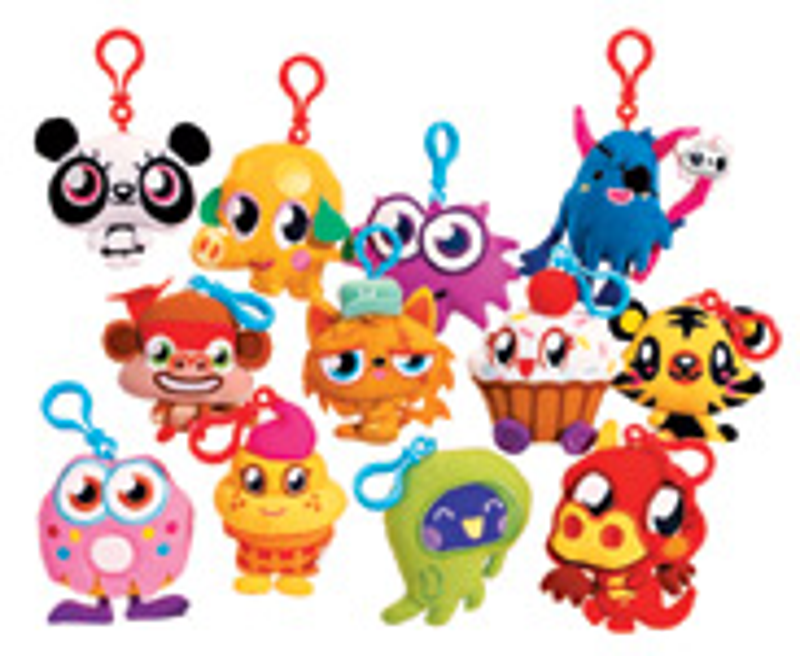 Acton Smith believes that Moshi Monsters is the first property for a digital generation of kids that is revolutionary in the same way that Disney, Jim Henson and Pixar have been–by irrevocably altering the entertainment landscape.
Not surprisingly, Acton Smith is often asked if Moshi is just a flash in the pan. But he's thought all that through. The stability of the revenue model (member subscriptions) is one reassurance. Mind Candy has also built stories and narrative into the site via its Moshi Missions.
Then there is Moshi TV, launching "sometime this year." With 36 million users and 7 million unique visitors, Moshi already sounds like a TV channel. Moshi TV will be a mixture of Moshi content, kids' own creations and content from third party producers. Viewers will post likes, dislikes and comments to the Moshi news feeds. Moshi TV will also exist on the open web and Acton Smith was at MIPTV talking to other distribution partners. While he admits that he is new to the world of TV, he says: "It feels like traditional kids' broadcast is broken."
There have been some scary moments in the Moshi journey. In 2008, funding ran low and Acton Smith says he faced the very real prospect of the business folding. A savior came in the form of a hedge fund manager whose children loved the site. With his injection, the site limped into 2009, subscriptions started to rise and soon after it was profitable.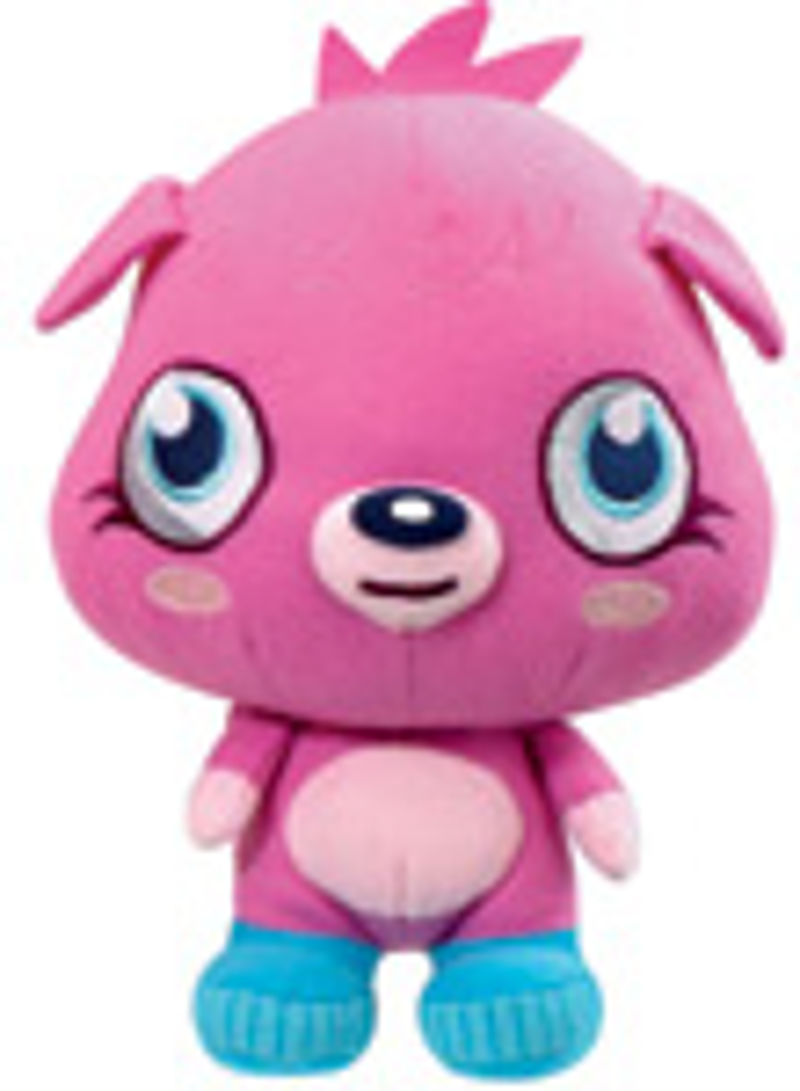 The monster-scale challenge faced by the small but passionate team in London's East End is to bring a fresh and exciting online phenomenon kicking and screaming into the relatively cumbersome real world of retail across the globe. Acton Smith admits to having a childlike mind and, since childhood, he has been gripped by games and puzzles. Kit William's famous treasure hunt book
Masquerade
was an important early inspiration. And there is certainly something Willy Wonka-esque about this particular entrepreneur.
"Years ago, when it became clear that gaming online would become mainstream, I knew that magical things would happen. The joy of the web is that you can keep tweaking to get things right," he says. "You can spot trends but you still have to get the product absolutely right."
This year's Licensing International Expo (June 14-16 in Las Vegas) will be Moshi Monsters' "coming out" party and the end of many months of preparation, planning and learning how best to capture the U.S. opportunity. By opening day of the show, the U.S. consumer products team will be in place; there will be roughly 50 million children with their own Moshi Monster, 17.5 million of which live in the U.S.; and Spin Master and Scholastic will be on board as U.S. partners, announcing the first U.S. retail deal for Moshi product.
The message from Mind Candy will be loud and clear: "We're here."
Subscribe and receive the latest news from the industry.
Join 62,000+ members. Yes, it's completely free.
You May Also Like
Loading..