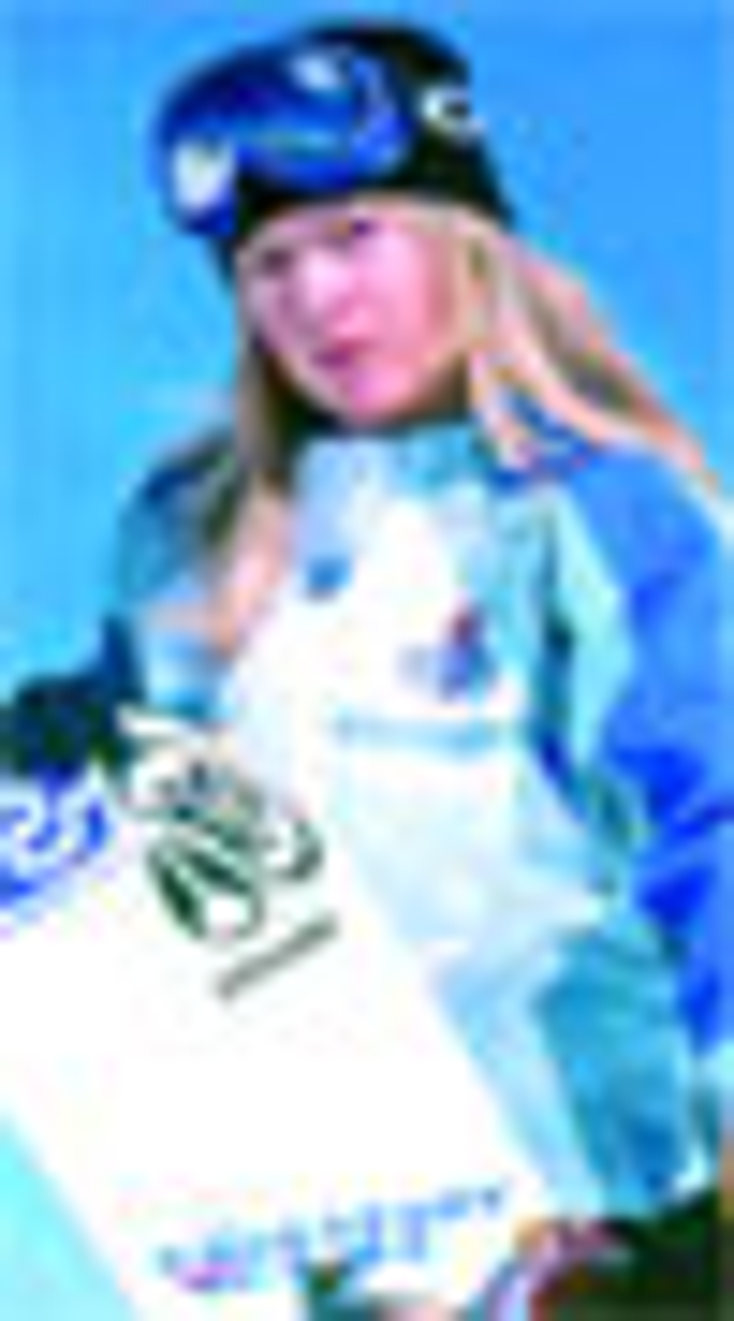 ]>Sesame Workshop's new global marketing strategy aims to educate consumers about the mission of the organization behind hit series Sesame Street-and further build the global brand.
Children and parents alike may live in Elmo's world, but there's a larger world order behind the organization that brings Elmo and the Sesame Street cast of characters to life. Unfortunately, many moms don't know the altruistic nature, broad-reaching scope, and global child-enriching endeavors of the now 35-year-old Sesame Workshop, the non-profit educational producer. But that's about to change-for both Sesame Workshop and its Sesame Street fans (moms and others alike). Thanks to a nationally representative telephone survey of 900 mothers (no dads) with children between the ages of 6 months and 11 years, Sesame Workshop now knows what these consumers do and don't know about the organization. "We never really made it a priority to let consumers know who we [Sesame Workshop] are," says Sheilah Burnham, vice president, brand management, Sesame Workshop. "Our efforts have focused on individual properties…but we have a much bigger story to tell." Adds Liz Kalodner, executive vice president and general manager, global consumer products and international TV distribution, Sesame Workshop, "We haven't educated the public about our legacy, our roots, and our non-profit status, so we were not really surprised by the results of the survey." Proceeds from the sale of Sesame merchandise are utilized for more TV and radio children's educational programming around the globe. In addition, Sesame Workshop strives to deliver the right programming in the right territories; monies can be utilized to research the wants and needs of and address the issues facing children in South Africa, for example. In this License! exclusive, Sesame Workshop shares the results of that telephone survey, its new marketing campaign aimed to educate all consumers of the Workshop's mission and build the global Sesame brand, and some of the retail/consumer product details to come via packaging and point-of-purchase. Know HowConducted in February 2003, Sesame Workshop's annual brand tracking telephone survey revealed that moms didn't know that proceeds from the sale of Sesame Street products help children throughout the world. Armed with that information, Sesame Workshop proceeded to educate those 900 moms of the following:
The non-profit, need-driven nature of Sesame Workshop makes a difference in children's lives, with media as its tool kit.

The global reach of Sesame Workshop's efforts span the U.S. to South Africa, Egypt, China, Russia, and the Middle East.

The individualized nature of Sesame Workshop's projects meets localized needs with content unique to that part of the world.
With
that knowledge in hand, 39 percent of the 900 moms expressed they would be more likely to purchase Sesame Workshop products because:
Sesame Workshop puts money back into education. (34 percent)

Sesame Workshop helps/cares about/focuses on children. (28 percent)

Good cause, I want to contribute. (19 percent)

Sesame Workshop is non-profit. (15 percent)
In addition, Sesame's Burnham cites other research findings, including: Some 81 percent of consumers reported they would likely switch brands, price and quality being equal, if the other brand were associated with a good cause (source: 2001 Cone/Roper Corporate Citizenship Study). That number jumped considerably post-9/11 by 27 percent since 1999. And the 2002 Cone Holiday Trend Tracker suggests that nearly nine in 10 Americans (85 percent) are likely to consider the company's reputation for addressing social issues when shopping throughout the year.
Mission to Accomplish
While Sesame Workshop has no intention of moving away from its property-based efforts, according to Burnham, the company will realign its planets with its mission maximized at all "consumer touch points," which include marketing, public relations, packaging, and in-store materials. But because Sesame Workshop is non-profit, Burnham says not to expect any splashy advertising campaigns to promote the mission. "We are different from any other entertainment company," says Kalodner. "We will use our commercial business to educate the public about the critical needs of children around the world. The same message about Sesame Workshop (its mission, goal, non-profit status) now will be delivered via new merchandise packaging, in-store displays, and hang tags first in the U.S. in 2004 and then internationally."
Asked for reactions from retailers and licensees about the new marketing initiative, Kalodner relates, "Retailers are always looking for a point of difference, and they want to address important causes, particularly on behalf of children." Kalodner was hush-hush about potential retail deals on behalf of the new initiative.
Further, both Kalodner and Burnham believe the mission statement initiative will reach beyond the moms of the world to the teen population, which has been increasingly motivated by philanthropic efforts. The Sesame Workshop mission has no separation-race, gender, demographic, or otherwise. "There are children in need," says Kalodner. "This project will be a terrific journey. The Sesame Workshop mission sets us apart, and is unique to retailers and promotional partners alike.
Subscribe and receive the latest news from the industry.
Join 62,000+ members. Yes, it's completely free.
You May Also Like
Loading..