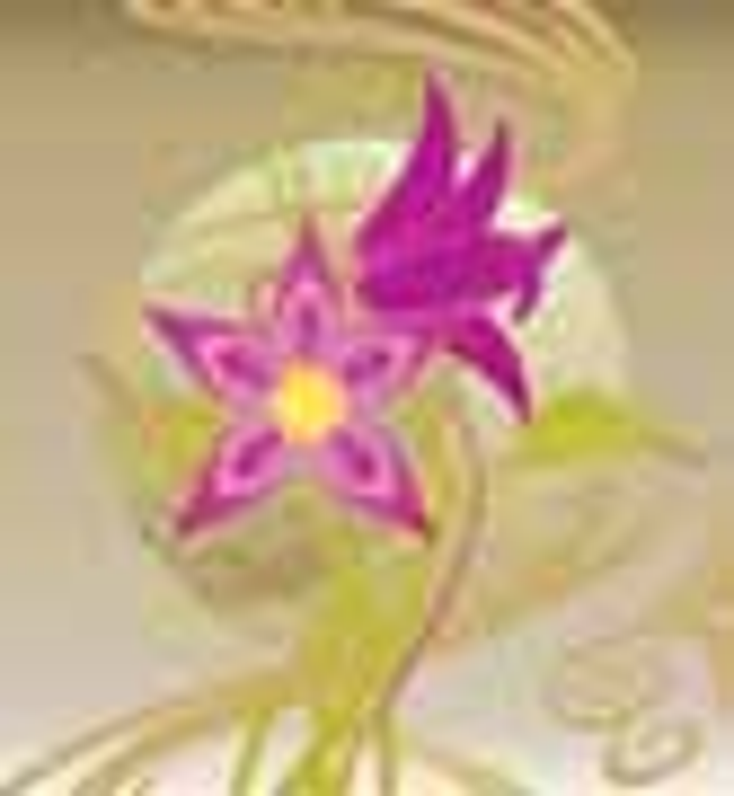 ]>There are many experts in event licensing, but few that have experienced the challenge of licensing an Olympic Games. 2012 is the Olympics, it's in London and it's still seven years away. Where do you start?
There will probably be three organisational elements involved in the 2012 Olympics; the I.O.C. (which has done a few licensing deals in the past), the British Olympic Association running the national team and also the 2012 body. This is more than usual for an international event! Whoever is ultimately responsible for licensing will probably have to import specific licensing expertise. One option is to hire people with experience from Sydney, but remember the UK is a particular market and still dominated by football, so retailers and licensees will require educating and persuading about the appeal of Olympic products. They could also put the licensing out to tender - or perhaps have a combination of both. Sydney Olympics clocked up £420m total national retail sales, in a market smaller
than the UK. A rough projection would put the value on perhaps £600m here.
London 2012 will be bought into primarily by British nationals and tourists coming here. It's also a major London brand opportunity. London 2012 is like Sydney 2000, it's very much about London itself. There have been attempts in the past to license London. But you need a hook; why London? Now we've got one. The Olympics gives London a unique place in the world. Even though the Olympics is seven years away, my advice would be to start RIGHT NOW! Capture the current enthusiasm, which will, realistically wax and wane over the next few years. Start working with shops and consumers, start thinking about products and interactive applications. The real danger is not starting now, and it getting too late. Perhaps the best thing would be a programme designed to keep the enthusiasm alive from now until 2009- 2010 and then ramp things up to maximum activity for the final 24 months. After all, there's very little opportunity afterwards!
It would be nice to think that there will be innovative products - ride the Olympic scooter or drive the Olympic car or use the Olympic credit card, for example, as well as the cap and t-shirt.
Different consumers will want to be engaged in different ways. The bid has already spawned some great imagery - athletes jumping over Tower Bridge, etc. There can also be more discrete branding, using iconography. And there's also the element of celebration.
Anther important factor is educating retail. The Olympic superstore in Sydney was reported to be welcoming 45,000 customers each day and sold £23m of product in a three week period. I'd say go to retailers now with an exciting plan. Show how 2012 relates to their consumers and push for cross merchandising and promotions in store. We know that retailers will need time to implement this to best effect.
They say there could be royalty revenues of £60m. This would need careful forecasting and the role of any agent would be to look at that early on and help manage expectations. Then there's the fundamental question: do you squeeze every possible license out of the Olympics because it's unlikely to come this way again, or do you treat it with more long-term respect. I'd say that 'going for broke' should wait right until the end. But starting the licensing programme mustn't wait. Do something, not nothing, Right Now!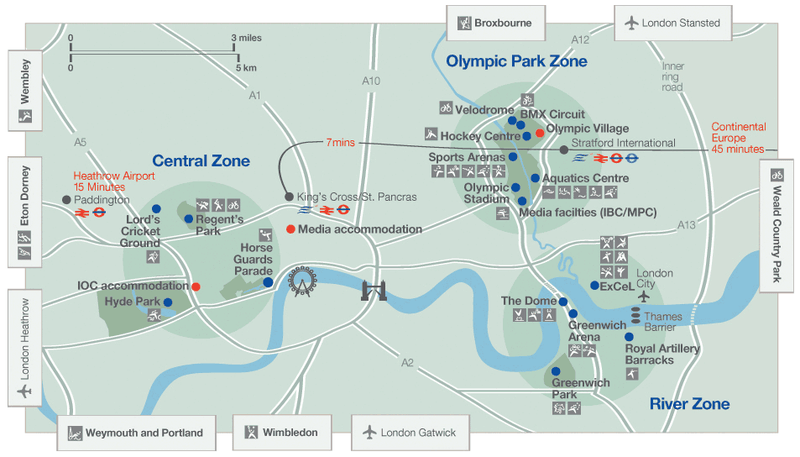 I don't think there's any doubt that the 2012 Olympics licensing programme will be huge. As a nation we're accustomed to buying licensed product, and the first Olympic games in the UK since 1948 will provide us with a good reason to purchase. But the test in maximising revenues will be in the creativity of the licensing programme; taking it beyond event merchandise and into areas such as fashion or high-performance sportswear to attract additional customers.
When starting licensing for any major sporting event, IMG's method would be to establish the overall branding and associated logos for the event. The much discussed recent Olympic Bill indicates how stringent the government intends to be with any ambush marketing around the 2012 Olympics. The same should apply to licensing.
By working with a team of designers and a well-structured timeline, a clear plan should outline how the licensing will be rolled out over the coming years. One element will be to identify target customers and create merchandise to appeal to as broader range of people as possible, including London and UK residents; tourists visiting London prior to the Games and the post-event customer wanting memorabilia. Break those categories down by age group and income and you start to appreciate the wide ranging groups of people to consider when creating the programme.
The programme should also extend to retail partnerships. The Olympics brand will have a far broader appeal than in simply the sports chains so relationships must be forged with high street and other retail chains.
It's also important to establish retail space reserved solely for event product. An Olympic flagship store in central London would provide an important sales mechanism for licensed product, become a destination for tourists, and give the Olympics a year-round shop window, through which to promote itself. Promotions using the athletes, can then be led through such a store to give additional publicity to the programme.
All material available for use within the licensing programme must tie into the overall look of the event, rather than be developed in isolation. A good event licensing programme will adopt the overall branding, and be creative with it on product. After all, the aim of the game is to make product appealing enough to purchase. It needs to be fun, lively and stand out on shelf, but always maintain the core identity.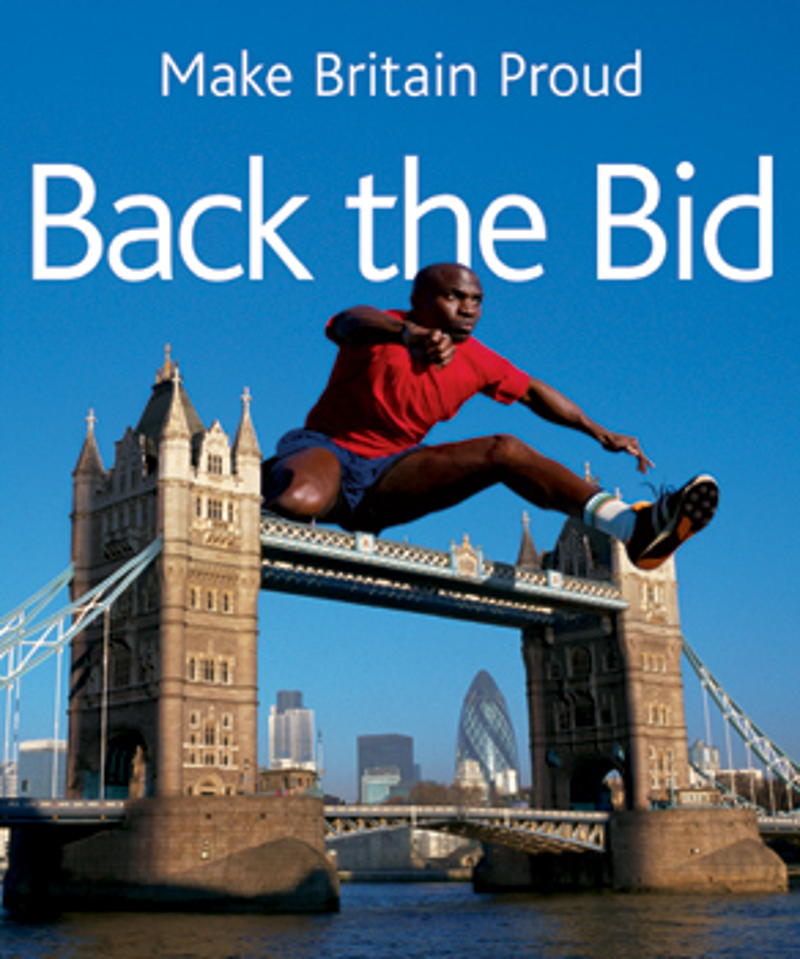 Multiple licensees are likely to be appointed on a global scale so design directions for different periods of time must be clearly set out to ensure product from different licensees sits together on shelf as part of one Olympic Range. This means, for example, defining colour palettes, or releasing certain logos and imagery for use at different times or in different areas of the retail market. A good timeline will also help the licensees plan ahead for their own retail drops.
Subscribe and receive the latest news from the industry.
Join 62,000+ members. Yes, it's completely free.
You May Also Like
Loading..