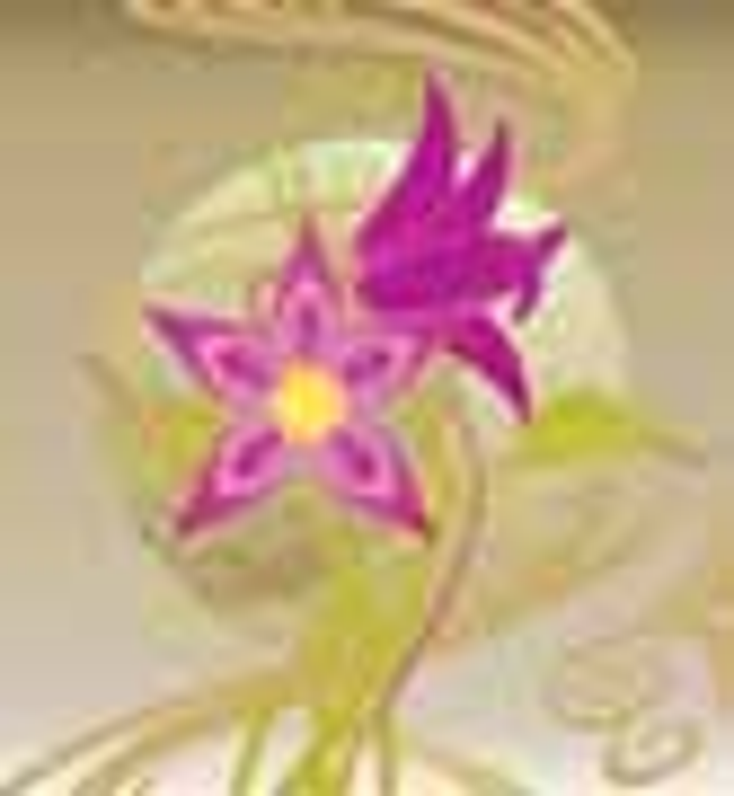 ]>With a variety of upcoming film and animation properties, and an expanded international focus, Marvel looks to parlay its studio success into a strong consumer goods program by entering into more strategic partnerships with its licensees.
With a library of more than 5,000 characters, Marvel Enterprises, Inc., has emerged from bankruptcy to become one of the most profitable character-based entertainment companies in the world. With the success of the first
Spider-Man
movie released by Sony Pictures in 2002, which garnered more than $800 million in worldwide box office revenue, Marvel gained global recognition overnight. "It is Marvel's film properties that drive and build brand awareness in the marketplace," notes Tim Rothwell, worldwide president, consumer products, Marvel Enterprises, Inc. "Up until a few years ago we really hadn't introduced that type of blockbuster film property into the marketplace."
But don't mistake Marvel for a one-hit wonder company. The entertainment giant has
a slate of titles being released in 2005 and beyond, which, due to their character-rich plots, lend themselves to licensing. First out of the gate in summer 2005 is
Fantastic Four
with Twentieth Century Fox. The film boasts a diverse mix of superhero characters and, as of press time, more than 60 licensees were on board including Marvel's Toy Biz division (master toy licensee, action figures), Jakks Pacific (arts and crafts, activity sets), Mega Bloks (building toys), Roseart (puzzles), Mattel (games and dolls), Upper Deck (trading cards and TCG), Hallmark (balloons, gift tags, invitations, boxed notes, Valentines, gift wrap), Rand (sporting goods), Kids Headquarters (master apparel partner, boys'/girls' separates, swimwear, outerwear), Sara Lee (adults' underwear, men's and boys' boxer shorts), E.S. Originals (footwear), Disguise (costumes, costume accessories), Activision (video games), Russ Berrie (plush), Spin Master Toys (beanbag chairs, foam furniture, inflatable beds), HarperCollins and Meredith (publishing), and Zooth/ Gillette (power/manual toothbrushes, toothpaste, rechargeable brushes). "
Fantastic Four
as a property is special in the Marvel Universe as it features four diverse and appealing characters, each with their own set of unique powers. Therefore, licensees see the potential this property affords them in diversifying their retail mix with lines for each hero and, in so doing, expanding the potential consumer audience interested in their merchandise," says Rothwell.
Fantastic Four
also will roll out on the small screen in the form of 26 30-minute 2-D/3-D animated episodes from Antefilms Productions. The initial episodes are expected to be completed for worldwide distribution in late 2006. This comes on the heels of Marvel's agreement with Lion's Gate Entertainment to produce and distribute a series of direct-to-DVD animated features starring popular characters from the Marvel library. According to Rothwell, several other properties also are in development for animation. From a theatrical standpoint, Marvel is covered for the next several years, says Rothwell. In addition to
Fantastic Four, X-Men 3
(Twentieth Century Fox),
Ghost Rider
(Sony Pictures), and
Iron Man
(New Line Cinema) all are set to roll out in 2006, while
Sub-Mariner
(Universal Pictures) and
Spider-Man 3
(Sony) hit theaters in 2007. Moving beyond the silver screen, Marvel looks to gain a much greater presence in publishing, entering into strategic relationships with HarperCollins; Simon & Schuster; Meredith; and Dorian Kindersley, Inc. More recently, Marvel entered into wireless via an agreement with MFORMA Group, Inc. The partnership calls for MFORMA to publish an extensive portfolio of mobile entertainment products based on the universe of Marvel's iconic characters (with the exception of The Punisher family of characters) as they appear in movies, TV, video games, and comic books, which will be available in all domestic and international territories except Japan. As part of the agreement, MFORMA will co-publish selected mobile games with Activision. The MFORMA/Marvel product lineup runs the gamut of mobile entertainment products including action, adventure, RPG and trading card games, images, screensavers, graphics, ring tones, voice tones, mobile greeting cards, mobile comic books, phone functions, virtual character simulations, and community and lifestyle applications. In addition to distributing Marvel content through MFORMA's global network of more than 100 wireless operators in 39 countries, MFORMA also will create and host Marvel Mobile, a branded wireless and online Website. Subscribers to the Marvel Mobile channel will have access to all Marvel Mobile products, plus unique community applications and features, special collectible items, Marvel news alerts and chat rooms, fan clubs, and mobile commerce options. "The new Marvel is all about strategic relationships," says Rothwell. "In the past, we had as many as 15 different apparel partners in North America; we now are honing that number significantly." The same can be said of all other categories, as well. Notes Rothwell, "Our strategy of consolidating license subcategories with category leaders will help the Marvel brand secure more retail support, increase the distribution of our products, and make Marvel a key franchise for our licensees." This strategy eliminates confusion in the marketplace, says Rothwell. "You don't have people undercutting each other to get the order, so you can get more of a marketing commitment from licensees." Continued international expansion also is on Marvel's agenda. According to Rothwell, despite the fact that Marvel's brands are global, the company traditionally has been more North American driven. In 2004 Marvel opened offices in London and Tokyo and saw double the international business. "We also are looking at several international territories such as Latin America, South Korea, Malaysia, and India that up to this point we haven't focused on to the degree that we can," says Rothwell. Marvel also looks at tailoring its brands to certain territories. "We certainly want to protect the integrity of our brands overseas," says Rothwell, "but we have allowed local companies a bit more flexibility with characters." In Japan, for example,
Spider-Man
manga depicts the central character as a young boy. "It is an exciting time for us at Marvel," says Rothwell. "We are an entrepreneurial company with a lot of talent and creativity. We sit, we talk, and we pull the trigger."
Subscribe and receive the latest news from the industry.
Join 62,000+ members. Yes, it's completely free.
You May Also Like
Loading..