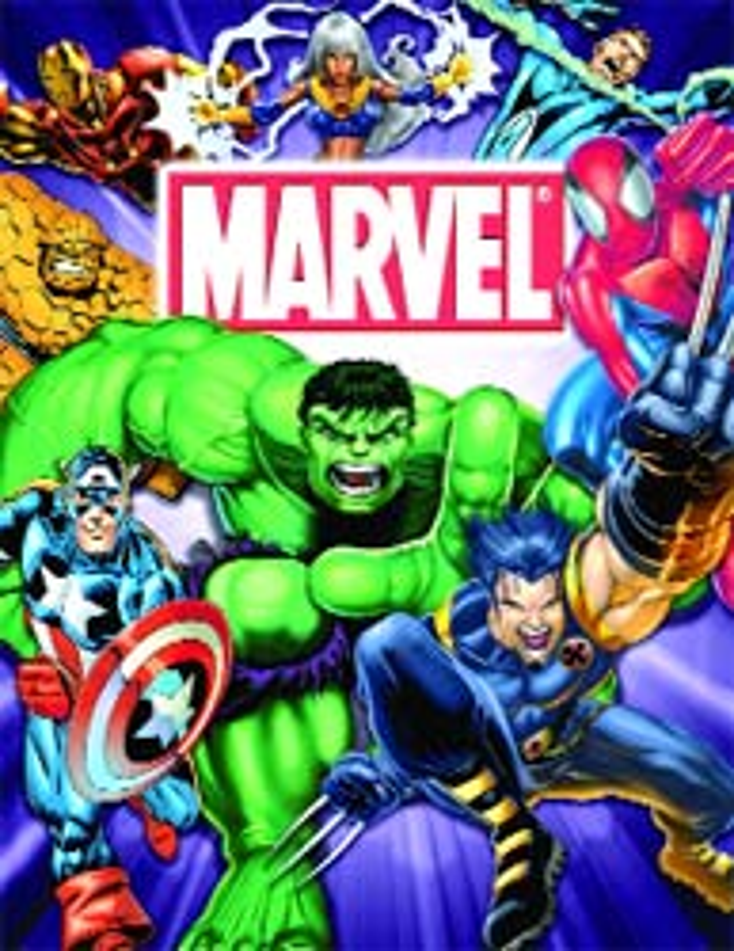 ]>
Marvel has announced that Bruno Maglione is to head up Marvel International, which will be based in the UK. Bruno told License Europe that this is absolutely the right time for the entertainment company to start developing its properties into major mulit-media franchises. Bruno was previously head of Universal Studios Consumer Products UK.The appetite for Marvel superheroes has been recently re-awakened by film versions of the most famous Marvel heroes, including Spider-Man, Blade, X-Men and Hulk. Bruno says that these films are the entry points for new fans to the Marvel world. Marvel now wants to build on these consumers' experiences through new initiatives that may include TV, multi-play internet games, consumer products, location-based products such as theme parks and, even, retail. The Marvel world is a complex, sophisticated and historic one consisting of some 4,700 characters, many of whom interact with each other through the comic books they inhabit. Bruno explains, 'The first plan is to turn the strongest Marvel characters (many of which are over 50 years old) into powerful multi-media franchises.' Bruno also sees an opportunity to develop the Marvel brand, a row of capital letters that he suggests has true meaning in the way the Disney brand and the MTV brand do.So far, the films featuring Marvel characters have performed well at cinemas worldwide, a good signal that success as media franchises could follow. There are another 15 films based on Marvel characters currently in development, including The Punisher (with John Travolta), Blade 3 and Spider Man 2 for 2004 and then The Fantastic 4, Iron Man, X-Men 3 for 2005. A Hulk sequel and films based on Wolverine, Daredevil 2 and Elektra are also in the making. 'Each one of these goes to DVD and then, potentially, to broadcast TV, consumer and other products,' says Bruno. And each provides constant reinforcement of the Marvel message. One of the most significant changes Marvel International will effect immediately is a ramp-up of all publishing activities in Europe. Marvel's history is rooted in the comic book genre and it currently perceives huge demand from collectors and new fans in European territories for more work on paper. Bruno plans to develop the existing relationship with Panini and to explore other publishing avenues that might include vintage and brand new comic books and graphic novels. 'For children, the TV or film is just the front door. We know they demand more knowledge when they start to learn about the Marvel characters,' says Bruno.Marvel has been present in the international market in various guises before but never with this drive. Bruno will start by recruiting a team of people to work with him and then look to enhance the Marvel publishing presence in Europe and look for the best companies in the industry to work with. Marvel has recently given a licence to Vivendi Universal to develop multi-player online games demonstrating the huge resources of the back stories of these characters. While collectors are a very important market for Marvel (and the thousands of websites dedicated to aspects of the comic book characters, artwork and history are testament to that) Bruno is convinced this new activity is driven by current consumers. 'I believe Marvel is the number one boys' brand out there at the moment', he says. It will be fascinating viewing as the opportunities unravel.
Subscribe and receive the latest news from the industry.
Join 62,000+ members. Yes, it's completely free.
You May Also Like
Loading..