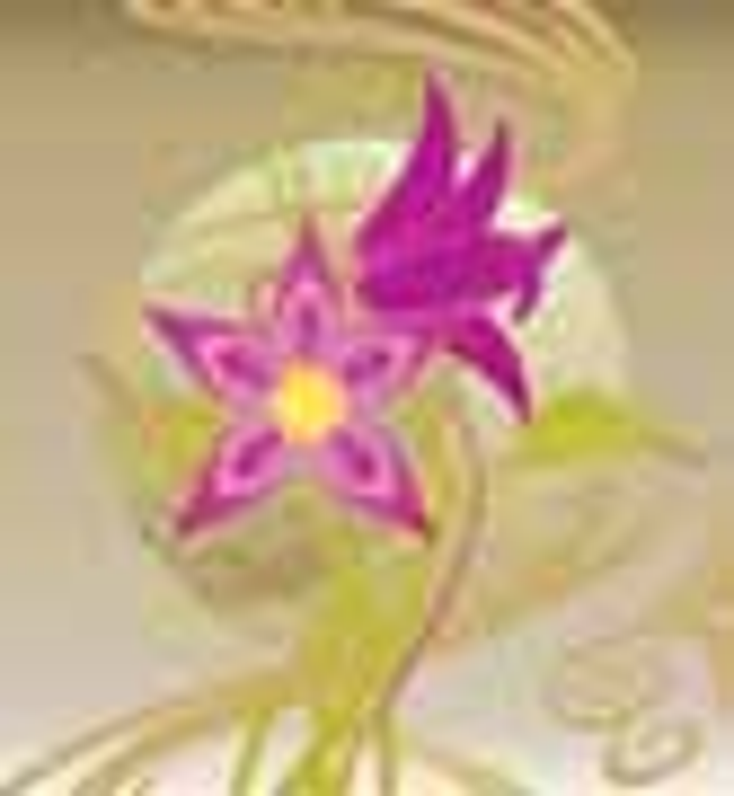 ]>
"THERE WILL ALWAYS BE a built-in market for unique bridal gifts," asserts accessories designer Elissa Bloom, owner of New York City-based Bloomin Designs. With a background in product development and merchandising—including four years overseeing Bloomingdale's private-label programs—Bloom should know. A self-taught artist, Bloom began designing in her mid-20s before launching a collection of laminated placemats. "I now design an accessories collection that includes coin purses, luggage tags, cosmetic bags, and totes under the 'elissa bloom' brand. Over the years, my gift accessories have been popular bridesmaid gifts," she says, noting that luggage tags, coin purses, jewelry rolls, and cosmetic bags have been the most popular for the bridal market, due in large part to their uniqueness and reasonable price points, with most retailing for less than $50. This fall, Bloom will have exclusive product in 70 Victoria's Secret stores across the country.
"No doubt, couples will continue to marry,
so the market clearly is ripe for product," agrees Vela Burke, co-founder of Brooklyn Heights, NY-based illustration and design studio Little Star Soup (husband John Burke serves as the second half of the duo). "But it's a myth that this market sector is seasonal. It's not just about the wedding day. There are so many events that lead up to a wedding, and these events are full of opportunities within the social expressions industry," she explains, adding that Little Star Soup's newest bridal collection, "One Sweet Day," includes shot glasses and novelty pins for the bachelorette party. Other opportunities include servingware, guest books, and photo albums. After spending four years as the art director for wedding Website The Knot, the Burkes set out to create a collection of wedding, shower, bachelorette, honeymoon, and anniversary images, with the paper goods and giftware markets in mind. The result, says John, was "One Sweet Day," which currently is available for licensing. In addition, Little Star Soup already has a number of bridal greeting cards, gift bags, and gift wrap on the market with Great Arrow Graphics, Design Design Inc., and GlitterWrap, all of which can be found in high-end specialty shops throughout North America. Well-known wedding invitation and scrapbook designer Anna Griffin's first experience in the bridal industry was working for designer Vera Wang. In 1994, Griffin left to launch the business that bears her name, Anna Griffin, Inc., creating one-of-a-kind, handmade wedding invitations. Inspired by her collection of antique engravings and botanical prints, Griffin's elegant design style now lends itself to all facets of the wedding industry. Her most recent wedding ensemble, the demure "Nina Collection," evokes images of times past. Elegant scrollwork, painted flowers, and subtle colors make these invitations perfect for the flurry of events surrounding a wedding. Answering the trend of using color for weddings, Griffin now offers petal pink, robin's egg blue, pistachio green, and vanilla cream in 20-plus wedding invitation designs. Boxes of eight cards range in price from $14.50 to $32. Repped by Courtney Davis, Inc., Griffin's current licensing partners include Tickle, a division of Department 56, for a line of "Wedding Ware," which includes a wedding shower kit, a "decorate-the-car" kit, tote bags, wedding and shower signage, aprons and T-shirts, and other party favors (suggested retails, $2.50 to $50); C.R. Gibson for wedding memory books, guest books, wedding and everyday photo albums, address books, journals, gift bags, and paper tableware featuring artwork from the "Nina," "Claire," "Marguerite," and "Margot Collections" ($4.25 to $36); and Plaid Enterprises for rubber stamps, brass stencils, paper punches, ribbons, embellishments, an idea book, and paper packs featuring the "Nina Collection." Products are sold through high-end gift, stationery, and craft retailers worldwide.
"Our biggest wedding product success to date has been The Wedding Studio product line—an entire suite of do-it-yourself wedding-related papers including save-the-date cards, wedding invitations, and reception menus—sold in more than 900 Michaels stores nationwide," says Griffin. Couples Counseling
"The bridal industry," says artist Dawn M. Viola, repped by licensing agency Frends & Associates, "can be a lucrative business for artists. According to The Knot, $19 billion per year is spent on wedding gift registries alone. That's $19 billion worth of product that potentially could incorporate your artwork." But, she advises, do your homework before taking the plunge. "Take some time to research the industry in depth from all angles. For example, although I began designing specifically for invitations several years ago, the patterns and illustrations I created lent themselves to textiles, ceramics and fine China, cutlery, books, and more. Once you have a good understanding of the industry, begin designing a collection based on your research."
Artists Judy Stead and Maggie Stewart, both repped by licensing agency Del Mar Day, were encouraged by a major party goods manufacturer to develop bridal collections. "The creative director thought their whimsical, yet sophisticated styles were a great match for the type of 'guests' mass merchandisers are trying to attract right now," explains Del Mar Day owner Nancy Fisher. In March 2007, Target will begin selling one of Stead's bridal designs as a paper plate and napkin set, while Stewart's bridal collection currently is in design review with another major big-box retailer. The latter also illustrated a bridal-themed cover for "The List," a gift book published earlier this year by Workman Publishing. Both artists currently are looking to extend their collections into all things bridal, including invitations, gift bags, gift wrap, and favors.
As for other artists looking to license-out their work, "I'd suggest they visit retail stores in their area and familiarize themselves with the styles and palettes of bridal products already on the shelves," says Fisher. "Ask a salesperson which products are their bestsellers, and then submit designs that don't stray too far from what historically has worked for them."
Subscribe and receive the latest news from the industry.
Join 62,000+ members. Yes, it's completely free.
You May Also Like
Loading..