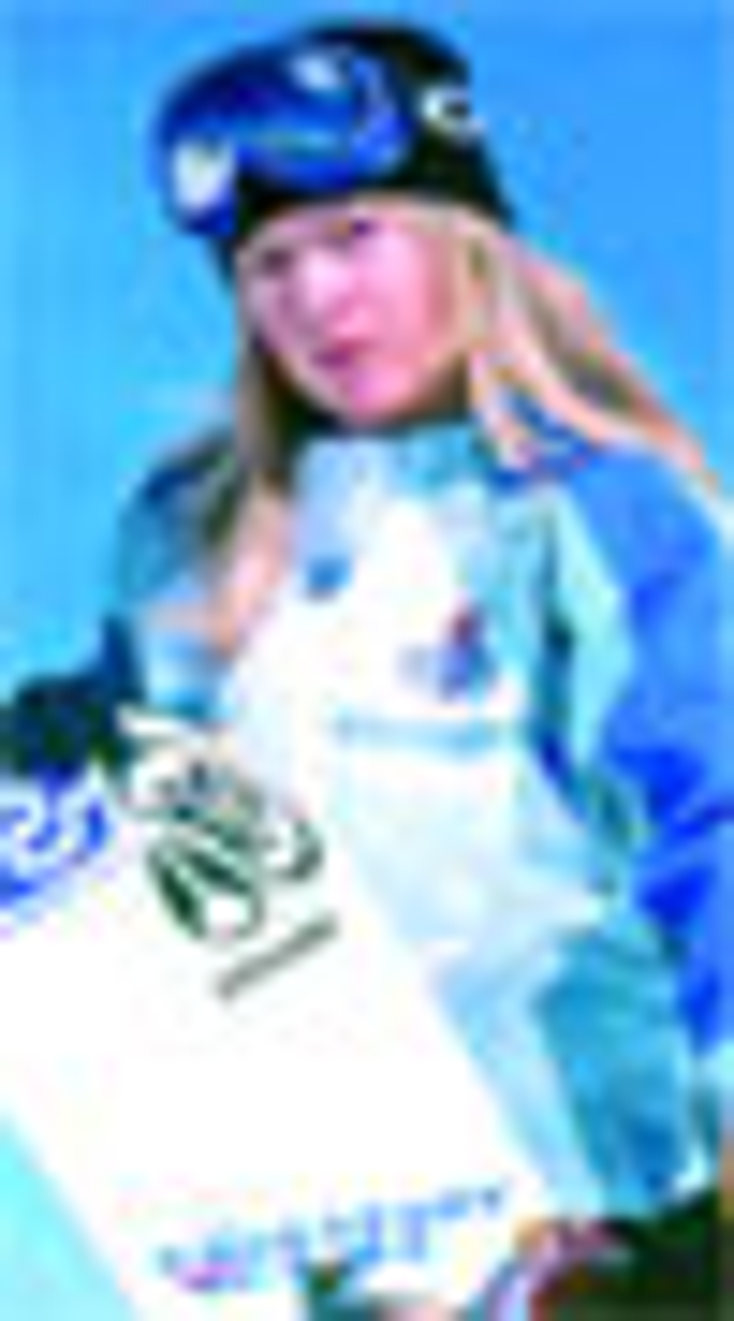 A significant number of American entertainment companies have announced they intend to increase their presence in the UK and Europe. Are we seeing renewed interest and commitment from the US or is it just part of a recurring cycle?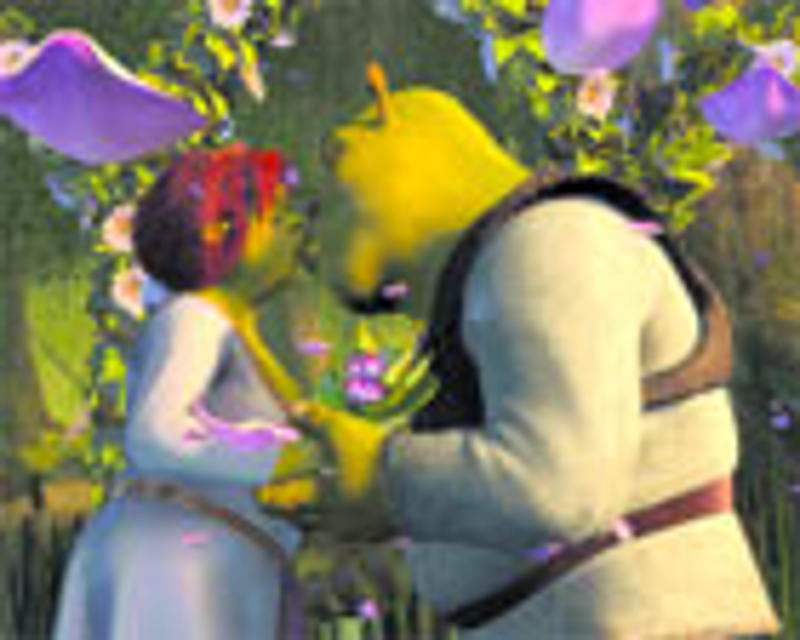 Nelvana hopes to appoint a licensing executive in the UK very soon. The company has a base in Paris but feels that with a significant number of brands and with Beyblades doing particularly well on an international level through broadcasting, licensing and promotions, now is the right time to appoint some-one to drive the programmes to the next level.
Nickelodeon has an office in the UK but has announced it will handle all the UK licensing for its hit show SpongeBob Square Pants from the UK office. Annabel Greatorex, explained that the company will look at other properties on a case by case basis, with agents remaining in place. But she hopes it will lead to more autonomy in Europe and better efficiency for licensees and retailers as far as SpongeBob is concerned.
For Nickelodeon, this was an economic decision based on knowing the impressive commercial potential of SpongeBob.
DreamWorks has just appointed Tim Collins to head a consumer products business in Europe and 4Kids Entertainment is also revising its infrastructure in Europe. Until now its European presence has been set up in the traditional pattern with a sales team in the UK and a series of agents across the rest of Europe. Moving forwards the company aims to do more business on a pan-European basis from its London base. Commercial director Helen Howells explains there are two key drivers for this: firstly the company's portfolio of properties has widened so it has more to offer and more to control. Secondly it wants to raise its corporate profile, to be increasingly known as the home of the brands it is marketing. 'The shift will take time and we will continue to work with agents in some territories with whom we have good relationships. But we will be seeing more business run from a central base,' says Helen. 4Kids hopes the changes will enable them to implement whatever works best for the different brands across the different territories.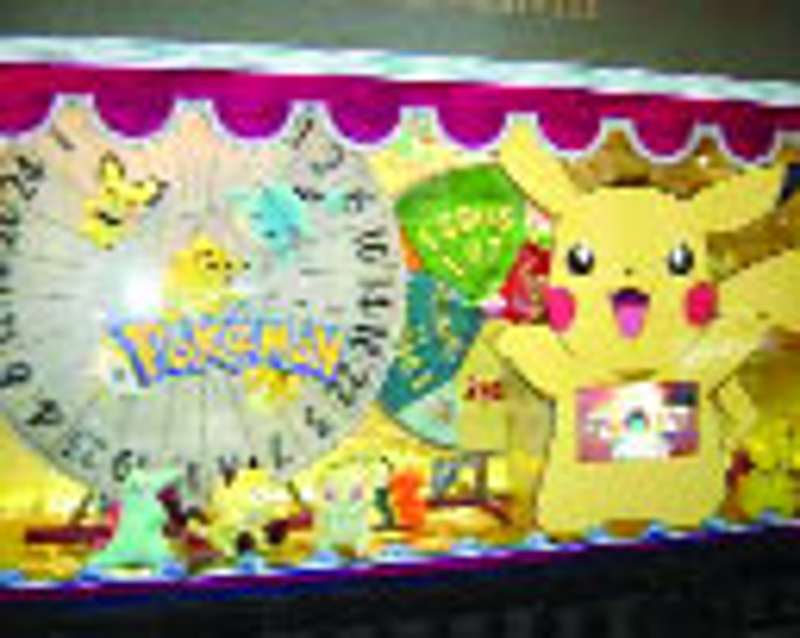 Will this trend lead to a more pan-European approach from the big studios? Kirk Bloomgarten at CPLG, which has offices all over Europe and distinguishes its service as being pan-European, comments that over the years US companies have come and go from a presence in Europe. Typically, to have a fully owned office in Europe a critical amount of content is required. Kirk says: 'At CPLG we look at Europe as one market and as individual local markets at the same time. To fully exploit each market you must go deep into each.' Kirk predicts more pan-European strategies being put in place and more consolidation at retail. The hypermarkets emanating from France are expanding everywhere and have an empathy with the WalMart/KMart format in the US. However, he says, the high street will remain an important cultural reference point.
From France, CPLG's Marina Narishkin says very few retailers can truly cross all territories. But some have been very successful, such as H & M, which ran Pink Panther apparel across all its European stores and Pimki, which featured Buffy-inspired fashion apparel in its 500 or so stores across Europe. Marina finds that principals are increasingly able to work more closely with agents in Europe. And still some properties do well on a purely local basis. Hot Stuff from the Harvey library supports licensing in France with no TV awareness. 60 apparel and 30 gift products have been launched in two and a half years.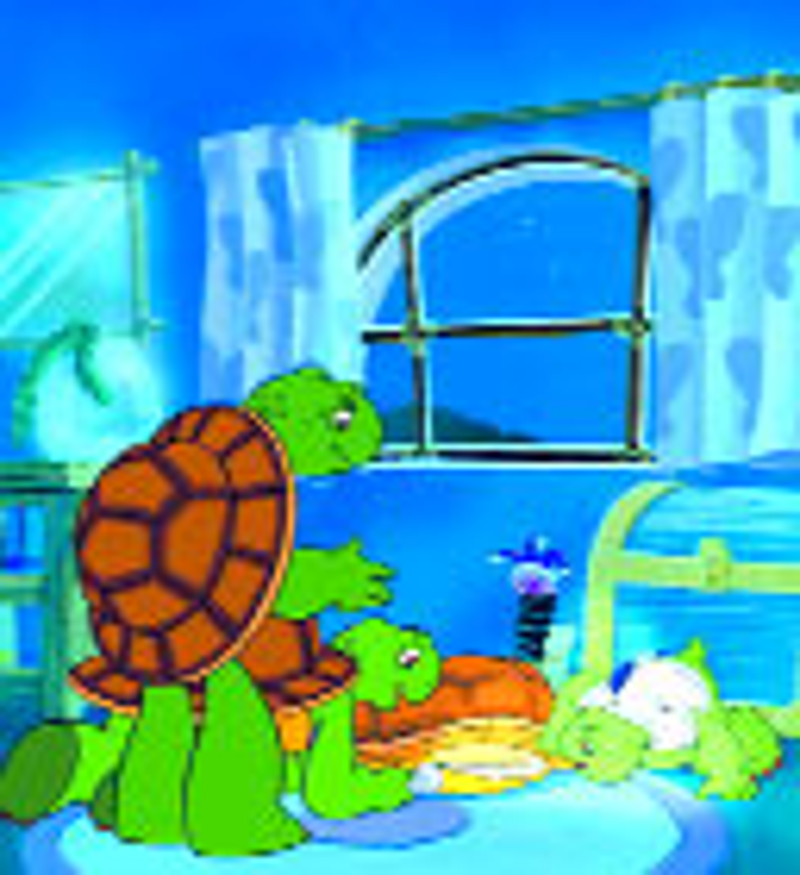 The Euro has made it easier for pan-European companies to distribute, but it hasn't made it easier to sell across borders. But things are improving, says Marina. 'Six years ago, companies took pan-European rights and then had no products in some territories. Now more companies go further in Europe and control their strategies better.'
Think global, act local seems to be the mantra. Meanwhile UK licensees and retailers can look forward to some closer contact with major US principals.
Subscribe and receive the latest news from the industry.
Join 62,000+ members. Yes, it's completely free.
You May Also Like
Loading..