CBS Consumer Products has embraced live entertainment as a key part of its brand extensions growth strategy, adapting unique formats for its popular programs including primetime, reality and classics.
Its portfolio of live events now includes multiple shows and exhibitions on tour worldwide, with several more under development, leveraging not only the hit shows currently on air, but also classic programs that are several decades old.
According to Liz Kalodner, executive vice president and general manger of CBS Consumer Products, live events have become a key part of the licensor's business. She says that live events have enabled CBS Consumer Products to extend franchises, reach new audiences and keep interest in various television shows going year round even when the program is not being aired in primetime. In addition, the live events have also helped CBS Consumer Products to tap into the strong community of fans that its classic shows have.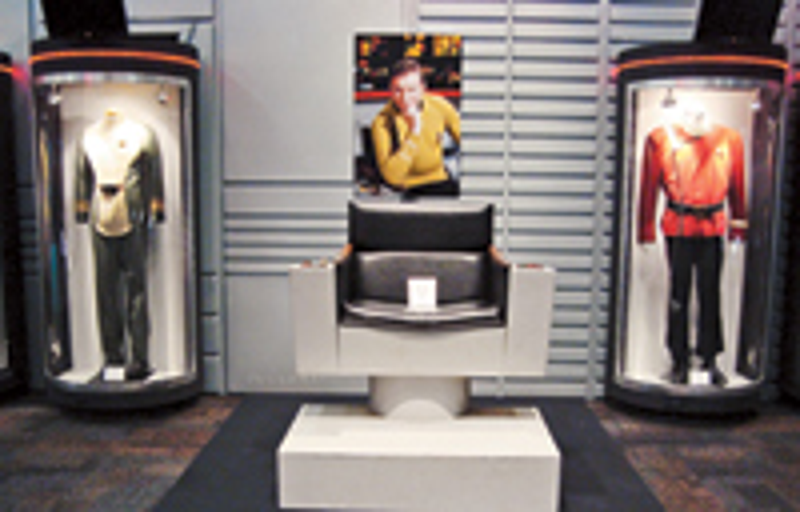 Most importantly, according to Kalodner, live
events have given fans and consumers the opportunity to immerse themselves into the theme of its shows and become a part of the actual story line.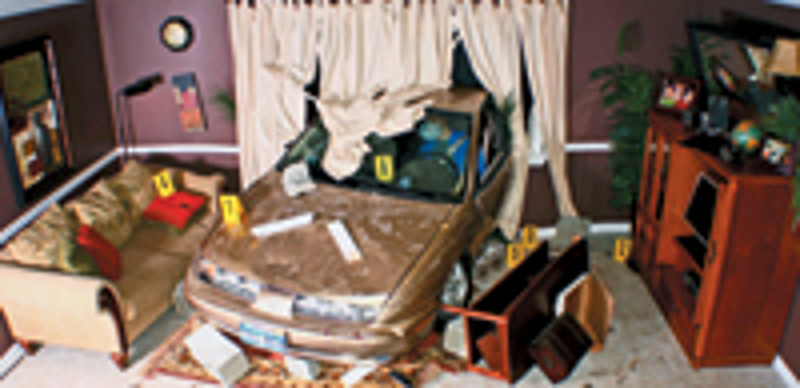 The current roster of live events includes the following:
"Next Top Model Live"–Following the success of the first such event in London last October based on Britain's "Next Top Model Live," CBSCP recently announced three new events will be held in 2011-2012: London, Oct. 28-30, 2011 (produced by Sky); Toronto, May 4-6, 2012 (produced by National Event Management); and London, Oct. 2012. The three-day fashion experience features free makeovers, walks on an open catwalk, fashion shows and beauty advice. "The Next Top Model brand is about making fashion accessible to everyone," says Kalodner. "Setting the franchise in a live setting is an engaging way of doing this and if the success of our London show is any indication, this is going to be hit."

"CSI: The Experience"–This interactive exhibit, which opened in 2009 at the MGM Grand Hotel & Casino and is produced by EMS Exhibits, is now on tour throughout the U.S. and Europe. It debuted last November in Vienna and will open this summer in Dublin and Budapest. It has already travelled to several cities and will be in Wichita, Kan., from May–September 2011, and Philadelphia, Pa. beginning in October, with stops in Singapore and Jakarta, too. The exhibit offers visitors hands-on role play as a crime scene investigator trying to solve a case.

"CSI Live"–This stage show, produced by Mad Science Productions, tours the U.S. at various arts centers, fairs and theme parks. Actors re-enact the show and the audience participates. It is currently appearing from June 5 though Sept. 5 at the Ontario Science Center in Toronto.

"Survivor Live"–Last month, CBS launched a new stage show in partnership with Six Flags Entertainment and RWS and Associates. The 30-minute show features audience member challenges. "In the comfort of our living rooms, we all wonder if we could confront the elements, win the challenges, find the idols and survive 'Survivor,'" says Kalodner. "Now, 'Survivor Live' gives fans the chance to compete and experience 'Survivor' in person as fellow audience members battle it out on stage." Throughout the summer, the show is at Six Flags theme parks in Baltimore, Md., and Springfield, Ill.

"Star Trek Live"–This new interactive stage show, produced by Mad Science Productions, is at the Kennedy Space Center. Based on the science-fiction franchise, the stage show features special effects, audience interaction and an exploration of real space-age technology.

"Star Trek: The Exhibition"– CBSCP describes the exhibition, produced by EMS Exhibits, as the world's largest display of authentic Star Trek artifacts and information. It features sets, character costumes, memorabilia and props from the Star Trek television series and feature films. Currently, two versions of this exhibit exist: Babelsberg, Germany (May–October) and at Kennedy Space Center (summer 2011). There is also a Star Trek convention, produced by Creation Entertainment, which is currently touring the U.S.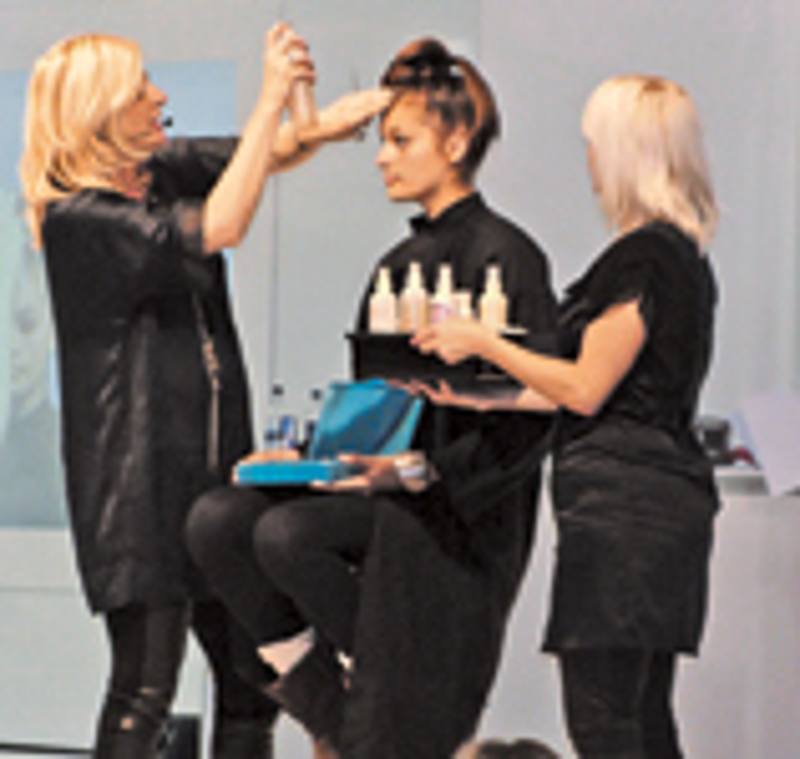 In addition, Kalodner says CBS Consumer Products is also developing several events for its classic TV properties.
Currently, "Happy Days: The Musical," produced by Henderson, is in Milan. It brings the iconic show to the stage and features all of the characters who gather at Arnold's to hold a dance off in an effort to save the famed malt shop.
"Lucy Live" is a stage show that recreates the spirit and humor of the classic series "I Love Lucy." It is being produced by S. Kahn, with locations to be determined. CBS Consumer Products is also commemorating the 60th anniversary of the show with several collectable products and a themed cruise.
Kalodner says that all the events have not only helped expand the fan base for its shows, but they have also offered additional opportunities for traditional merchandise and collectables.
She says that several more events are under development based on other CBS properties.
Subscribe and receive the latest news from the industry.
Join 62,000+ members. Yes, it's completely free.
You May Also Like
Loading..