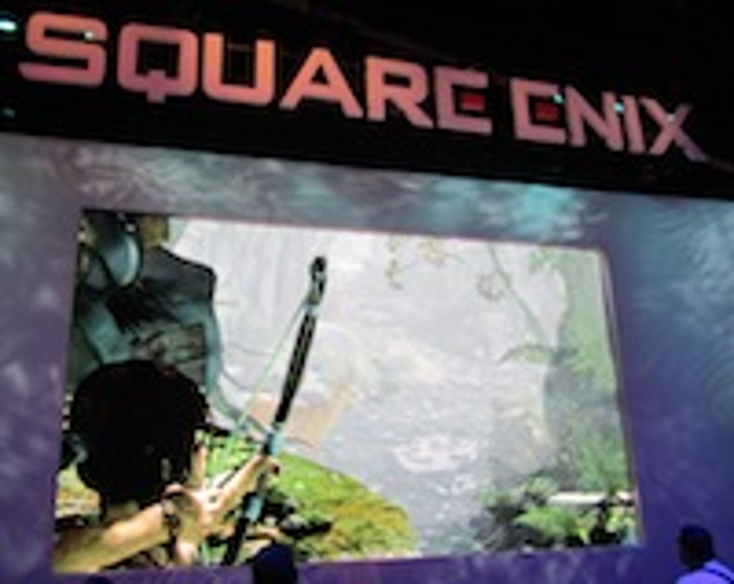 This year's Electronic Entertainment Expo has, thus far, been lacking in exciting hardware news, and the dead air has been filled with talk about new and returning game franchises.
Games, games and more games
Microsoft's Kinect is finally taking off for the first time since its release in 2010, as developers showcased a broad range of games designed specifically for the motion-controlled technology. Mainstay series like FIFA and Madden are even adding Kinect features (like the ability to call audibles during play) to utilize the technology.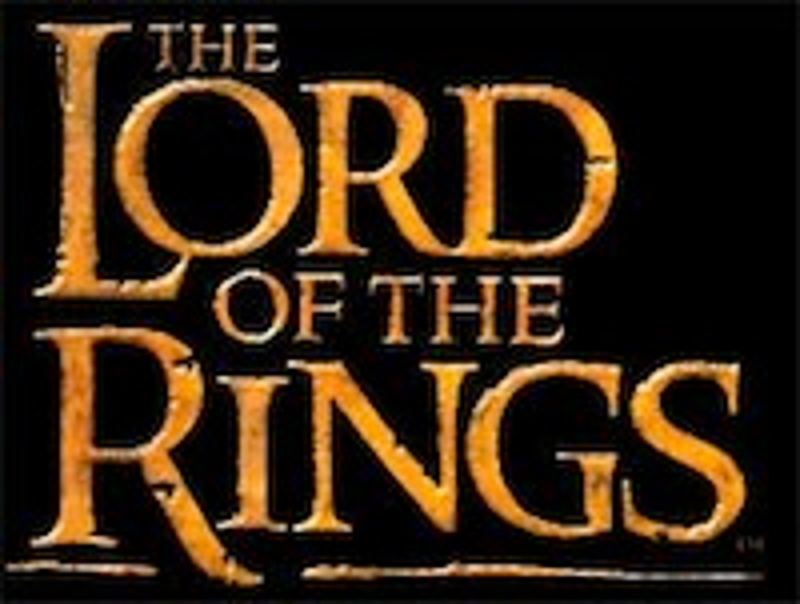 Microsoft's SmartGlass Challenges Apple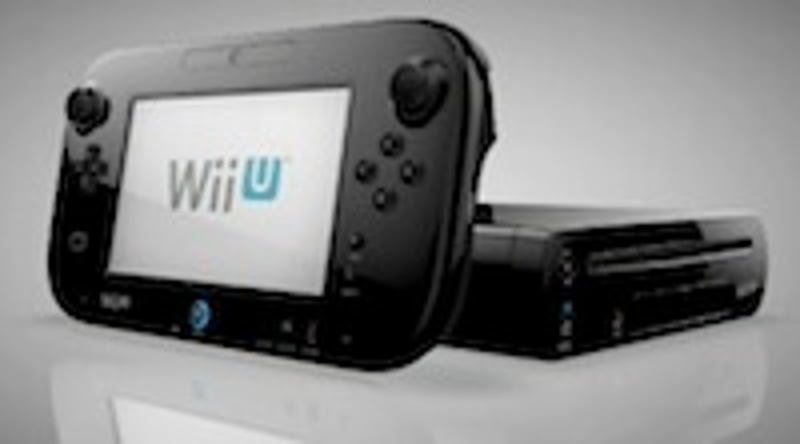 Microsoft's SmartGlass is a home-networking platform that synchronizes its Xbox console with televisions, smartphones, tablets and other devices–regardless of their operating system–to offer consumers a fully integrated entertainment experience.
Gamers were disappointed with the amount of time Microsoft spent on SmartGlass, since it really has less to do with gaming and more to do with competing with Apple's AirPlay; nonetheless, Microsoft's focus on SmartGlass provides an interesting insight into where the entertainment industry is heading. With more and more consumers participating in the gaming world, thanks to the rise of mobile gaming and apps, creating tools for integration across various devices should play well.
Despite the fact that Nintendo is pushing the Wii U hard, the product itself is underwhelming. Rather than being a significant innovation, the Wii U is essentially just a new accessory–at the moment it feels like a large controller, which a touch pad. While the Wii U may generate new gaming innovations in the future, no one seems to know how to incorporate yet.
Subscribe and receive the latest news from the industry.
Join 62,000+ members. Yes, it's completely free.
You May Also Like
Loading..