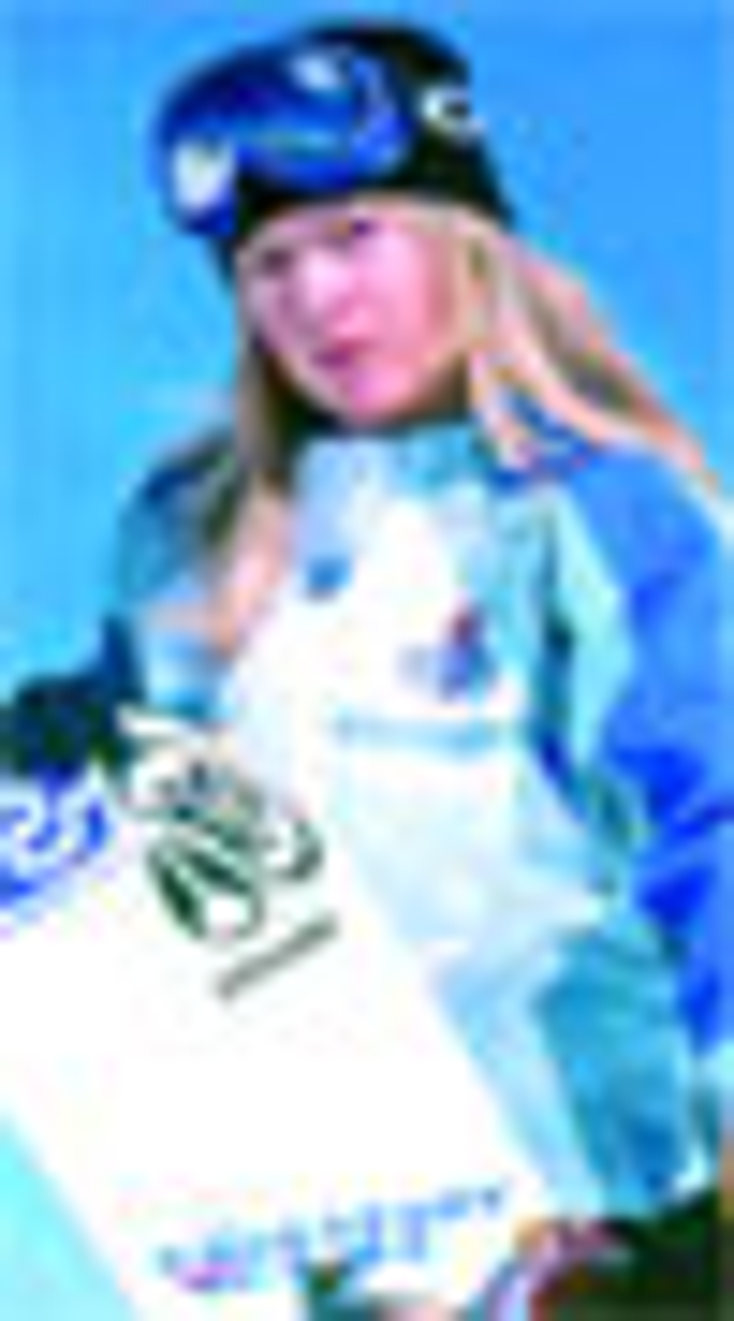 ]>Thomas Kinkade refines his licensing strategy, moving from an image-based focus to a lifestyle focus in multiple tiers of distribution.
Thomas Kinkade has been creating inspirational paintings for more than 20 years. His influence flows from the small, peaceful town of Placerville, CA, where he grew up in the foothills of the Sierra Mountains. His artwork captures and reflects the tranquility and peace he absorbed from the simple pleasures and inspirational messages of his childhood. Known as the "Painter of Light," the artist often uses symbolism and illumination as key elements in his work. Every subject he puts his hand to, whether cottage or countryside, small town or bustling city, seems infused with a radiant quality. "I strive for three visual aspects in my work: soft edges, a warm palette, and an overall sense of light," explains Kinkade.Kinkade's early vision of bringing peace and joy to people's lives has become a reality through licensing. With more than 65 licensees in tow and 200 employees, Kinkade brings in more than $500 million in licensed product sales annually. In the last year, the company experienced a double-digit increase in royalty revenues and is looking for continued growth in all categories.Because of the breadth of the licensed products available, there's literally an affordable product for every Thomas Kinkade fan. According to a company study, people who aren't aware of Thomas Kinkade as an artist still appreciate his imagery, and a majority of consumers surveyed also aspire to own a Thomas Kinkade product."We get letters every day from people who not only love Thomas Kinkade's work and his vision, but enjoy the variety of products that his work has inspired," says Linda Mariano, director, marketing and licensing at Morgan Hill, CA-based Media Arts Group, Inc., which recently merged with Thomas Kinkade to become a privately held company wholly owned by Kinkade and his affiliates. Such products may be a scrapbook that holds precious memories of a wedding day or a collection of puzzles that keep the family entertained on a rainy day. The artist has licensees in home decorative accessories, gifts and collectibles, and publishing. The Bradford Exchange was the first licensee, and is still with the company today, almost 15 years later. "Known for its collector's plates, our partnership with The Bradford Exchange has grown well beyond that category into a broad range of gifts and collectibles," says Mariano, who previously worked for Discovery Communications' consumer products division, where she headed brand development and marketing. "We seek to build relationships with licensees with strong brands and presence in the marketplace to augment and build upon the strength of the Thomas Kinkade brand," says Mariano, who cites the Thomas Kinkade Plein Air Collection as her favorite because of "the freshness of the images, the urgency of painting in the moment, and the locations of places she has loved visiting." Licensing partners have taken Thomas Kinkade product into thousands of specialty and gift stores, plus key retailers such as Avon, QVC, Target, Wal-Mart, JCPenney, Kohl's, and more.Since the original licensing strategy to expand the awareness of Kinkade's work has already been achieved, the company now is shifting its approach to offer a lifestyle brand. "To take the brand to the next level, our challenge is to move beyond the image-based focus to a lifestyle focus," says Mariano. "We currently have a wide variety of licensed products in all channels of distribution. While we want to encourage our licensees to continue to grow that portion of their Thomas Kinkade business, we also are engaging them in product development that will fuel the integrated home and garden concepts."Thomas Kinkade is on a directed strategic plan to acquire new licensees in the home, garden, baby, and kids categories, according to Mariano. "To build integrated programs in each of these segments, we are seeking high-quality manufacturers with a strong retail presence in their product category," she says. "We are in discussion with potential licensees that are category managers for key retailers, both at mass and in department and specialty stores."This is in line with Kinkade's multi-tiered distribution strategy. "It is the brand's goal to be the quality and value leader across all strata of retail, from the Thomas Kinkade Signature Gallery dealer to a Hallmark store, and from a furniture store to a bookstore," says Mariano. Beyond developing clear Thomas Kinkade sub-brands for each retail tier, there are other ways of differentiating product. A good example may be home textiles-images or themes, packaging, color palettes, patterns, fiber content, and thread count are just some of the ways product can differ, yet represent quality and value for each channel.Mariano concludes with one piece of advice for retailers: Create a strategic plan that integrates merchandising and marketing with a realistic sales forecast-and then remain on course. "Partnering with strong brands that have high consumer awareness and demand helps to gauge against the economy's highs and lows," she says. "Listening to your customer is a key factor in any successful business."
Subscribe and receive the latest news from the industry.
Join 62,000+ members. Yes, it's completely free.
You May Also Like
Loading..