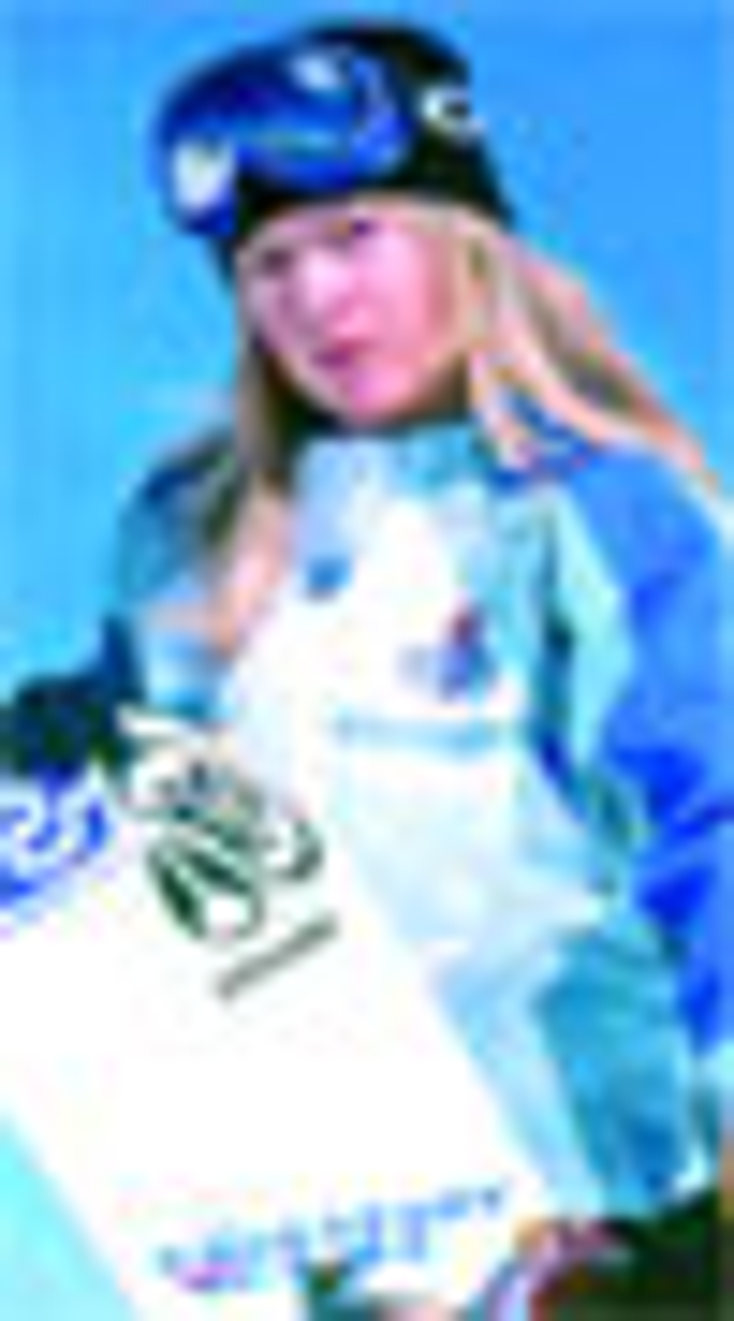 ]>
Extreme Sports occupy a youth-driven sector consisting of millions of consumers who are brand-conscious, active and engaged. And it's growing. But is it being ignored by the licensing industry? That's a question posed by Al Gosling, managing director of The Extreme Group of companies that is expanding rapidly to serve this market. It's a market many want to enter, including big brands like Nike, which recently acquired Californian surf brand Hurley to help take it closer to the extreme scene. Tony Hawk the pro-skater had PC games at number 1 and 2 of the charts last year and between them Quicksilver, Billabong and Ripcurl made approximately $3.2bn at retail in 2002. Quicksilver has reported a 45% uplift in European sales year on year for the last quarter and Mintel estimates that UK consumers spent £78.7m on extreme sports goods in 2001, 72% of which were in clothing.
There is an catch 22 sort of problem with licensing these brands, however. Their very appeal is in being off the high street, informal and not establishment. In Cornwall there are people designing, making and selling surfwear from vans and garages that could become the most desirable label of the season. Commercialism and extreme sports make an uneasy partnership. But Al Gosling says this shouldn't be a turn off for companies looking for commercial partnership opportunities. 'It's more a question of understanding the market in a different way and creating different licensing agreements, a more subtle presence in the high street and on new platforms,' he suggests. Extreme sportsmen and women are part of a tribe but the number of active competitors is dwarfed by the millions of people who participate in terms of their lifestyle and aspiration. Al Gosling should know. He started selling clothing from his van after school and, since then, has built a small empire of independent businesses including Extreme Drinks, Extreme Gear, Extreme Retail, Extreme Mobile and the Extreme Sports channel itself. A set up like this has many cross promotional opportunities to offer partners, as happened with the launch of Extreme Drinks in France in September in association with Canal Plus. Al emphasises that products must go the extra mile and find specialist retailers. His own retail brand, Extreme Gear, will make £2m this year, its second year.
Subscribe and receive the latest news from the industry.
Join 62,000+ members. Yes, it's completely free.
You May Also Like
Loading..