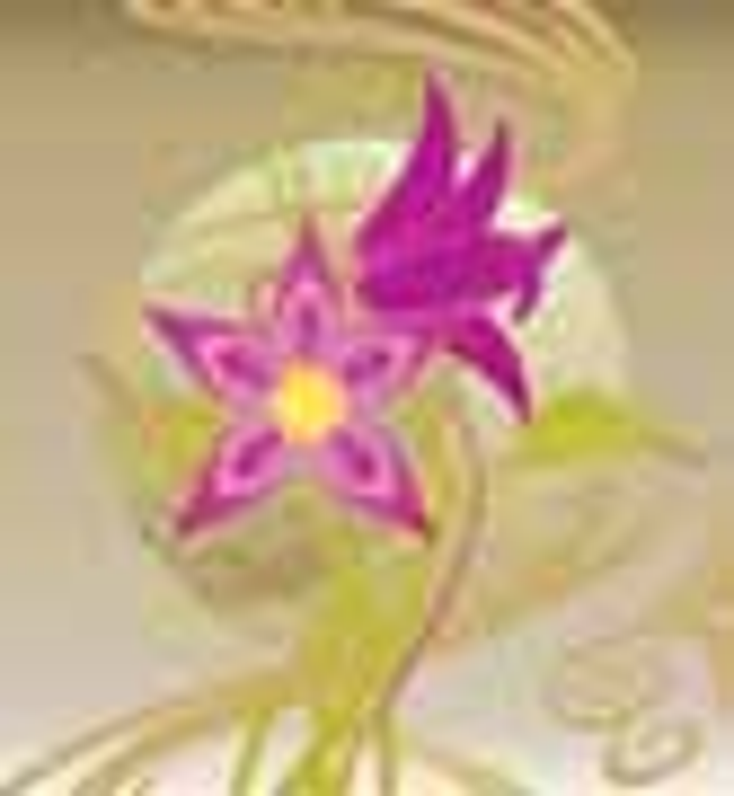 ]>HIT Entertainment has new ownership, new management, and new direction. So, where is this train headed?
Former Twentieth Century Fox executives Patricia Wyatt and Peter Byrne have been reunited (albeit on opposite sides of the Atlantic) to head up preschool-driven HIT Entertainment. For North America, Wyatt will lead as president, while Byrne (who will be based in London) was named executive vice president, international licensing, merchandising, and home entertainment. The duo joined the company independently at roughly the same time this September. New management seems to be top of mind for HIT, not to mention new ownership. Back in May, HIT was acquired by Sunshine Acquisition Limited, a company formed by private equity investment firm Apax Partners, from its founder, Peter Orton. During the same time period, the newly formed company announced the appointment of Greg Dyke and Bruce Steinberg to its board, as non-executive chairman and chief executive, respectively. Both are experienced
television executives, having held positions most recently at the BBC (Dyke) and Fox Kids Europe (Steinberg), among other positions.
For a small children's entertainment company (its acquisition price was £489 million), HIT is a tall order. Although its portfolio includes some of the best-recognized children's properties—
Barney, Thomas & Friends, Bob the Builder, Angelina Ballerina,
among others—HIT, like other licensors, has been affected by industry times, whether broadcast related or retail related (earlier this year, the company literally took a hit from Wal-Mart). But the reunited duo seems unaffected by the trials of HIT's past or the present state of the industry. As a matter of fact, their immediate plans for HIT's future are energetic, driven, and different. "HIT holds more than 2,000 consumer products licenses globally and is the leader in children's home entertainment. I am thrilled to be able to utilize my experience across so many different product categories to help take HIT's portfolio to the next level," exclaims Wyatt. Indeed, both Wyatt and Byrne believe in the power of the brands currently in HIT's portfolio.
License!
caught up with both executives for this exclusive story. Transitions
Asked about industry reaction to the "new" HIT, and both Wyatt and Byrne concur that feedback has been "extremely positive." "HIT has classic, valuable brands, and both the Apax and HIT executive teams are committed to growth. With assets like our brands and people, and the financial support of Apax, we are poised to take the company to the next level," says Wyatt. Adds Byrne, "The team [new management] has provided a clear-cut direction of where HIT is headed, and our partners and prospective partners are excited about the opportunities."
What helps the duo on both sides of the Atlantic is a common ground, having worked together in the past and sharing some of the same business philosophies and approaches, according to Byrne. "Peter and I enjoyed a fantastic professional relationship for more than seven years while at Twentieth Century Fox, so we've already hit the ground running," adds Wyatt. "Together we will work seamlessly to provide global direction for HIT's properties, taking advantage of both global and regional deals so we can better service our partners and ultimately meet the needs of our consumer."
While that will benefit HIT's internal playing field, the external playing field is a whole other challenge. But, like many others in the licensing and merchandising industry, both Wyatt and Byrne are optimistic, and plan to optimize their stable of properties (and much more). "A challenge that confronts us daily is the increased consolidation of retail players and margin erosion—that is the playing field we are up against, and it impacts every segment of the business. We have to be continually geared toward where our retailers are headed and be there with them to grow our properties," says Byrne. Continues Wyatt, "We will continually challenge ourselves to develop dynamic business models and new ways of creating profit for all our partners."
Make no mistake, however. Regardless of new management and new ownership and a new direction to further build and extend its portfolio, there are no plans in the near future to abandon the crowded preschool market. "Preschool is our sweet spot," confirms Wyatt. "It is our world. It's what we do and what we know best. We have a world-class library of some of the best-known and loved preschool brands and will continue to focus here, as well as branch out to the next age range of 5 to 7." Adds Byrne, "To maintain our leadership in this range [preschool], we are developing properties that target slightly younger children as with
Wooliwoos,
and slightly older, up to 7, as with
Angelina Ballerina."
Future
While sticking to what it knows best and aging up are in the pipeline, there are other clear initiatives for the team. With Wyatt and Byrne on both sides of the pond, expect a "unified" approach. "There are defined common goals and areas of global synergy and efficiency, with local execution," says Byrne. Speaking about the organization as a whole, Wyatt says it is being designed to be "responsive to opportunities, while remaining true to our brands." She says, going forward, "look for an increased brand focus with a premium on driving innovation, further deepening our expertise in key categories, and maintaining a pipeline of the top quality content HIT has become known for."
What's more, the HIT management team, like
Bob the Builder,
plans to build on already-in-place initiatives, as well as lay down some new track. Wyatt says the new team is "looking to bring direct-to-consumer marketing to a whole new level by complementing the great programs already in place." In addition, she provides further insight, saying, "Look for innovation in how we reach our consumers across live events and appearances, as well as in developing promotional partnerships and sponsorships." Byrne adds, "We see opportunities to build on segments, products, retail distribution, and territorial distribution."
Probing further,
License!
asked how HIT plans to build its portfolio (as many companies these days are acting as licensing agents). Wyatt says the future of HIT will focus "on deepening our portfolio of leading children's properties via organic growth, acquisition, third-party distribution, and coproduction. We have had success as the licensing agent for
The Wiggles
in the U.S., UK, and Canada, and are seeking similar arrangements in the future." Byrne concurs, adding, "In terms of looking at licensing agent opportunities, we will remain open-minded, but will consider everything on a case-by-case basis. It's all about the brands and finding the right fit for HIT's portfolio." All aboard!
Subscribe and receive the latest news from the industry.
Join 62,000+ members. Yes, it's completely free.
You May Also Like
Loading..