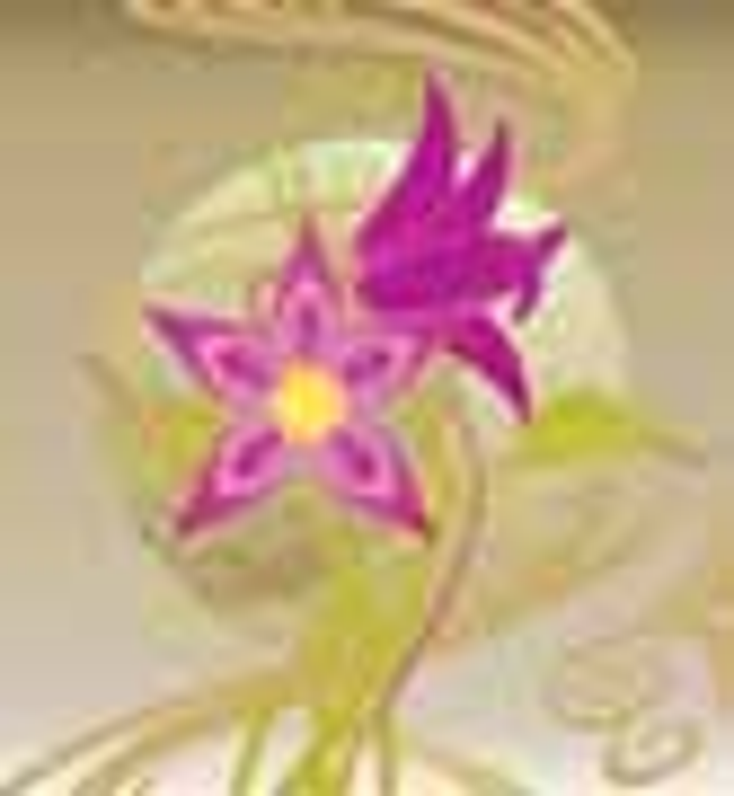 ]>
As recently as six or seven years ago, chefs involved in licensing didn't stray far from food- and beverage-related categories. Today, many have expanded into areas such as tableware and cookware available in a variety of retail channels. But, while it's true culinary stars may translate into more business for cooking products, the jury is still out as to whether celebrity chefs can hold their own in ancillary markets.
Best-known for his Food Network television show,
Emeril Live,
Chef Emeril Lagasse has parlayed his television success (not to mention nine restaurants) into a product empire. Though Lagasse offers a full line of sauces, spices, and salsa from B&G Foods, he also struck deals for kitchen knives (Wüsthof), cookware (All-Clad), and tableware (The Wedgwood Housewares Group), not to mention close to a dozen cookbooks, the most recent of which was released in October 2005. For the most part, Lagasse's products are sold in select specialty and department stores but are designed
to make cooking simple. Last month, Wedgwood launched the Emeril Professional collection of dinnerware, food preparation, and oven-to-table pieces. Gooseberry Patch published its first cookbook, "Old-Fashioned Country Christmas," in 1992 and since has produced more than 100 titles, selling in excess of 6.5 million copies. Founders Jo Ann Martin and Vickie Hutchins have a shared passion for cooking, and recipe books were a natural extension of their successful mail-order business, which markets a range of kitchenware, gourmet goodies, and other food gifts. According to Cindy Bailey, CEO of Gooseberry Patch licensing agency Art Impressions, the company is looking to expand the brand in new directions, while remaining true to its core equity, as well as consumer expectations. Logical first brand extensions, says Bailey, include Gooseberry Patch-brand kitchen and bakeware, dinnerware, kitchen textiles, food products, home décor, gifts, and gardening products. "We also are developing opportunities in scrapbooking, crafts, collectibles, seasonal decorations, stationery, paper/party goods, apparel accessories, and toys," she notes. Cracker Barrel, Neiman-Marcus, JoAnn Fabric, Michaels, and Hallmark are among the retailers that carry Gooseberry Patch cookbooks and licensed products. In addition, confides Bailey, "we are pursuing opportunities in gourmet food and other specialty shops, grocery chains, gift stores, and direct-mail, as well as selectively at mass-market-level retailers."
Repped by Branded Media Corporation, Chefs Pino Luongo and Mark Strausman, better known as "The Two Meatballs," have worked together for more than 20 years. Their ventures include such notable eateries as Coco Pazzo, Campagna, Tuscan Square, and New York celebrity hot spot Fred's at Barney's. According to Branded Media Vice President of Strategic Development Todd Schwartz, "We plan to pursue opportunities around 'The Two Meatballs' brand, including cookware, tabletop, utensils, small appliances, and hopefully, restaurant franchising." As for retail opportunities, notes Schwartz, "'The Two Meatballs' would make a terrific house brand at a major retailer, and both are willing to work with partners to drive traffic." Chef Jacques Haeringer (another Branded Media client) serves as Chef de Cuisine at Northern Virginia-based restaurant L'Auberge Chez Francois, a popular dining establishment. "We currently are in production on a pilot for a cable network," says Schwartz, who adds that Branded Media also plans to develop multiple media content to be hosted by Chef Jacques, as well as advise on the creation of product lines and cookbooks. Simplicity Sells
Fueled largely by consumers who want their food fast and easy, and who want to be entertained in the process, cooking has become less about the food and more about presentation—personal presentation, that is. Perpetually perky Food Network favorite Rachael Ray became a virtual overnight sensation, despite the fact that she has no formal culinary training. The success of her top-rated Food Network show,
30 Minute Meals,
is due in large part to Ray's bubbly personality. After all, food television is entertainment. The most successful names, in fact, tend to cook up relatively simple fare with a huge helping of personality. Lagasse, for instance, is known for his breezy hosting style and catchphrases including "Bam!" and "Kick it up a notch."
According to Branded Media's Schwartz, Chefs Pino and Mark focus on family-style Italian fare, creating a jovial atmosphere that translates well on-screen. "They are all about fun, family, and food," explains Schwartz. "Their style is similar to NPR's
Car Talk."
Having recently appeared on
The CBS Early Show,
the duo currently is in development for a series on PBS stations. Notes Schwartz, "On-air exposure is huge in creating a household name."
Meredith Corp., for instance, rolled out several light-hearted titles with TV tie-ins including "Today's Kitchen," a best-of-the-best sampling of chefs who have appeared on the
Today Show'
s segment such as Mario Batali, Jamie Oliver, Jacques Pepin, and Tyler Florence, and the second edition of Sandra Lee's "Semi-Homemade Cooking," based on her similarly titled Food Network show that operates on a 70 percent prepackaged/30 percent fresh ratio.
One of the keys to developing the Gooseberry Patch program, says Art Impressions' Bailey, "is to devise creative ways to bring the unique spirit of the brand to otherwise ordinary items." As an example, Warren Industries will introduce puzzles that feature Gooseberry Patch art and photography, along with recipe cards. "Our wall calendars contain seasonal recipes, entertaining tips, and quick craft projects such as a recipe for chocolate-covered cherries in February or instructions on creating festive leaf-print linens for Thanksgiving," adds Bailey. "Consumers are encouraged to submit their favorite recipes and, if chosen for a Gooseberry Patch cookbook, their names are printed in the book and they receive a free copy."
Subscribe and receive the latest news from the industry.
Join 62,000+ members. Yes, it's completely free.
You May Also Like
Loading..