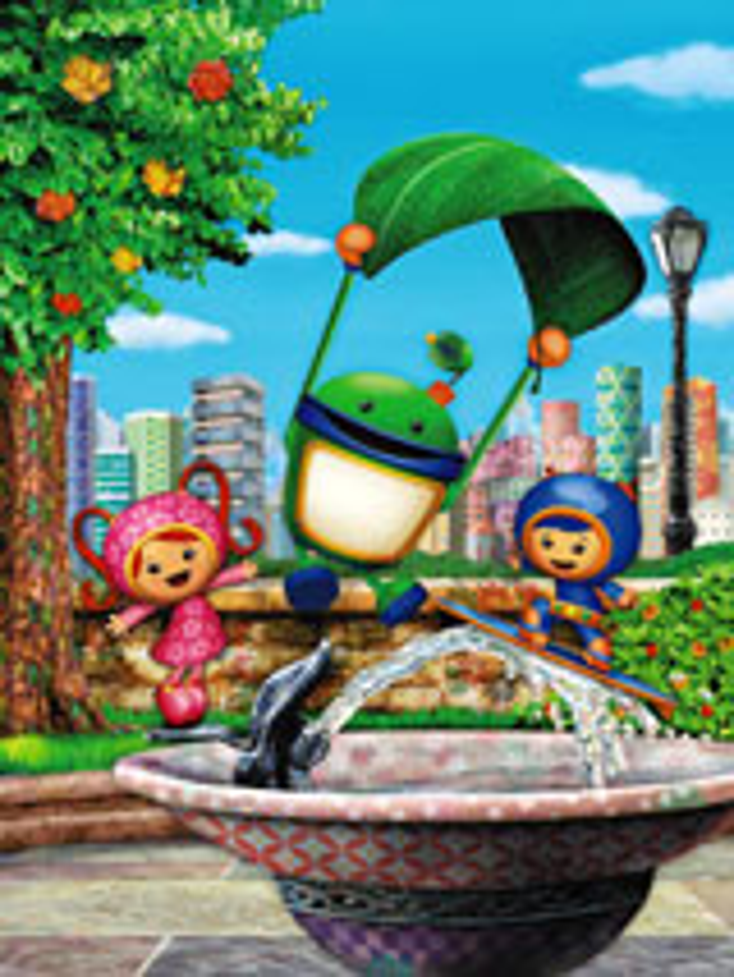 With Brand Licensing Europe and MipJunior back to back at the end of September and early October, everyone's focus is on kids' programming. Here's a preview of some of the exciting new offerings that will hit the market.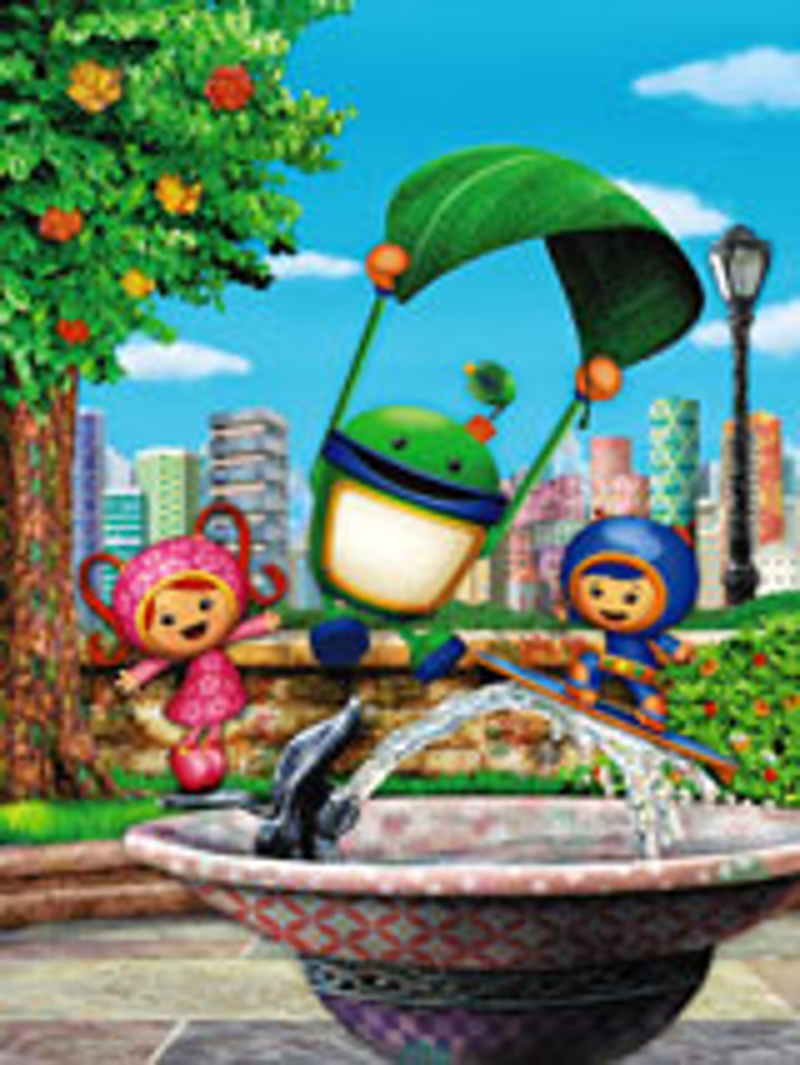 Joining the math trio in Nick's new line up is "Victorious" (33x 30) from Dan Schneider, the creator of "iCarly," "Drake & Josh" and "Zoe 101," its recent U.S. debut achieved the second highest-rated live-action series in Nickelodeon's history.
Also with great pedigree is "Life With Boys" (26x30), the new offering from Classic Media. It was created by Michael Poyres who introduced the world to "Hannah Montana." "Life With
Boys" centers on the world of Tess Foster, a 13-year-old girl living with her macho dad, three brothers and the dubious position of being the best girl on the boys' wrestling team.
Every bit as confused as Tess, but in his own Sesame Street sort of way, is Grover. For decades children all over the world have loved their blue furry friend on the most famous street in the world, and now Grover has taken off, quite literally, as "Super Grover 2.0," flying around the world. In this series (13x26), Grover stumbles across the solutions to problems all across the planet.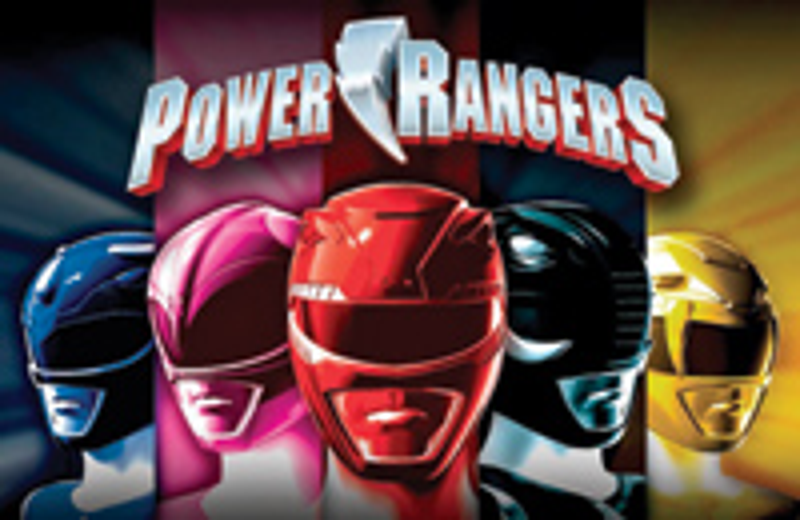 The Jim Henson Company will be at MipJunior with "Sid the Science Kid." Starring the funny and inquisitive preschooler Sid, the series uses music and humor to celebrate children's natural curiosity about everyday life. The 40x30 series is co-produced by The Jim Henson Company and KCET Los Angeles for PBS Kids and MarVista will offer a total of 53 episodes from seasons 1 and 2.
MarVista is also where to go if you're looking for the 18th season of the long-running kids' phenomenon "Power Rangers," the property acquired by Saban Brands earlier this year from Walt Disney Company. Slated to debut on Nickelodeon and Nicktoons in 2011, season 18 has a total of 20 new episodes which will join the 700 already produced, all of which are also available from MarVista.
More classic super heroes can be found at Disney, which will be debuting "The Avengers: Earth's Mightiest Heroes." Produced by Marvel Animation, the 52x22 episodes target kids ages 9 to 14 and feature Iron Man, Thor, Captain America, The Incredible Hulk, Giant Man and Wasp, who form the Avengers, a team assembled when no single hero's powers can save the world. The series debut will be supported by a 20-part micro-series focusing on each hero's back story. It will roll out fall 2010 on Disney XD immediately following the series premier.
Also new from Disney at MipJunior is 'Fish Hooks," which debuts on Disney Channel Premiere in the U.S. Sept. 24. This inventive animated comedy series (21x22) is set inside a giant fish tank in Bud's Pet Shop and presents high school life as seen through the eyes of three BFFs (best fish friends), Milo, Bea and Oscar. Together they experience typical life challenges and triumphs such as friendship and dating, as well as some more atypical experiences such as giant lobster attacks and, with the use of special land suits, school trips to the hamster cages. Featuring the voices of Kyle Massey as Milo, Chelsea Staub as Bea and Justin Roiland as Oscar, "Fish Hooks" was created by Noah Z. Jones.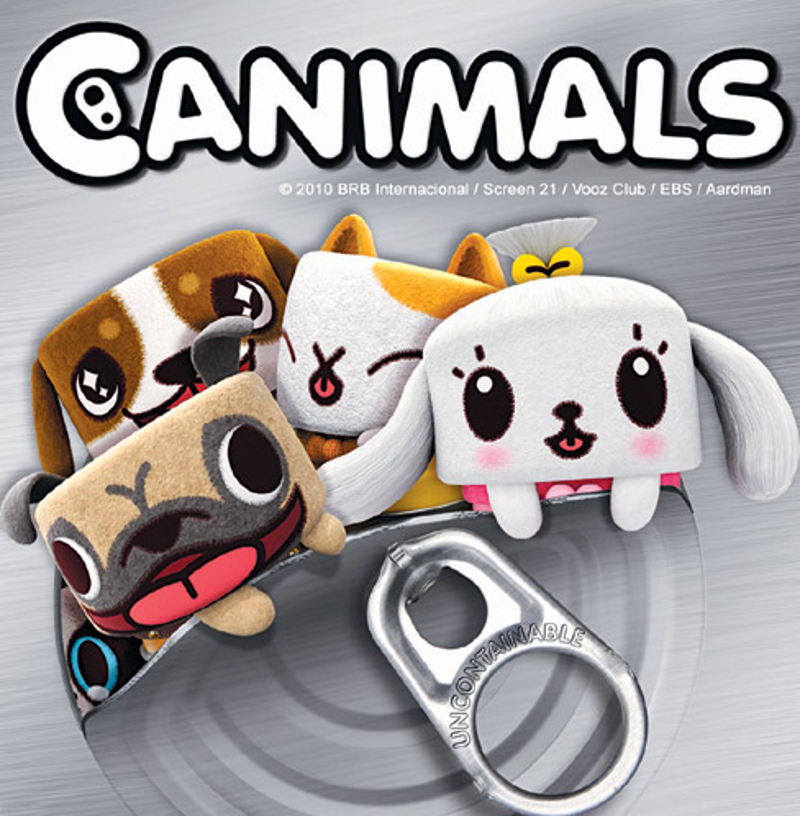 Just as whacky are the "ZingZillas," a group of primate animals who live on a paradise island playing fantastic music, which continues to be an important series for BBC Worldwide. With the help of their music guru DJ Loose, they always manage to capture that unique ZingZillas sound just in time for their daily performance. The base line is provided by the island's ancient standing stones and, every episode Zak, Tang, Panzee and Dum—the ZingZillas —discover a musical guest playing in the Jungle Glade ready to join them.
Animals, always a kids' favorite, also feature prominently in the two new offerings from Spain's BRB. Preschool series "Zookaboo" (104x2), a co-production between BRB, Screen 21, Image In and Televisio de Catalunya, features a playful and lively box that collaborates with 104 light-hearted animals to bring audiences the funniest animal guessing games, as, step by step, the box gives viewers clues to allow them to guess which animal is inside it. The series will also debut on Disney Asia and Hop! Channel Israel.
Also from BRB is "Canimals," a co-production between BRB, Screen 21, Aardman and Vooz Club. The 52x7 3-D series is aimed at 6 to 10 year olds. It will debut on Mediaset and Disney Latin America and Samsung Electronics and Vooz Club will be launching a Canimals Web game on Facebook and several mobile games later this year.
To do what they do best Canimals have to be very discrete, but there's nothing discrete about "Rekkit Rabbit," star of the new 104x13 offering from Marathon. The character is a 10-foot-tall rabbit. Written by Reid Harrisson ("The Simpsons" and "George of the Jungle") and Mitch Watson ("Scobby-Doo! Mystery Incorporated" and "Catscratch"), "Rekkit Rabbit" is a pure comedy adventure telling the adventures of 12-year-old Jay Shmufton and Rekkit Rabbit who has run away from his job as a magician's assistant on Chakabrak and crashes into our world where he becomes Jay's super enthusiastic, supernatural and, above all, super clingy friend whose unreliable magic gets both of them into trouble.
Also regularly getting into all kinds of trouble are six teenagers, who have just enrolled at the Musix College, a stage school for the performing arts in "Teen Days." This new series from Alphanim with 52x13 episodes are ready for delivery, and a further 52x13 are in production. "Teen Days" will debut on RAI and Disney Channel France and Italy.
Also new from Alphanim this fall is "The Green Squad." This 52x13 series has been pre-sold to France Télévisions and tells the comic adventures of three siblings traveling the world with their parents and enlisting the aid of a global blogging network to save the planet's natural treasures.
Televisa is featuring "El Chavo," a co-production with Ánima Estudios. The show debuted in 2006 in Mexico and now has reached 100 episodes. The fourth season premiered in August in Mexico and updates topics and jokes from the original series to appeal to the new younger generations.
Italy's Mondo TV will be debuting "Playtime Buddies" at MipJunior. The 52x13 series aimed at 3 to 5 year olds and shot in 2-D and HD is a co-production between Mondo, Visual Picnic and Licensing Works. Each story encourages the development of positive social interaction and cognitive skills through the message of sharing. The series features real-life role models such policemen, bakers, athletes and farmers, as well as fantasy characters from children's imagination such as pirates, mermaids and super heroes.
Subscribe and receive the latest news from the industry.
Join 62,000+ members. Yes, it's completely free.
You May Also Like
Loading..