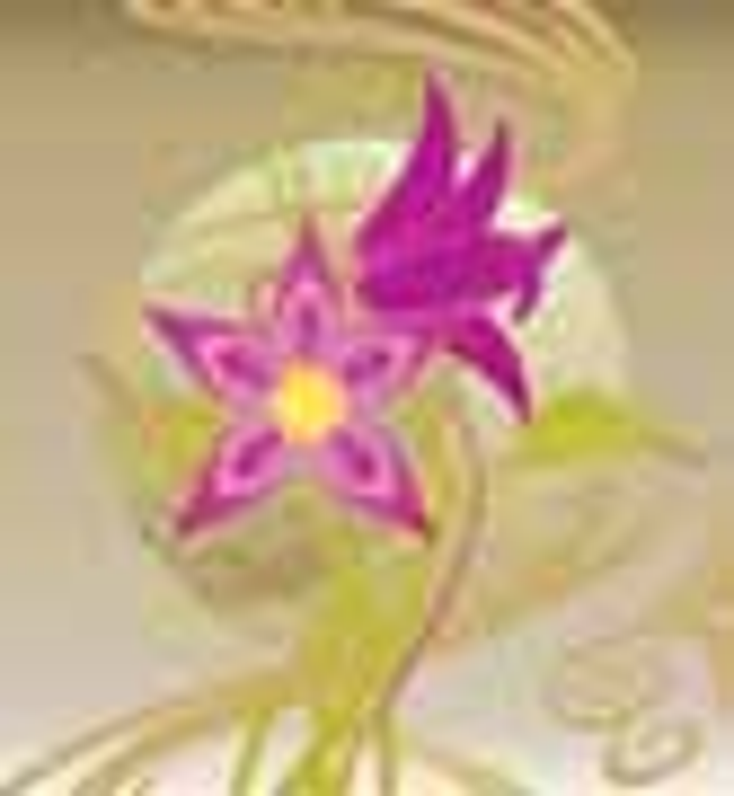 ]>A little laughter goes a long way for artist Jim Benton, who has built a career based on humorous characters and lots of strategic licensing.
"Licensing legitimizes and makes lucrative the practice of being a smart aleck," claims Jim Benton, the brainchild behind such properties as Dog of Glee, Just Jimmy, Just Face It, Just Plain Mean, Sweetypuss, Terrible Babies, and the misters, as well as the Franny K. Stein kids' book series from Simon & Schuster and the Dear Dumb Diary book series from Scholastic. But most would argue Benton is more than just a smart aleck. He also is a savvy businessman with a growing list of lucrative properties including his most successful licensed property to date, It's Happy Bunny, which received the LIMA International Licensing Excellence Award for Best Art Brand of the Year last June.
Smart aleck or not, art undoubtedly is in Benton's blood. His grandfather, a struggling artist, was, according to Benton, "10 times the artist I'll ever be, but he didn't have the opportunities licensing affords." With that in mind, Benton has built a virtual art empire, not to mention a cult following, with the help of his licensing agent, CopCorp Licensing, which first started working with Benton in 1999. "Jim has enjoyed remarkable success with several different licensed programs," says CopCorp Licensing President Carole Postal, who adds that Benton's two newest properties also show great promise. So Totally True, designed to appeal to today's sassy, self-assured young woman, is set to debut exclusively at ICING by Claire's, while Watashi Baka Da, an affectionate tribute to the unintentionally humorous English phrases—dubbed Japanglish—that appear in advertising and on goods produced in Japan, recently launched at Hot Topic. "Our basic licensing strategy is always the same," says Postal. "Know the property, understand the audience, and find the right partners." Having said that, she continues, Benton's properties are very different from one another, which naturally leads to different manufacturing and retail partners that may require a range of approaches. For instance, says Postal, "We launched It's Happy Bunny at trend leader Hot Topic and have carefully guided its growth since then, moving into other specialty, department, and mid-tier retailers. In the case of Franny K. Stein, starting with the master toy licensee was critical, and once we had Basic Fun on board, we launched with a different—but just as appropriate—set of retailers including Hastings, Claire's, and FAO Schwarz." Just Jimmy launched in soft goods at specialty, department, and mid-tier stores, where "apparel from Jerry Leigh has been blowing out at department and mid-tier, while Accessory Network stationery and back-to-school products are a big success at Scholastic Book Fairs," says Postal, adding that this flurry of activity has led to the launch of craft and activity products from JAKKS Pacific for all channels of distribution, including mass. Postal notes that once product is out in the marketplace, CopCorp relies on consumer, retailer, and licensee feedback to help refine strategies, build the right product mix, and identify new opportunities. CopCorp takes its brand management responsibilities—for overall strategy, product approvals, and maximizing business potential —very seriously. "We are active in collecting and sharing information," says Postal. "We take full advantage of having an office in New York City and sit down face-to-face with licensees and key retailers whenever they are in town." Building strong retail partnerships also is a key part of CopCorp's licensing strategy, including a willingness to work with retailers on exclusives, custom artwork and promotions, and other initiatives to build the brand and drive sales. "We are more than willing to work with retailers to provide custom signage, displays, or other presentation elements they want to help support the brand. With It's Happy Bunny at Hot Topic, for example, Jim created custom signage and artwork for an exclusive gift card program, and participated in a special in-store and online promotion," says Postal, adding that Benton has participated in similar ventures with other retailers such as Hastings, which offered a custom It's Happy Bunny holiday gift card program. A strong online presence and dedicated "fan maintenance" are two previously unsung keys to building brand awareness and consumer enthusiasm for Benton's brands, with many of his properties sporting their own dedicated Websites. "I try to keep the information on my projects current," says Benton, adding that he also reads and responds to hundreds of fan letters and e-mails each month. Additionally, Benton makes personal appearances, including various stops at book fairs, bookstores, schools, and libraries around the country. "Jim is always coming up with wonderful new ideas and new artwork, so we always have fresh things to present to current or prospective partners," says Postal. As a result, CopCorp constantly is growing and expanding its Jim Benton licensing efforts to include more properties and products, as well as licensees and retailers. According to Postal, the agent already is seeing immediate growth and long-term potential in the international marketplace. "Our It's Happy Bunny licensing program has grown to include all of North America, Latin America, Europe, Australia, and New Zealand, and soon is to be released in Japan," she notes, adding that Sweetypuss and Just Jimmy also are growing their European licensing programs. As for Benton's own plans, the artist says, "People tell me about my work being sewn on uniforms in Iraq, topping wedding cakes, being inked permanently onto their skin, and incredibly, having prevented someone from committing suicide. When I hear these stories, I always think, 'Is that even possible?' All I was trying to do was make people laugh." How's that for a smart aleck!
Subscribe and receive the latest news from the industry.
Join 62,000+ members. Yes, it's completely free.
You May Also Like
Loading..