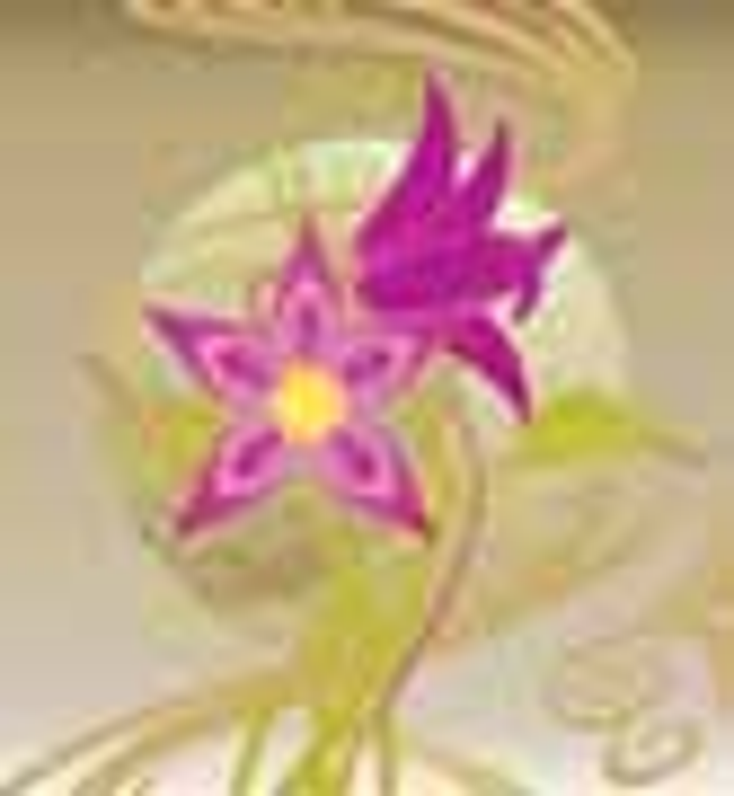 ]>Lord's: Home of cricket
Sports accounts for about 11 per cent of the global licensed merchandise market.With major events such as the 2006 FIFA World Cup and the 2007 Rugby World Cup around the corner, we take a look at the latest trends and news in sports licensing.
As the excitement and emotion of this summer's Ashes tournament eases, plans to license a famous cricket brand are well under way.
Lord's, owned by Marylebone Cricket Club (MCC), is widely regarded as 'the home of cricket'. This iconic sporting venue has become world-famous in terms of its heritage, Englishness and the number of legendary individual and team performances that have been witnessed there. The MCC aims to build on this reputation by licensing the brand and developing a range of products to be sold around the world.
John Simpson Associates (JSA) has been appointed by the MCC to lead the licensing plan. JSA's David Bickers believes the prospects for the Lord's brand are good. 'It is one of the most recognised brands
in world sport,' he says. 'We are convinced there are many licensing opportunities for it right across the world.'
A new logo has been created that encompasses the line 'Welcome to Lord's-the home of cricket' and it is already getting exposure on fixtures and fittings around the ground.
The history surrounding Lord's lends itself is a rich inspiration for products. Take a walk through the museum there and you'll see artefacts that have defined moments in cricket history, including the Ashes urn. JSA believes that this could inspire themed, limited edition collectable products that might be promoted alongside tournaments such as the Ashes and World Cup.
Another key area is a youth collection. 'Producing credible products aimed at young cricket fans is important for the brand long-term,' says David. When you consider the growing popularity of the sport, particularly in schools, this is no surprise. JSA envisages a range of urban apparel, using images based around the different roles in a cricket team. The possibility of extending this category into eyewear, watches and even sun block is being explored.
Other product categories may include a Lord's 'groundsman' range and even a Lord's tea room, which could be franchised around the world.
The MCC is keen to build quality long-term partnerships. 'Every part of the licensing programme will support the cricketing business, not the other way round,' says Roger Knight, CEO of the club.
A mascot for all seasons: Arise, Sir George
England now has its very own character mascot. Proud, passionate and very English, Sir George the Victorious, also known as The Fourth Lion, is the first creation from wagthedog, and sets an interesting trend.
Formed by Chris Taylor in 2003, wagthedog aims to create a range of mascots for the United Kingdom that can tap into the huge sales associated with national sports merchandise. In 2002 approximately 30m St George England flags were sold and £839m was spent on England merchandise, the vast majority of which was generic.
Chris, who was previously global director for all FIFA's 2006 World Cup commercial affiliates, believes that there is an opportunity to attach a branded character to this generic merchandise, and George seems like the perfect choice. 'Millions of England products have been sold because they feature the St George flag. But where is George? What does he look like, sound like, behave like?' explains Chris. 'By making George a branded character, he brings meaning and history to the revered flag and extends product potential.'
Along with various images of Sir George and his shield, which will appear on licensed products, an interactive model has been created, voiced by former Spitting Image impressionist Phil Eason. With his irreverent views and booming voice, the character has already been given exposure in the national press, appearing on Five Live and BBC News 24, where he spoke about England's chances in the 2006 World Cup and the recent success in the Ashes.
Character mascots are nothing new. From the Olympics to FIFA World Cups, most tournaments have their own mascot that appears on official merchandise. However, as Chris points out, they are only utilised in the short-term. 'Both FIFA and UEFA only develop one-off mascots for their championships. This prevents brand continuity, restricts sponsors leverage and focuses mostly on the tournament's host market.' One of the benefits offered by Sir George is that he is not associated exclusively with a particular team or tournament. He can transcend all sports.
Deals are already in place with TDP Textiles for apparel covering the 2006 FIFA World Cup, 2007 Rugby World Cup and the 2008 UEFA European Championship. Meanwhile Shell has selected four Sir George branded products as its England merchandise range to go on sale pre 2006 World Cup.
Wagthedog hopes to continue the success of Sir George, along with its other characters; Owain the Warrior of Wales, Patrick the Humble of Ireland and Fergus the Rampant of Scotland.
Football cartoons
There's a rash of animated shows about football coming to market, just in time for the FIFA World Cup in June next year. Titles like Street Football (TeleImages) The Likeaballs (in association with the F.A. Premier League) and Galactik Football (from Alphanim) were being aired at MIPCOM in October, along with one or two others still under wraps.
Jetix has snapped up Galactik Football and will broadcast it next year; a logical association for its own Jetix Kids Cup, the European football tournament that it stages each year.
4Kids will air The Likeaballs (rivals: the Dislikeaballs) and be responsible for its licensing; licensees and partners will also have access to the F.A. Premier League logo.
Can these shows really benefit from the hype that will surround the real thing next year? Might one of them actually break through and harness the extraordinary enthusiasm children have for the beautiful game, over and above the hype of the event? Although the timing can't possibly be a coincidence, the broadcasters are being realistic about the halo effect of the World Cup. As a Jetix spokesperson explained, 'of course the timing will tie in with the World Cup and if there are things we can capitalise on for licensing that's good. But otherwise, we will be patient and build the series, as we would with any show.' And of course it's worth the wait-The European Championship follows in 2008.
Subscribe and receive the latest news from the industry.
Join 62,000+ members. Yes, it's completely free.
You May Also Like
Loading..