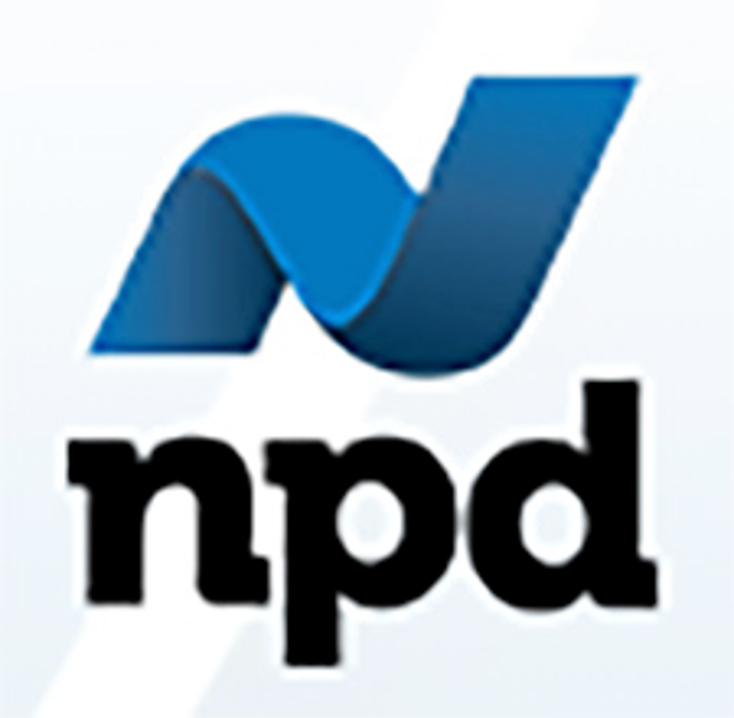 The NPD Group reports that 2015 holiday spending was up from the previous year.
Shoppers spent more month both online and offline during the 2015 holiday season than in 2014, according to the NPD Group's holiday wrap-up report.
Based on more than 50,000 receipts from shoppers and data from close to 4 million online shoppers, the group identified a number of shifts in shopping behavior.
People spent more money across all channels

–This year, shoppers spent more money during the 2015 holiday season than in 2014, both offline and online. Average brick-and-mortar spend per buyer reached $1,211–an increase of $88 from last year. Additionally, the online spend per buyer reached $418–an increase of $74 from last year. Average online spend per person increased at a much higher rate from 2014 than the average offline spend per person (21.3 percent vs. 7.8 percent).

People started their brick-and-mortar shopping earlier

–Repeating trends from 2014, Black Friday 2015 was the biggest shopping day during the November/December period, generating 3.6 percent of all in-store sales. Following Black Friday, the NPD Group found that shoppers did the majority of their in-store shopping the two Saturdays prior to Christmas. The biggest difference between the 2014 and 2015 holiday season was that people shopped earlier in stores in 2015. Fifty-one percent of in-store spending occurred in November 2015, compared to 49 percent in November 2014. Meanwhile, only 19 percent of spending occurred in the 10 days leading up to Christmas, while 21 percent was completed in this period during 2014. However, the role of Black Friday in the full holiday season varied by industry. For example, Thanksgiving was important for the video game and technology industries with a 13 percent and 8.6 percent share of holiday spending, respectively.

People waited to make their online purchases

–Even though more people started their in-store shopping earlier, many people left their last-minute purchases to the Internet. The report shows that online purchasing frequency during 2015 was consistent with 2014, which peaked the week before Christmas at three purchases per shopper per week on average, only slightly greater than the purchase frequency in 2014. Cyber Monday was still the biggest day of the 2015 holiday season for online spending, generating a 5.3 percent share of online spending from Nov. 1 to Dec. 26. The report also found that even though shoppers purchased more the week prior to Christmas, shoppers purchased more expensive items during Cyber Monday sales. However, there was a substantial increase in daily share of online spending from Dec. 20-23, meaning online shoppers waited until the last minute to make their purchases due to shipping services, like Amazon Prime, that offer two-day or same-day delivery.

Shoppers bought more food

–Due to the motor industry losing 2.3 share points from 2014 levels, the U.S. government projects that American households saved, on average, $700 in 2015 on gasoline costs. With gas prices at a record lows, other industries found shoppers were reaping the rewards of their new wallet share, particularly the food service industry. Shoppers increased food service spending by 0.6 share points and grocery spending by 2.6 share points.

Several industries lost shares

–Despite the successful holiday season, several industries that typically perform well saw share declines when comparing 2015 to 2014. For example, technology remained at the top of the list for holiday sales, but the industry saw a 0.4 share decline, with a drop in average spend per buyer of $7.90 for the Nov. 1-Dec. 26 time period.
Additionally, the apparel industry remained the second-largest industry for holiday spending, but it also saw a decrease in share of spend from 2014 holiday spending levels. Other areas that saw a decrease were footwear, accessories and gift cards.
Read more about:
Subscribe and receive the latest news from the industry.
Join 62,000+ members. Yes, it's completely free.
You May Also Like
Loading..