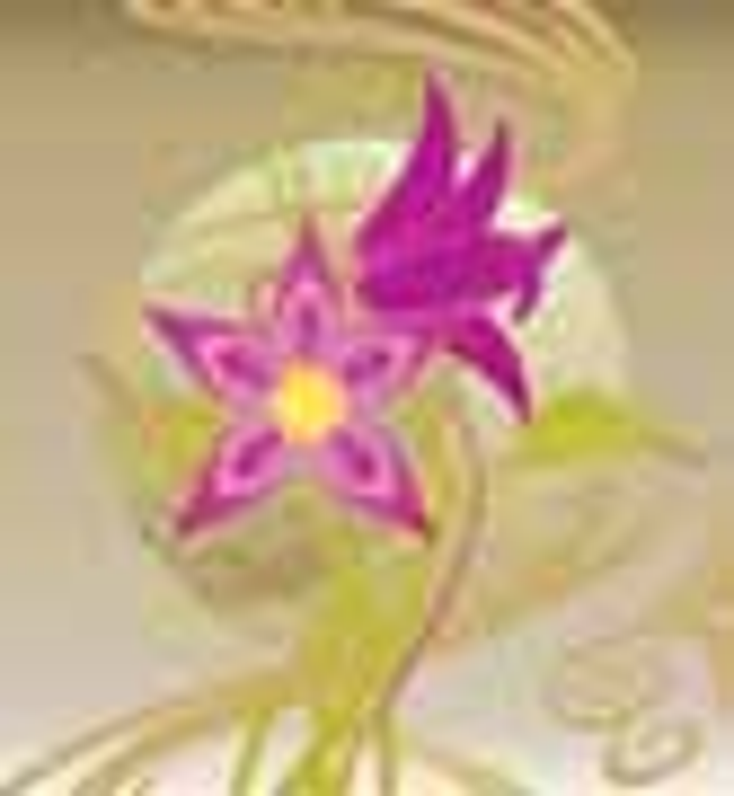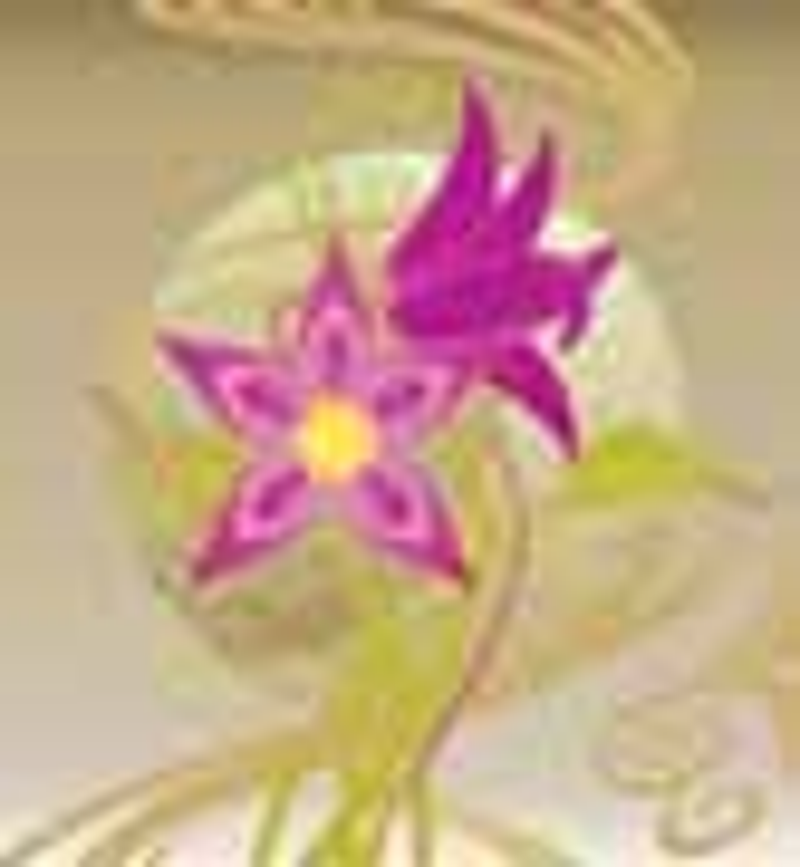 Following the acquisition of Hit by Apax Partners last year, the company has implemented a re-structure designed to make it more nimble, customer focused and able to exploit opportunities internationally.
Peter Byrne, who was appointed EVP International last year, says he has effected this restructure to facilitate being able to go up a number of gears. In place of the two brand teams, Hit's Consumer Products business is now structured by category to ensure swifter communication to the trade and to partners.
The immediate objective for Hit's new owners and management is clearly to maximise revenue and create growth. In the short term this will be achieved by filling in the gaps; TV sales will be made to territories not currently covered and the consumer products business will go in close behind. 'There are still big opportunities for us in Europe,' says Peter. 'Our marketing now has an international focus and we acknowledge that the brands are at different lifecycles in different territories
and will respond to this.'
Peter's team will look at the opportunities of digital availability and new media. Also, themed entertainment which has been successful in the UK, will grow internationally, as well as static entertainment opportunities such as the Thomas theme park in Japan. 'There's so much to do immediately,' says Peter. 'The first phase is to work with what we've got because it's not saturated. We will extend all opportunities and think internationally.' His team will introduce consumer products after Alison Holmwood's team has filled any broadcast gaps. 'We want to give partners confidence that our brands will be developed,' Peter adds.
Across Europe, the agency network for Hit's properties has been reviewed. From January, Copyright Promotions Europe takes various of the Hit brands in Italy, Spain, Portugal, France and Germany; Kidz Entertainment will represent Fireman Sam in the Nordic Territories and Haven licensing is the sole agent for Australia. EEMC, Yooka and CLM have also been appointed.
Peter won't be drawn on the two key projects that are in Hit's TV pipeline. In another break from the past, Hit is looking at co-production deals and other ways of acquiring and building content. The 2007 slate will be finalised this spring with the first conversations about it happening in New York in June.
Is this new culture, which is focused so clearly on growth-creation, a good thing for Hit's brands? Peter thinks so. 'It's good to grow and refresh brands,' he says, reminding us that The Simpsons continues to post record results for consumer products year after year with very positive effect.
The first of the three new Hit business units is UK Consumer Products, which is headed by Katie Rollings and aligned by category, supported by an international marketing group and works across all Hit brands. Secondly, the EMEA Business Development Team will grow EMEA business, support Hit's agencies and develop retail development, third party promotions and sponsorships. Finally, the entertainment division will build the EMEA DVD and audio business, interactive merchandise and live events.
Peter wants to recruit someone to work specifically on opportunities with food and beverage partners. 'Parents love and trust our brands, so we have a real opportunity here,' says Peter. Does this mean Bob the Builder will lend his name to a fast-food promotion for the first time ever? Peter won't be drawn on that.
Subscribe and receive the latest news from the industry.
Join 62,000+ members. Yes, it's completely free.
You May Also Like
Loading..