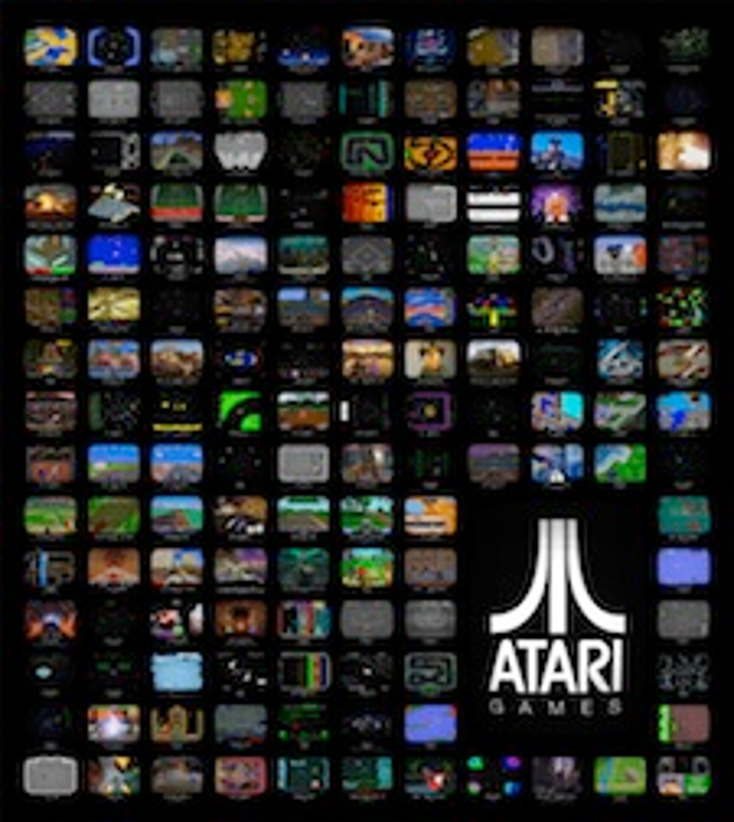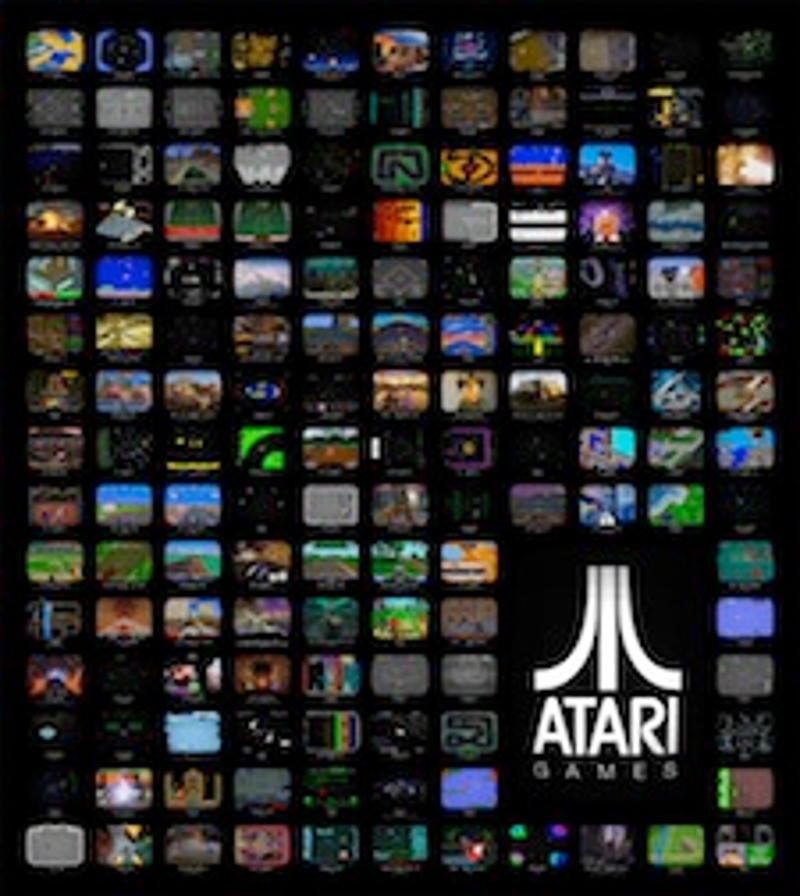 Atari has tapped Hilco Brands and its joint venture partner Musterbrand New York to handle its brand licensing in the U.S., Canada, Europe, Russia, Australia, New Zealand, South Africa, Japan, Korea and Taiwan.
With the explosion of casual and mobile gaming, Atari has experienced a resurgence in the marketplace, and the company intends to capitalize on that trend by licensing its rich IP library of more than 200 franchises, which includes Asteroids, Missile Command, Centipede, Pong and Breakout.
"Atari is as fresh and relevant today as it was when we redefined gaming nearly 40 years ago," says Jim Wilson, chief executive office, Atari. "Our brand and franchises are solidified in pop culture and are being discovered by a new generation of gamers while at the same time continue to be embraced by the generation that made Atari what it is. Through our new partnership with Hilco and Musterbrand we will be able to expand the connection of our brand with this large fan base by entering new product and service categories and expanding internationally."
The
company has recently boosted it gaming activity as well with the release of mobile incarnations of Atari classic games, the creation of new franchises (most recently "Super Bunny Breakout" in partnership with Zynga) and plans with Universal Pictures for a feature film based on the game "Asteroids." Last month, Atari and Microsoft launched the new Atari Arcade, a web version of the gaming company's arcade experience.
Working together Hilco and Musterbrand plan to help Atari expand globally into the fashion, home, lifestyle and consumer electronics categories by developing unique strategic licensing partnerships and co-branding opportunities.
"This brand is all about innovation and fun and is recognized by people of all ages around the world," says Carlyle Coutinho, senior vice president, Hilco Brands. "The joint venture between Hilco and Musterbrand leverages the significant experience that Hilco Brands has built in brand licensing of iconic brands like Polaroid, Halston, Miss America, Ellen Tracy and Bob Marley, and combines it with Musterbrand's gaming and e-commerce expertise. This will allow us to deliver a truly global and multi-channel solution for Atari."
Subscribe and receive the latest news from the industry.
Join 62,000+ members. Yes, it's completely free.
You May Also Like
Loading..