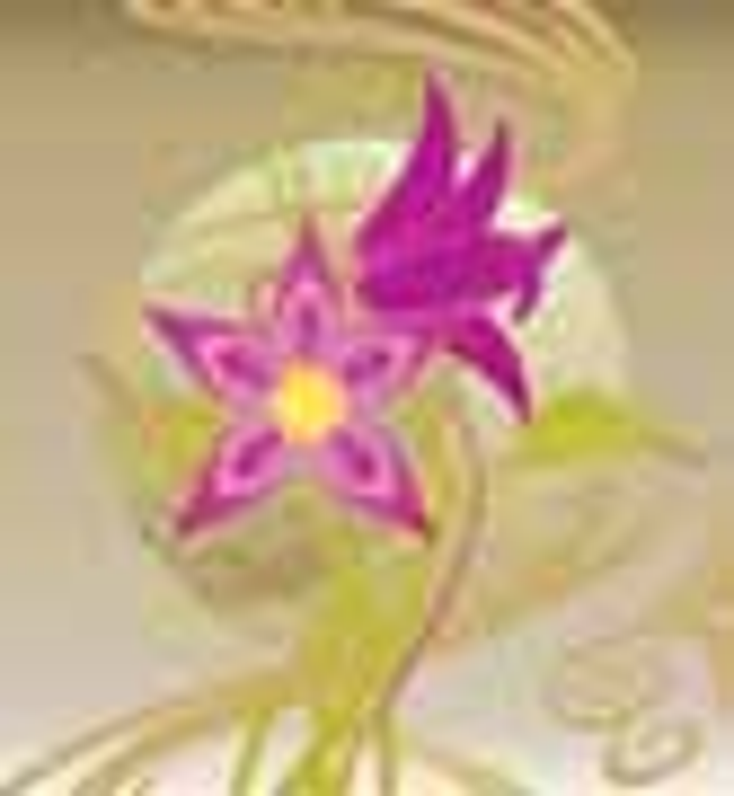 ]>
"There is no good sale for us unless it is a good buy for our customer" was the favorite quip of Herbert Marcus, co-founder of Neiman Marcus, where the combination of taste, quality, and service has been the definition of luxury since September 1907 when the first store opened in Dallas, TX.
In his book, "Minding the Store" (Little, Brown and Company, 1974), Herbert's son, Stanley Marcus, tells a telling tale: "One Christmas Eve, I received a phone call from a customer who lived in a little town 200 miles away. She said she had purchased 24 gifts at $5 each to be gift wrapped to serve as table decorations and place cards. The gifts arrived, but they were not gift wrapped as specified, and as a result, the whole Christmas dinner table décor was ruined. It was then 2:30, and her party was to start at 6:30. I told her not to worry, for I would charter a plane and send a gift-wrapper to her home. Our specialist was there by 5 p.m., wrapped the presents, placed them on the table, and went out the back door as the guests started coming in for dinner. We spent $200 to rectify our error on a purchase of $120. We didn't pat ourselves on the back for our urgency, but our customer did." It's unclear how many complimentary jets Neiman Marcus recently has chartered to send a specialist to wrap a couple dozen $5 gifts, but according to Joan Kaner, who for the last 16 years has served as vice president and fashion director of what Stanley was fond of referring to as "the emporium," it continues very much in the tradition set by Marcus father and son. "We are fortunate to have a moneyed customer," Kaner says. "And she wants the very best that's out there, meaning generally luxury goods. Our business is increasing in that area. We are bullish on luxury." Of course, luxury is in the eye of the beholder, but generally it means more than one is accustomed to. Not only does it mean the very best money can buy, but also—at least at Neiman Marcus—good taste, elegance, and originality. Naturally, often it has to be unique. Price points in luxury may differ from case to case. For example, an Hermès bag is beyond expensive, but there are other bags—also luxurious—at lower price points. So in the definition of luxury, price is not as important as characteristics such as uniqueness and quality. An object of luxury must stand out from others in its classification and range. "Price is no object if our customer loves it," says Kaner, adding that all of Neiman Marcus' women's luxury classifications are strong: shoes, handbags, fine jewelry, watches, furs, as well as designer and couture clothing. "We do not sell haute couture, but occasionally, as in the case of Chado Ralph Rucci, we do have customers who will pay extra to have a toile made for their clothes, if they have a particularly difficult fit or if they want to assure perfection," Kaner says. "Most of our business is in the highest end of ready-to-wear, names such as Oscar de la Renta, Bill Blass, and Carolina Herrera." In terms of the general fashion trend of luxurious women's clothing, Kaner is pleased to see for fall a return to black together with more ladylike and sophisticated clothing. "For many seasons, fashion has been much too exclusively young," she notes. "And even though we are looking at cruise now, which is a little more casual, I am happy with the increasing refinement designers are showing. As always, we are looking at the finest materials, silks, linen, the finest cashmere sweaters." In eveningwear, Neiman Marcus featured a one-of-a-kind gown from Alexander McQueen in The Art of Fashion and sold it for $32,000. For fine jewelry, Neiman Marcus showcases jeweler Henry Dunay, who is exclusive to the retailer. For 20 years, Jerry Sorbara has designed furs exclusively for Neiman Marcus and will sell nowhere else. "We also carry made-for-us pieces from other designers, or for example, we sell from Giuliano Teso, and if we feel strongly about a design we may ask for it exclusively," Kaner explains. "Both Sorbara and Teso will come to our store and work directly with our customers." In accessories—a category where luxury is reached most easily by more customers—exotic skins such as alligator, ring lizard, and ostrich have become increasingly important, according to Kaner. For shoes, it is Manolo Blahnik, Christian Louboutin, and Roger Vivier. Handbags can range from a Prada to an Hermès and a Louis Vuitton. "The cast of characters in the handbag area in particular changes almost minute to minute," Kaner says. "Chloé in particular is enjoying a nice increase with its handbags right now. It is a very competitive field, and for some time, it has been about the bag of the season. It began with the Fendi baguette bag. Chanel's quilted bags always have been coveted. I think soon, though, people are going to be more interested in having something that is more 'their own' than just the 'bag of the moment.' That means a bag not necessarily heralded by and photographed being worn by 'so and so' or the latest starlet in Hollywood. I think we may have gone through that phase. The only problem with the Hermès classics is that because each one is individually handmade, they are difficult to obtain, so the wait can be extremely long. Of course, that also is part of the attraction." Most of Neiman Marcus' customers in the luxury category are a little bit older—35-plus, according to Kaner. "She has lived longer, she has worked harder, perhaps, or she is married to someone who is the head of an organization or a chief operating officer, and she has more expendable income. Some of our customers live in very small towns and buy luxury for luxury's sake. Most of our customers are socially involved and a part of the fundraising or charity circuit, and they need clothes to wear to those functions." A Neiman Marcus customer buys for herself and makes her own selections, Kaner adds. "She may bring her husband along to see if he likes it, but generally she is knowledgeable about what works for her. She mixes designers and price points. She will wear a Chanel jacket with her blue jeans." Special needs are a big part of Neiman Marcus' luxury business and become more important as the price tag on the merchandise rises, so trunk shows are key for the retailer. "Our customers enjoy meeting the designers, they enjoy the exchange and getting to know them and understanding why something they like is designed the way it is," Kaner says. Following in the tradition of Stanley Marcus, service and selection is what Neiman Marcus is all about. "Our selling staff is particularly well educated both by ourselves and by our vendors who come to our store and participate in the morning meetings," Kaner explains. "There, they present their collections and talk to the staff about what makes their garment special. There, our salespeople learn about fabric, styling, and inspiration for design. The more educated the sales staff, the better able they are to sell luxurious, high-priced goods." Most of Neiman Marcus' sales associates have their own sales books with notes on people they have worked with in the past and those who have become constant customers. Associates keep them advised of what is going on and what might be of interest to them. It might be a trunk show or the arrival of new merchandise. These customers don't have to shop the store. They just go directly to their fitting room, where their salesperson already has set up the merchandise she feels will be suitable and desirable to that customer. Neiman Marcus doesn't advertise the way some other stores do, usually only advertising special events, Kaner notes. "Instead of advertising merchandise in newspapers, we have our 'Maga-log,' which we call "The Book." We started producing this glossy type of fashion magazine (without ads) about 15 years ago. I work on it with our advertising team in Dallas. It comes out 10 times a year and goes to a growing group of selected, appreciative customers. It's like getting your own fashion direction delivered to your door, including our selections of the newest and most important pieces at that time." The retailer also sells on the Internet and began to show Manolo Blahniks as an experiment. Each pair is handmade and can sell for more than $1,000. "They were an instant success," Kaner says. "We have a group of loyal, knowing, and trusting customers who were happy to buy them from us without even trying them on."
Subscribe and receive the latest news from the industry.
Join 62,000+ members. Yes, it's completely free.
You May Also Like
Loading..